piano, voice, violin/viola, accompanying, theory/aural skills, & composition lessons; ukulele classes
Here are some of the latest from Chrissy's Studio! For more frequent updates, visit our Facebook Page.
Studio Classes were a success!!
Friday, December 21, 2018 by Chrissy Misso | performing
It's December, which means HOLIDAY MUSIC! We had two groups of students perform at Madonna Towers this month - we received lots of thanks and compliments from parents and Madonna Towers residents!
Fran (Madonna Towers employee) said she was "very impressed by [the] students and surprised that several of them have only been playing for a few months...even those playing for a few years were amazing"! Many of the residents thanked us for visiting them with our music and hope we come again.
We tried out some new performance styles too...a piano trio, Chrissy singing with ukulele back-up, students helped each other with some stage fright (& some parents helping kiddos play), and Madonna Towers residents got to sing-a-long.
Here are some pictures from our musical outreach: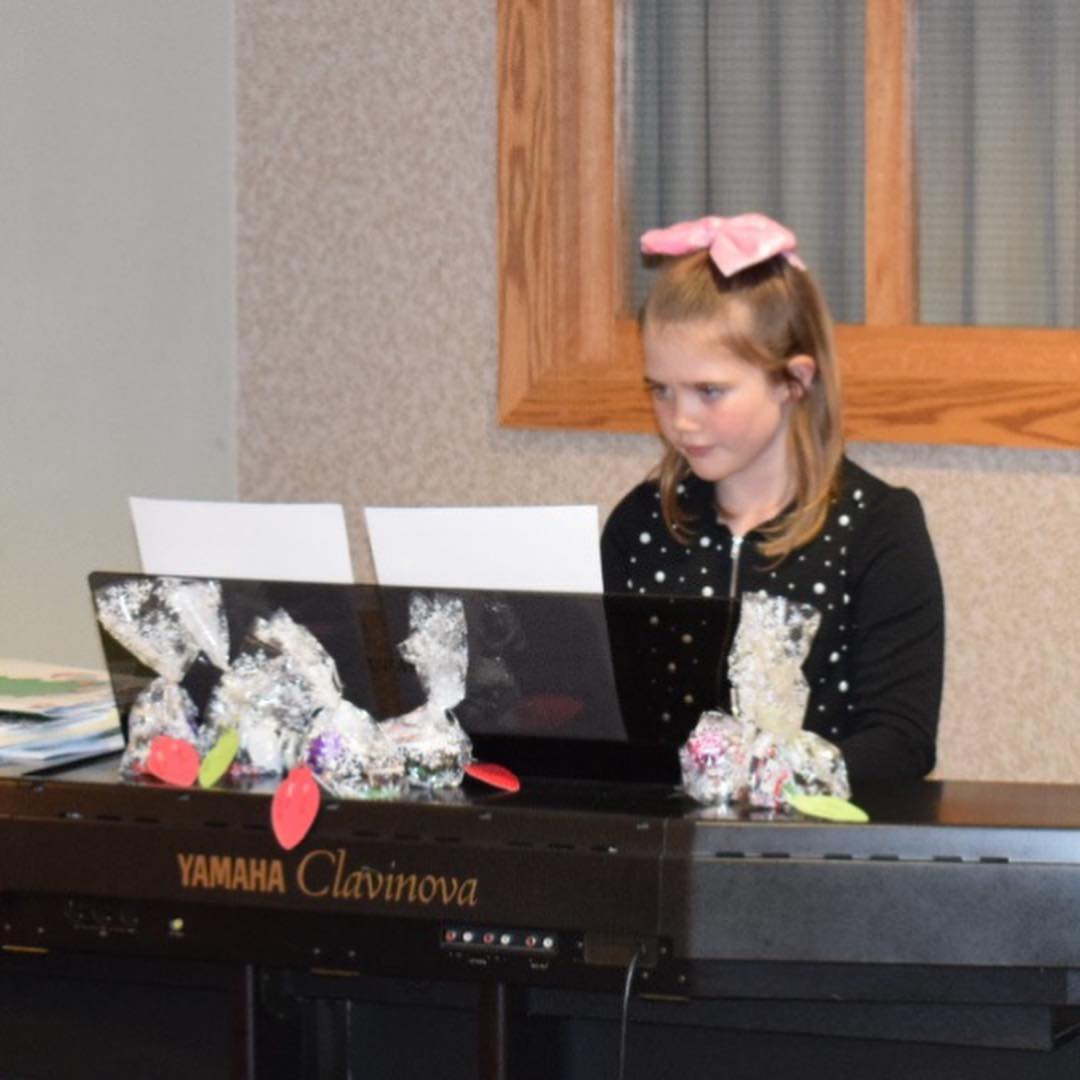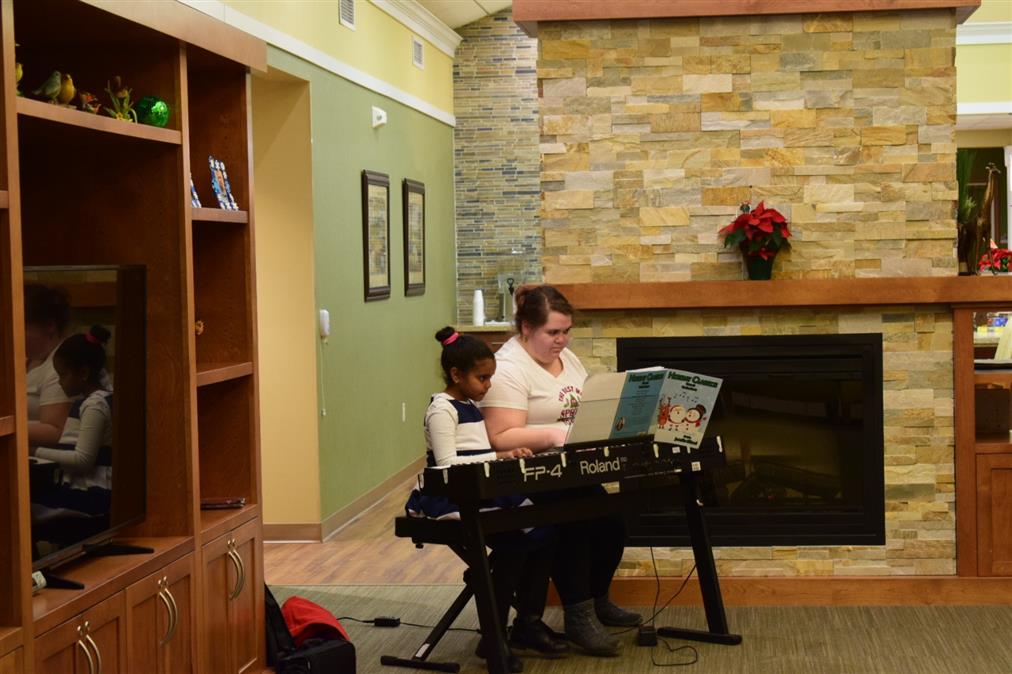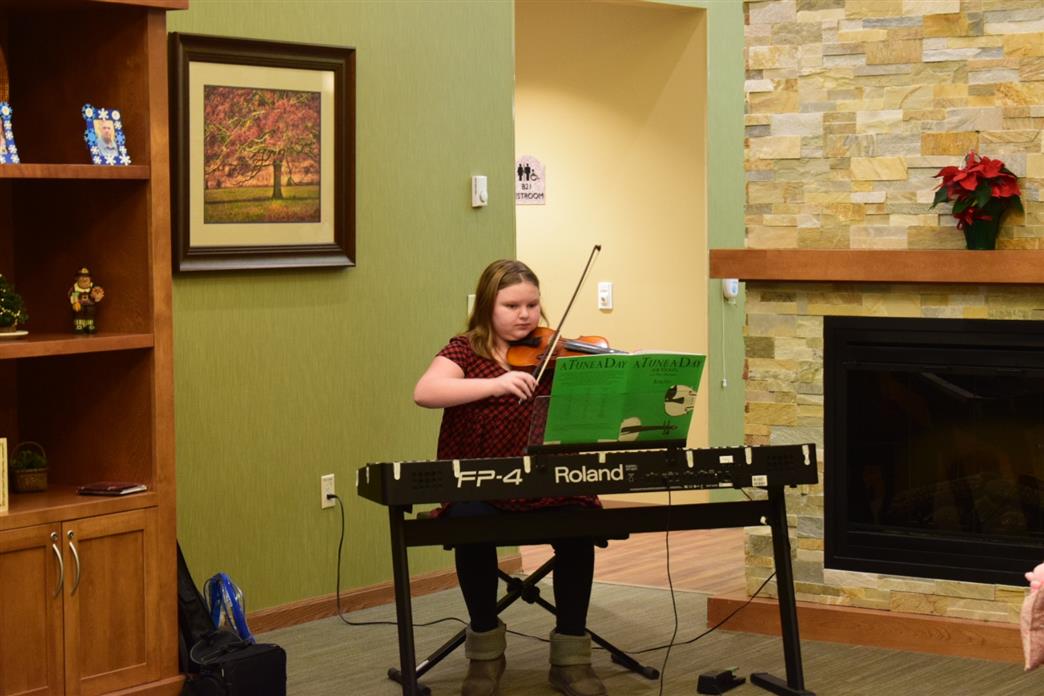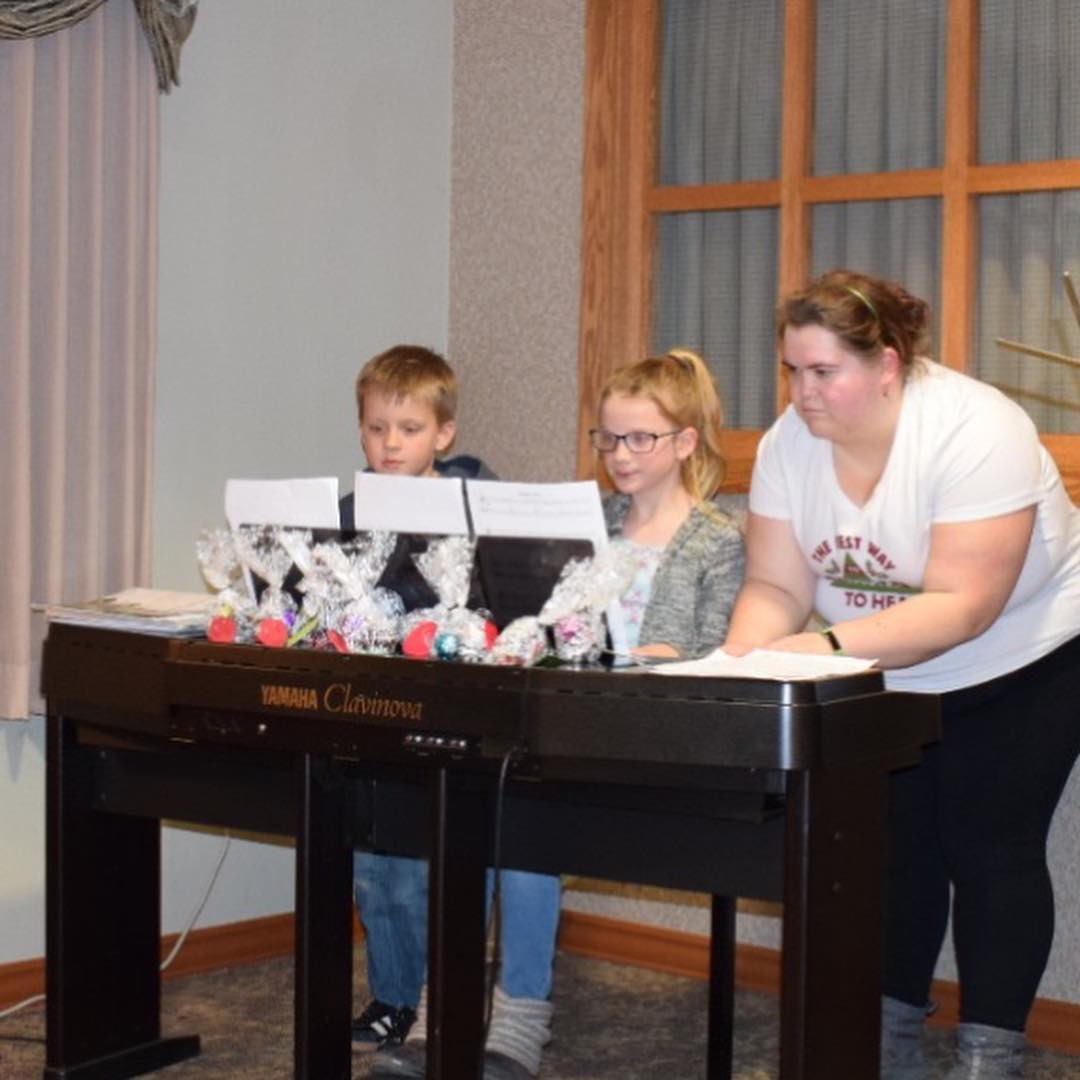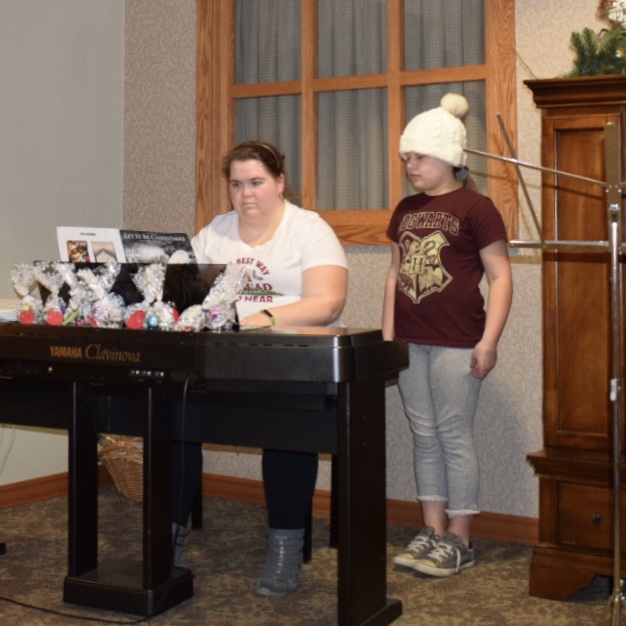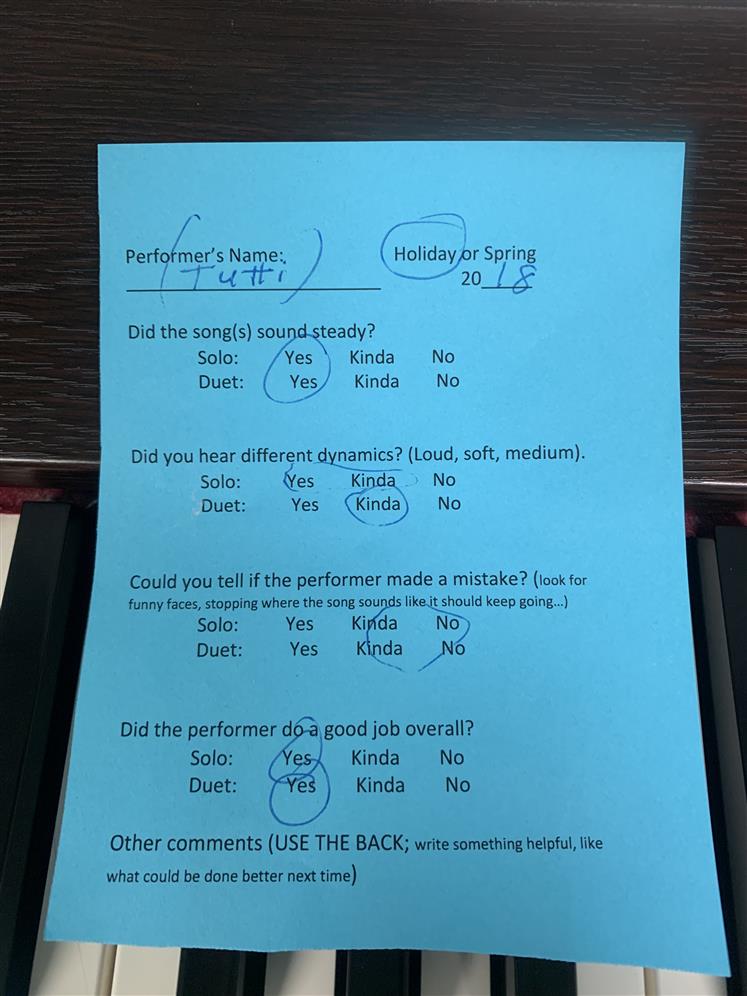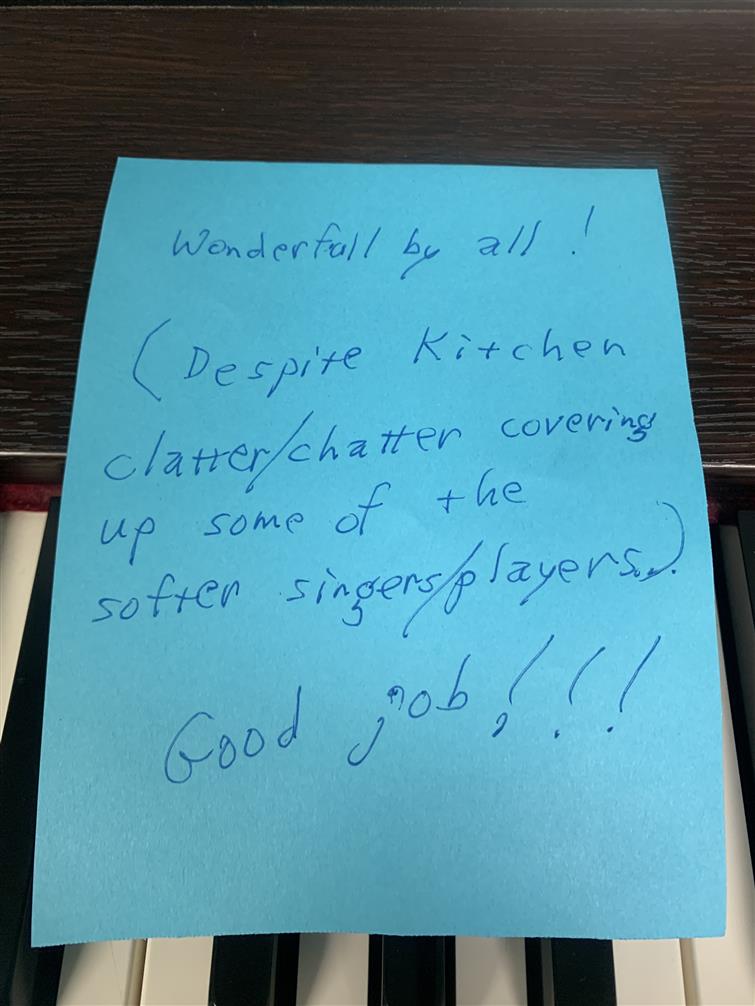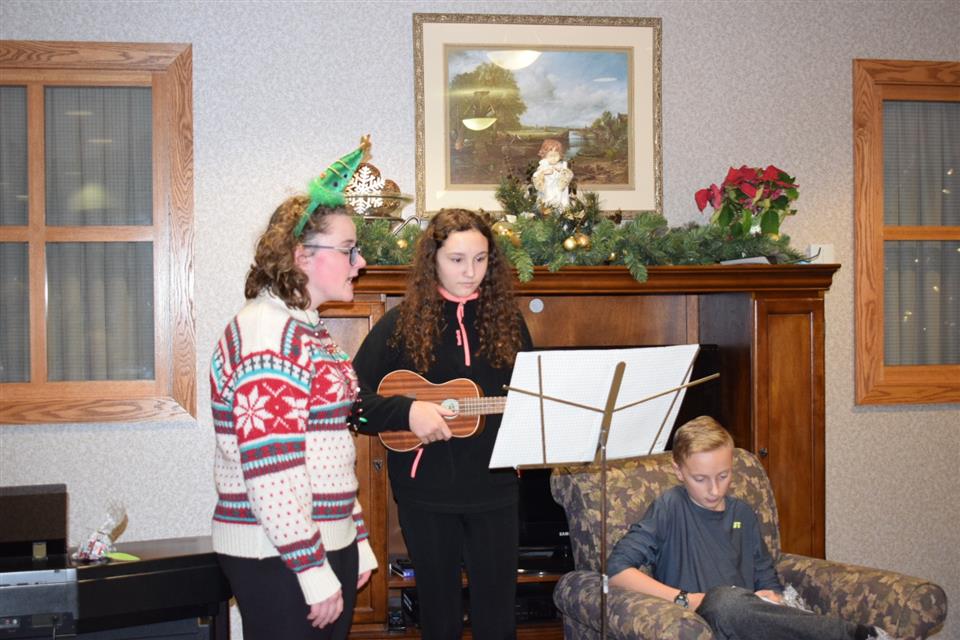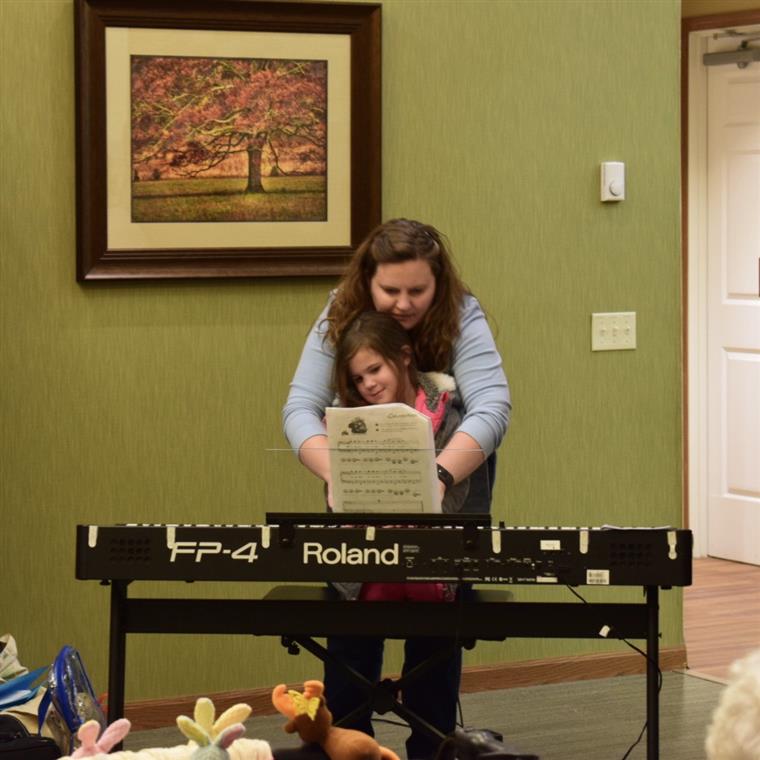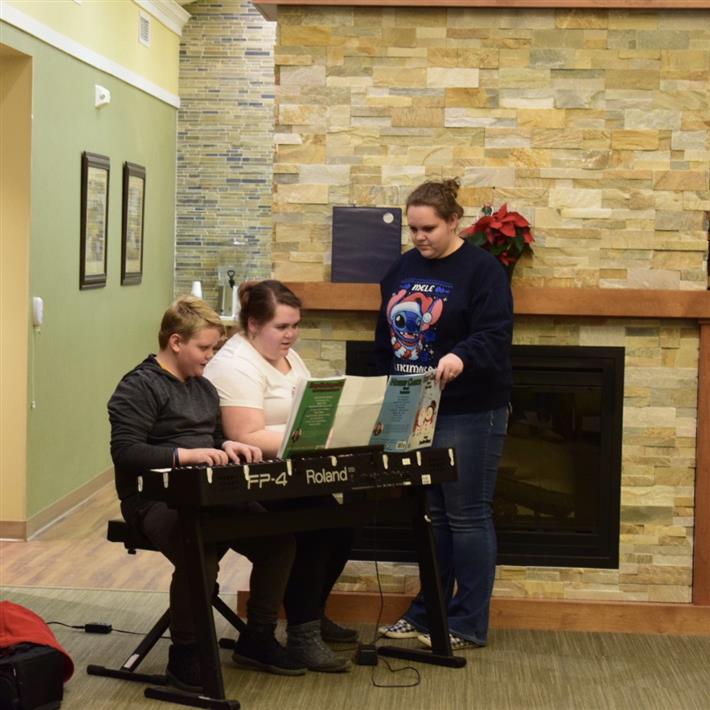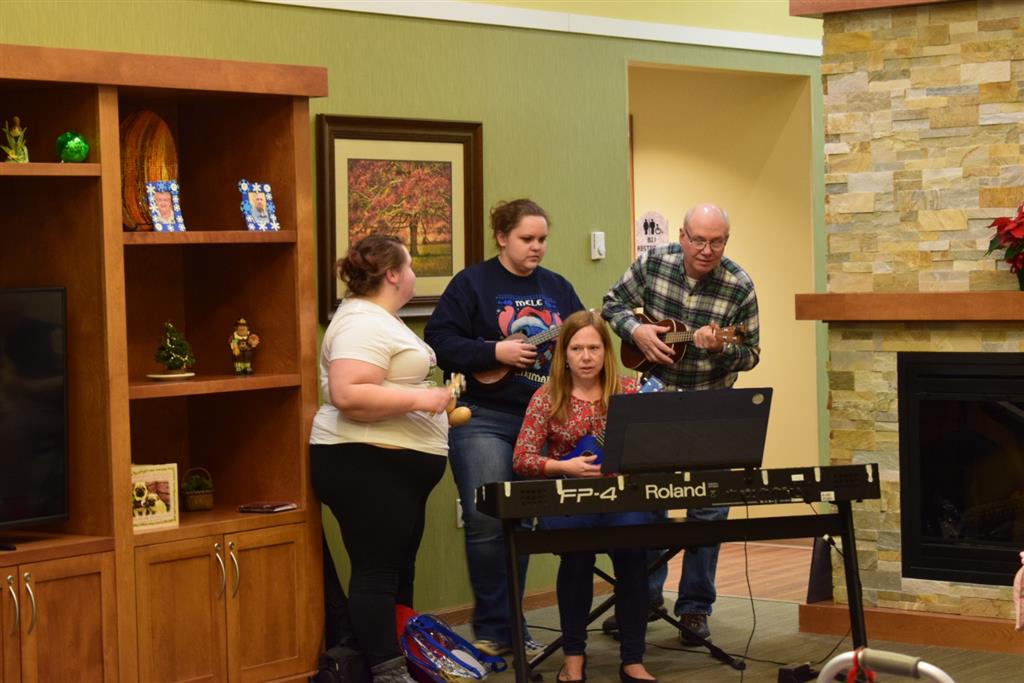 Holiday Studio Class 2017
Sunday, November 5, 2017 by Chrissy Misso | performing
We will be sharing our music with the residents of Madonna Towers on December 13 at 4:15p in the Towers Lobby. Residents will be able to enjoy some holiday music before they head to supper!
Come join us - but be warned, you may have to fill out a comment card on the students performances!
See you there!
~Chrissy
Halloween!
Friday, October 28, 2016 by Chrissy Misso | performing
Make sure to check out the Halloween category in the Piano Maestro library this weekend!!!
Make it a sPoOkY one!!!
♮ Chrissy