piano, voice, violin/viola, accompanying, theory/aural skills, & composition lessons; ukulele classes
Here are some of the latest from Chrissy's Studio! For more frequent updates, visit our Facebook Page.
Group & Station Lessons are...
Friday, October 5, 2018 by Chrissy Misso | Games
...A BLAST!! 💥
As part of the studio move, we switched things up on the piano and voice side of things...voice has a group option for younger students that didn't exist before and piano got station and group lessons! We're hoping to find something exciting to add to violin & viola sometime too.
Several piano students have said they like station lessons better than one-on-one — more time to focus on new music, more Piano Maestro time, they can see what others are doing, occasionally work together and learn new things, and play GAMES! 🎹🎲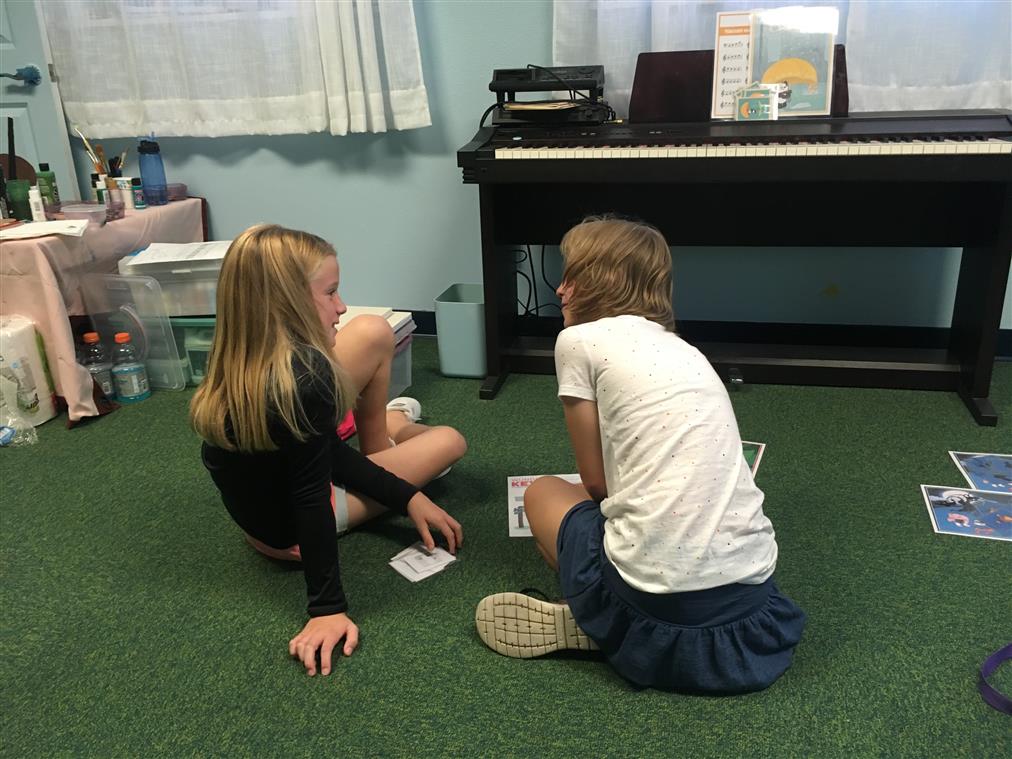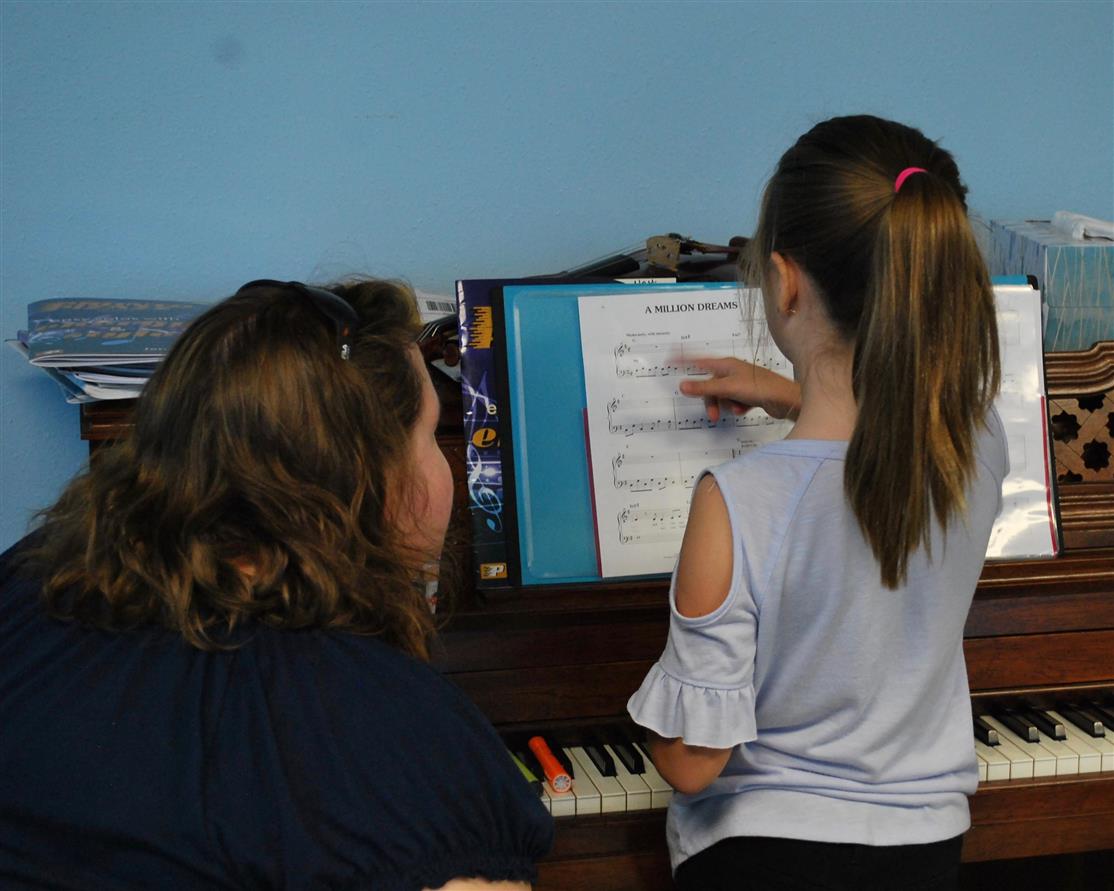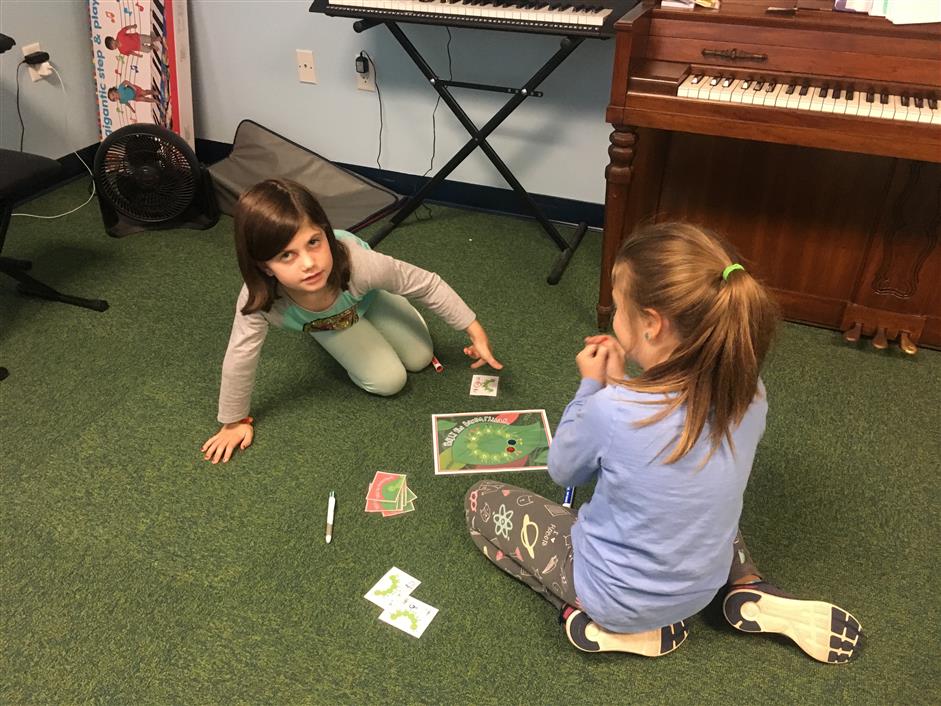 Beginning Piano Class is also going well; Sophie, Gavin, & Leen are having a good time with each other, including some friendly competition, and learned 6 songs already! They are proving that piano can be a social activity!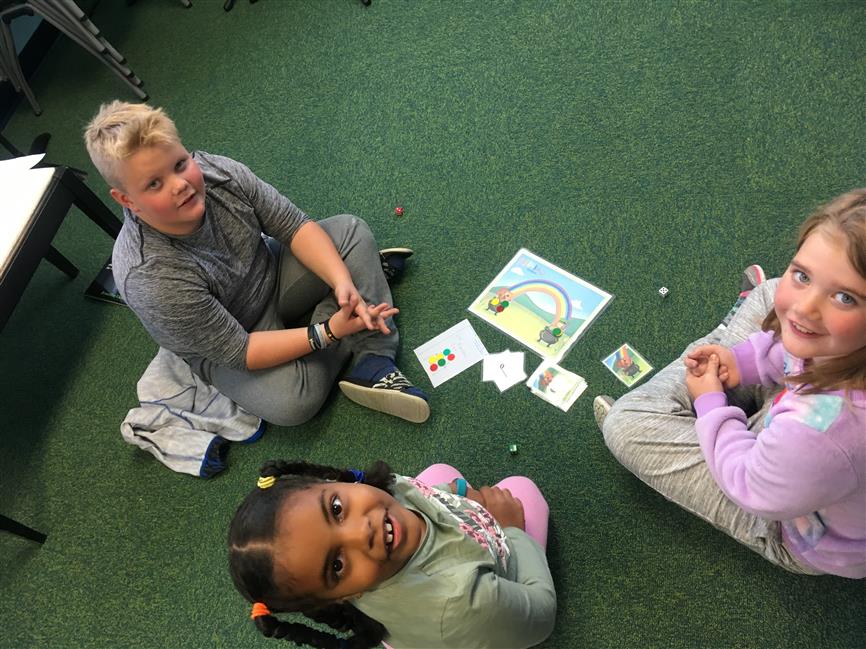 New Theory Games!
Saturday, September 16, 2017 by Chrissy Misso | Games
Guess what!?!?!? Theory games are ready for check out!
Need something to make practice more fun? Need something to help your student review?
Talk to Chrissy about which game(s) will work best for you!