Are you an aspiring violinist or violist?
Let us help you get from squeaky to singing violin and viola music!
Violin and Viola require practice everyday to build and train the muscles used to play. If you are ready to take on this challenge (or have started a stringed instrument at school) and love music, we are here to help with you on your journey.
We use a mixture of traditional methods and exercises—such as Suzuki and A Tune A Day—and take requests (like Don't Stop Believin') to supplement and reinforce what students are learning.

Students who are not in an ensemble will primarily focus on solo and duet work, progressing book by book.

Students in a stringed ensemble at school or SEMYO are welcome to bring in their music if they need assistance.

Adults are welcome too! Bring in some fun or serious music to work on!
Questions? -Contact Us-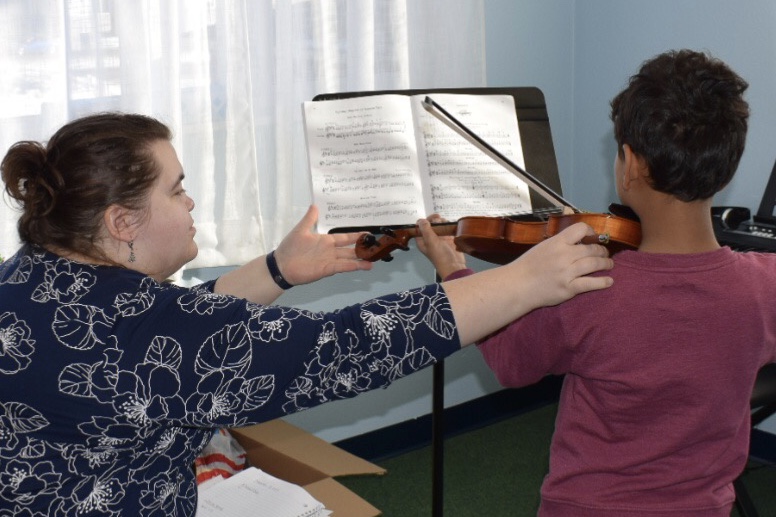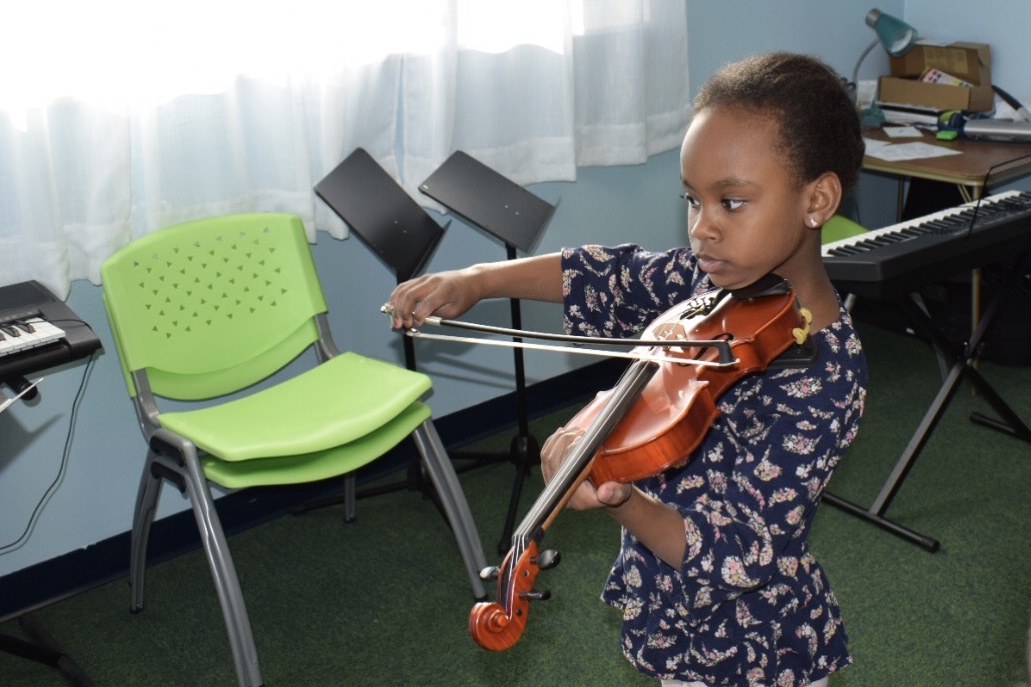 Violin and viola lessons are paid month by month, but a $75 is due at registration.
Want to know more about the history of the studio and Chrissy, visit this page.