♩
♪ ♩

♪

Welcome!

♩

♪ ♩

♪

Delve deeper into your love of music! We'll teach you how! Use music to express yourself by learning piano, violin/viola, ukulele, or voice.

Sign up for lessons & classes here!

We aim to make music learning fun but productive, silly and serious, old-school but with technology, and beneficial to everyone's adventures outside of music (there is research about this!). We welcome students age 4 to adult of any skill level as long as they will play at home! (Minimum 15 min, 5 days a week)

Prospective Parents & Students, sign up here!

If you would like to contact Chrissy, please visit this page.
Some things you might want to know:
Private Lessons
There is a 24hr cancellation period for private lessons; to discontinue

lessons, a paid 30 day notice is required (you may decide whether you will have those lessons or not).

We have a required studio/master class two times a year. This is for students to get together and practice

playing in front of others as well as receive feedback from someone besides their teacher.

We use a combination of books and technology to help students learn their instruments; many times, the apps we use are part of their practice requirement.


Group Lessons
Think of group lessons as a membership; if you miss, you miss and don't get refund. We will try to help you find a substitute group if you know ahead of time that you'll be gone.
ALL Lessons
Students MUST practice - this is not a studio for those who are not committed to playing at home outside of lessons. We have practice challenges a few times each year, which can lead to rewards for certain achievements.
You can also learn more on our Facebook Page!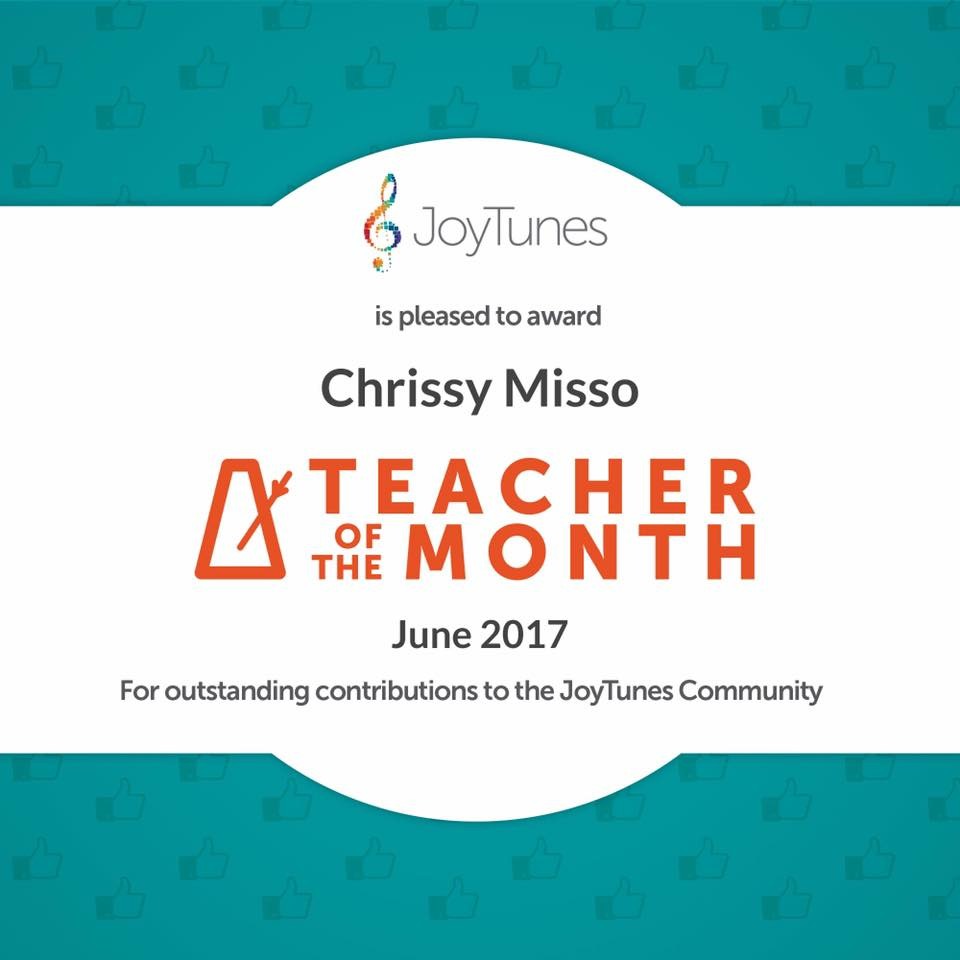 Piano, Vioiln, Viola, Voice, Ukulele | Music Lessons in Rochester, MN
We have fun news and updates about Chrissy, students, and studio events!
♪ ♩ ♯ ♪ ♩♮ ♩ ♭ ♪ ♩♮♩ ♭ ♯ ♪ ♩♪