This page only exists to let you know more about our background:
Chrissy Misso (owner/teacher) & the Studio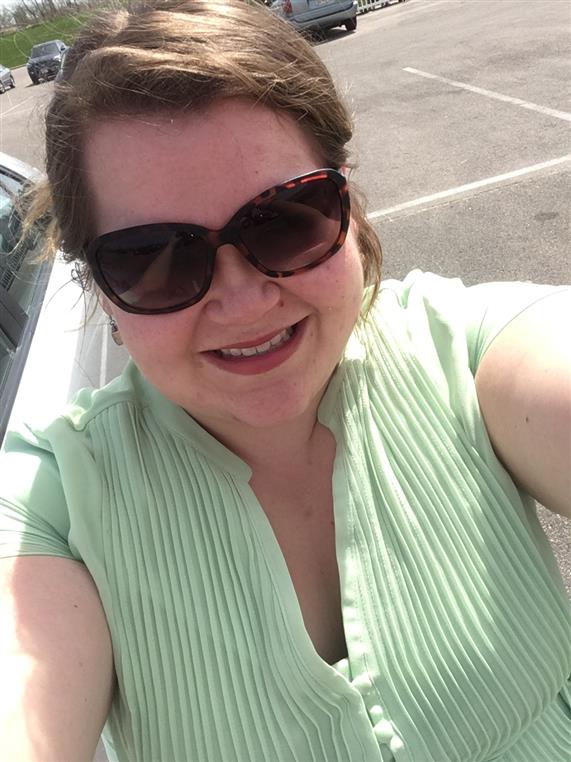 Chrissy is originally from Rochester, MN (she graduated from Centruy), went out west to Lewis & Clark College in Portland, OR--graduating with a B.A. in Music Compostion & Education and Biochemistry/Molecular Biology. She has also completed a Masters in Education from Concordia University--Portland.
Chrissy started teaching in Rochester in 2010 during the summer seasons and all-year-round in 2012, travelling to all of her students! Chrissy opened her current location off of West Circle Drive NW in June 2018. To make lessons fun, students get individualised lessons, finding materials at their level and with their interests in mind, but with Chrissy's high expectations being the goal. There is a recital each spring and a public holiday music share each December at a local "Old Folks" home.
When Chrissy isn't working on studio stuff, she is crafting (crochet, sewing, card-making), baking, directing handbells and teaching Sunday School at Bethel Lutheran Church, going to Color-Me-Mine with her family, travelling, tutoring at College Tutors, and hanging out with the coolest two-year-old around! If you want to see some of Chrissy's musical adventures, head to the studio Facebook page!

Angie Misso, Teacher & Consultant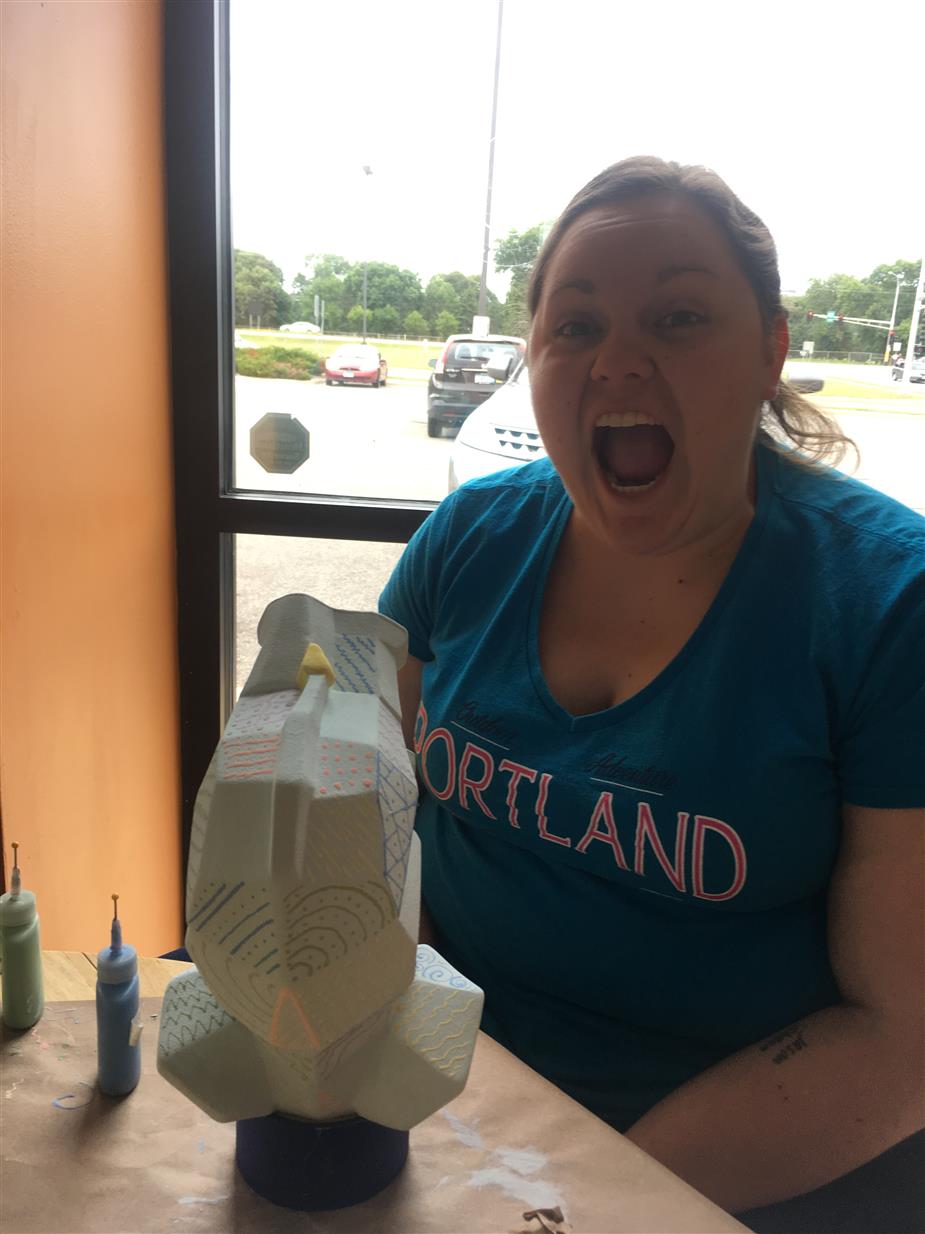 Angie provides Chrissy's Studio with business assistance and, occasionally, helps out with beginning piano and violin lessons. She graduated from Valparaiso University with a Bachelors degree in Business and a minor in English.
When not advising Chrissy (it isn't her day job, after all), Angie works at Crossings at Carnegie in Zumbrota, likes to paint and write, and hangout with her kitties.
Questions? Contact Us
Chrissy's Studio offers Music Lessons in piano, voice, violin/viola, accompanying, theory/aural skills, & composition lessons; as well as ukulele classes in Rochester, MN.