Students at Play
"Chrissy is so knowledgable and my son has learned a ton from her in a short period of time. He just flies through the material. She utilizes multiple different media to teach piano, not strictly books. She teaches kids to be accountable, but she's not overly strict. We will be signing our younger two children up for lessons with her when they are ready." - J.W.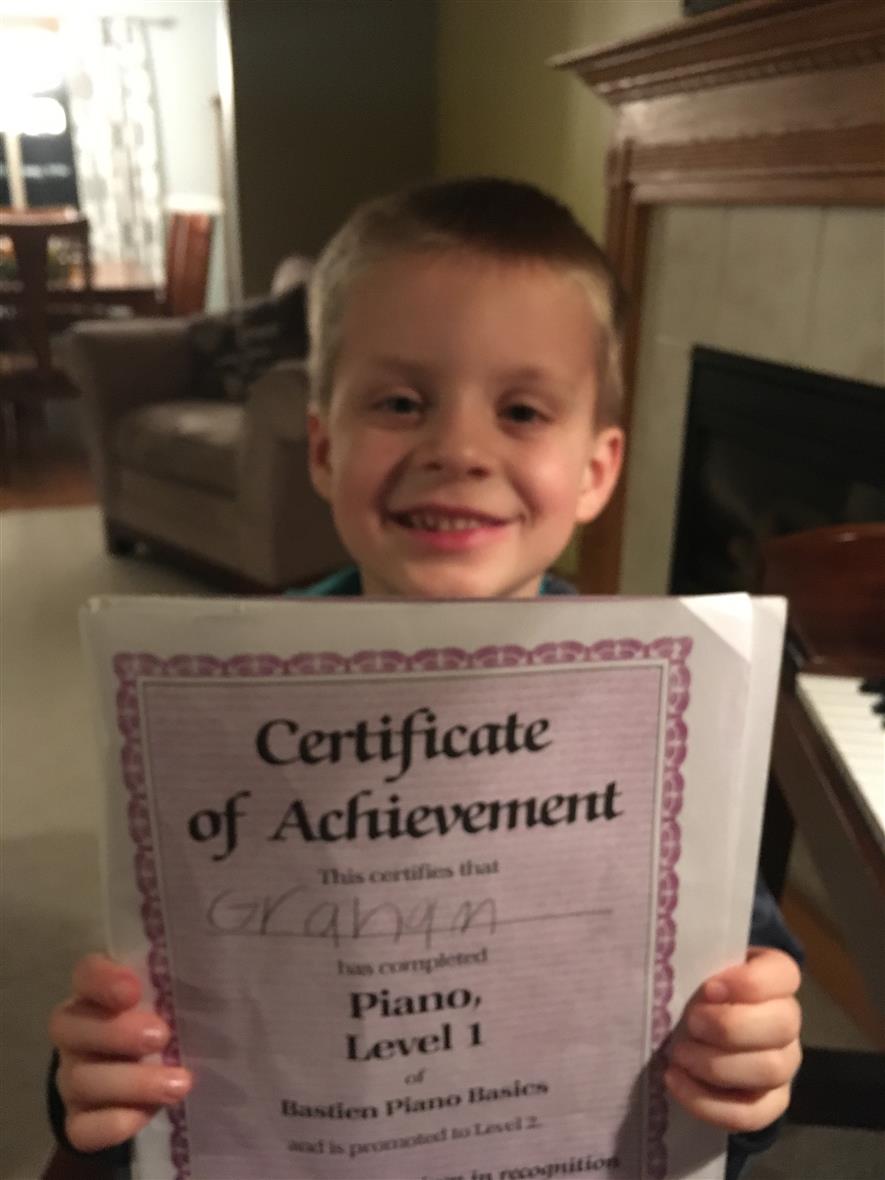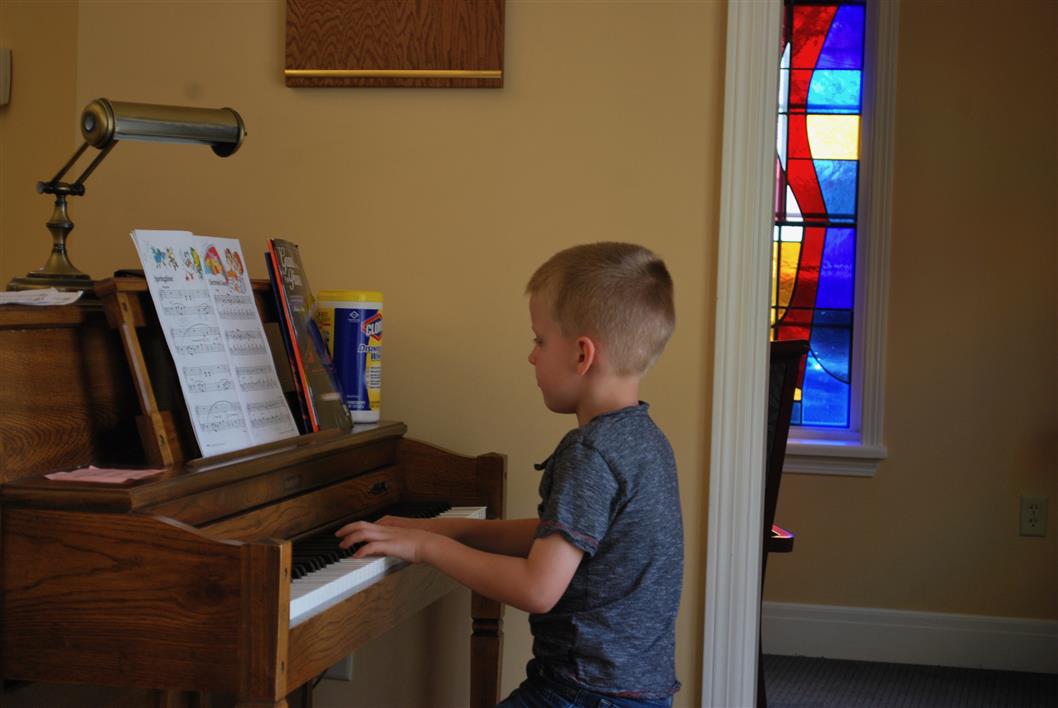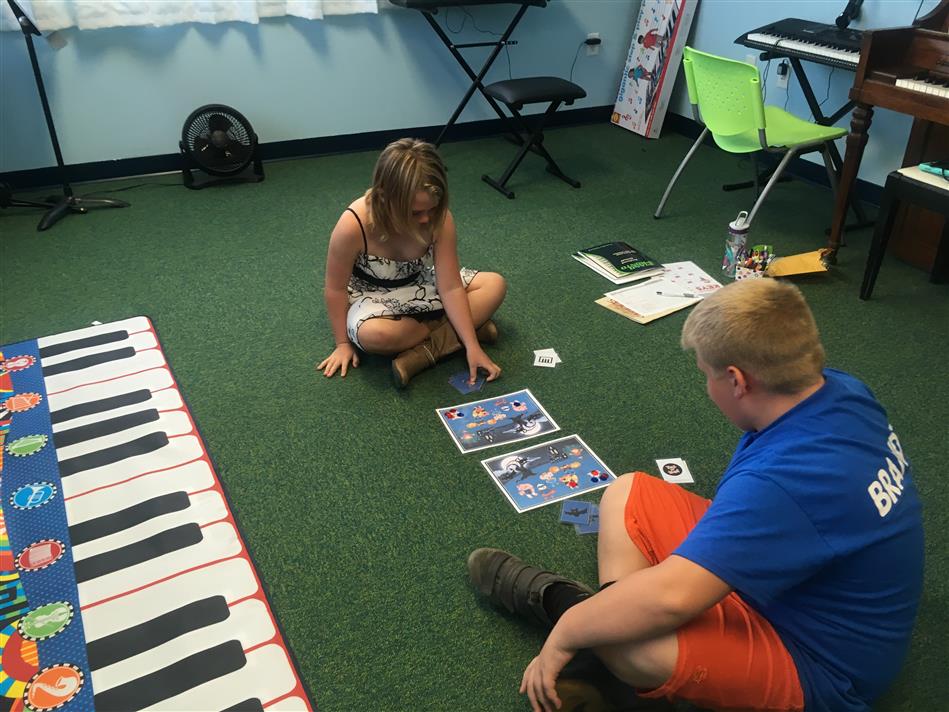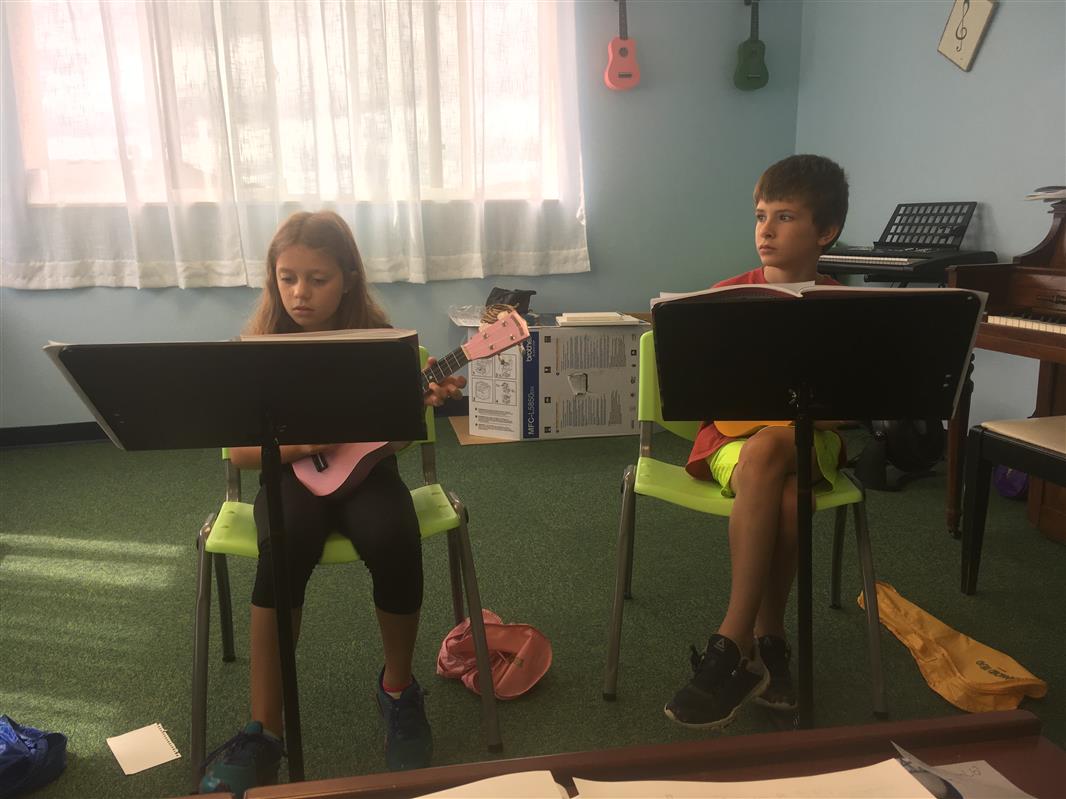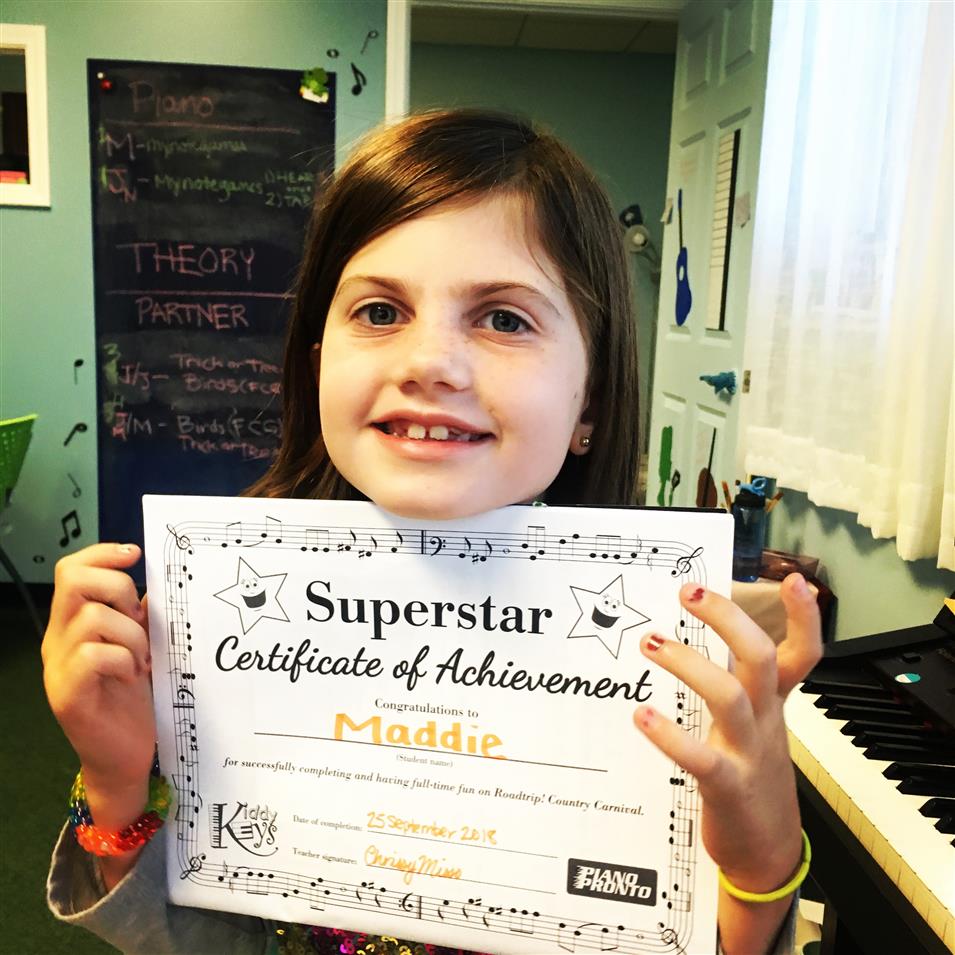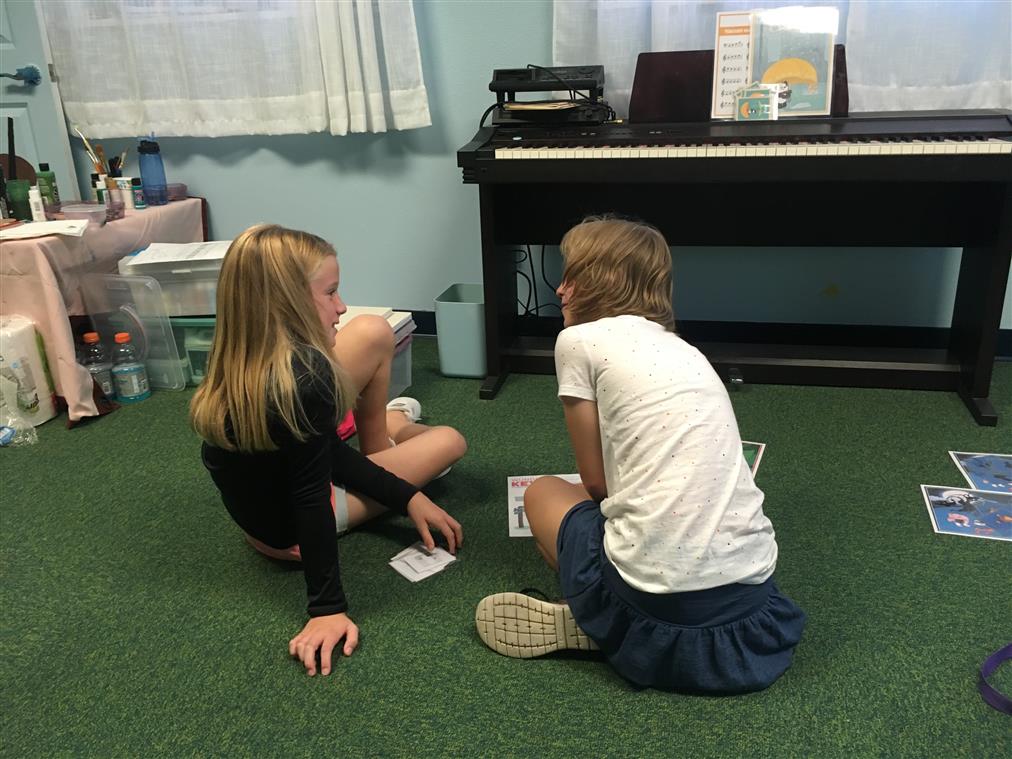 "We love working with Chrissy! Both of my girls have learned so much and we especially enjoy the low-pressure recitals." - S.N. | We try to make recitals a little more fun by having everyone do a duet with Chrissy (or each other)--some students are too nervous to come up on their own!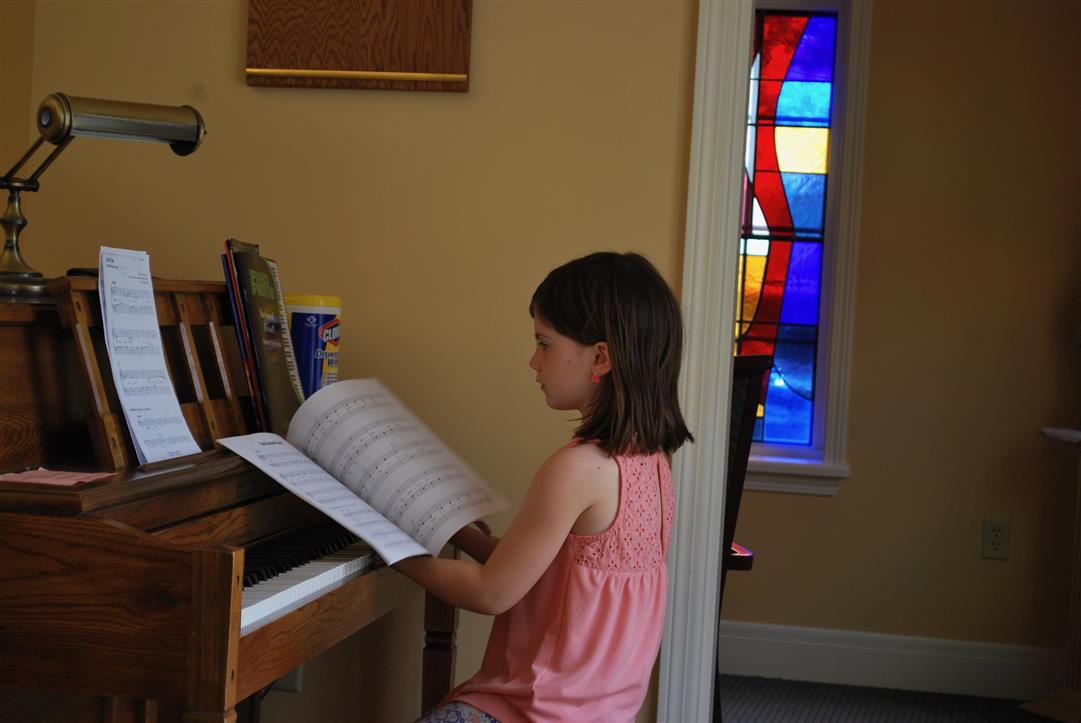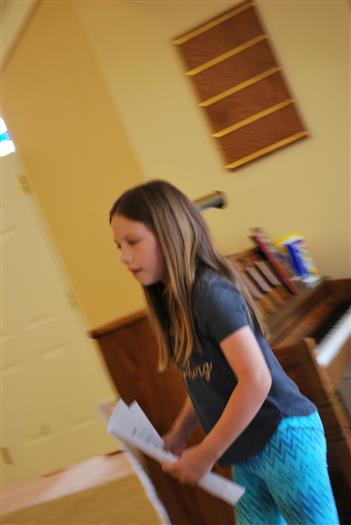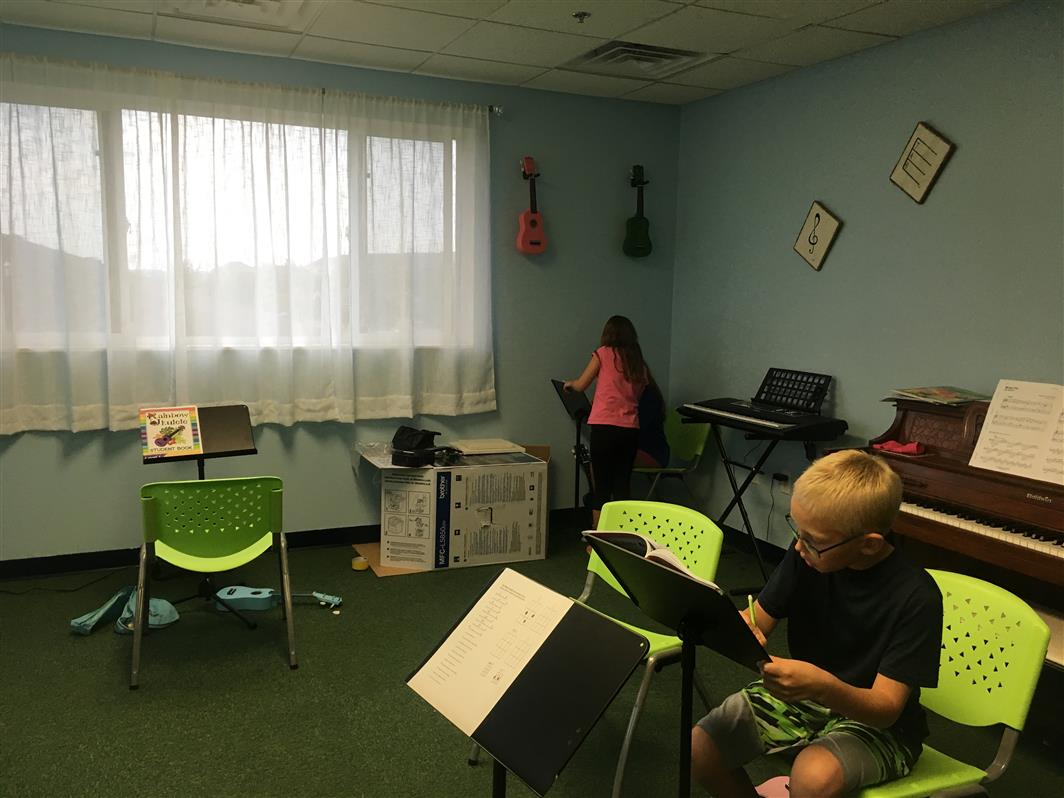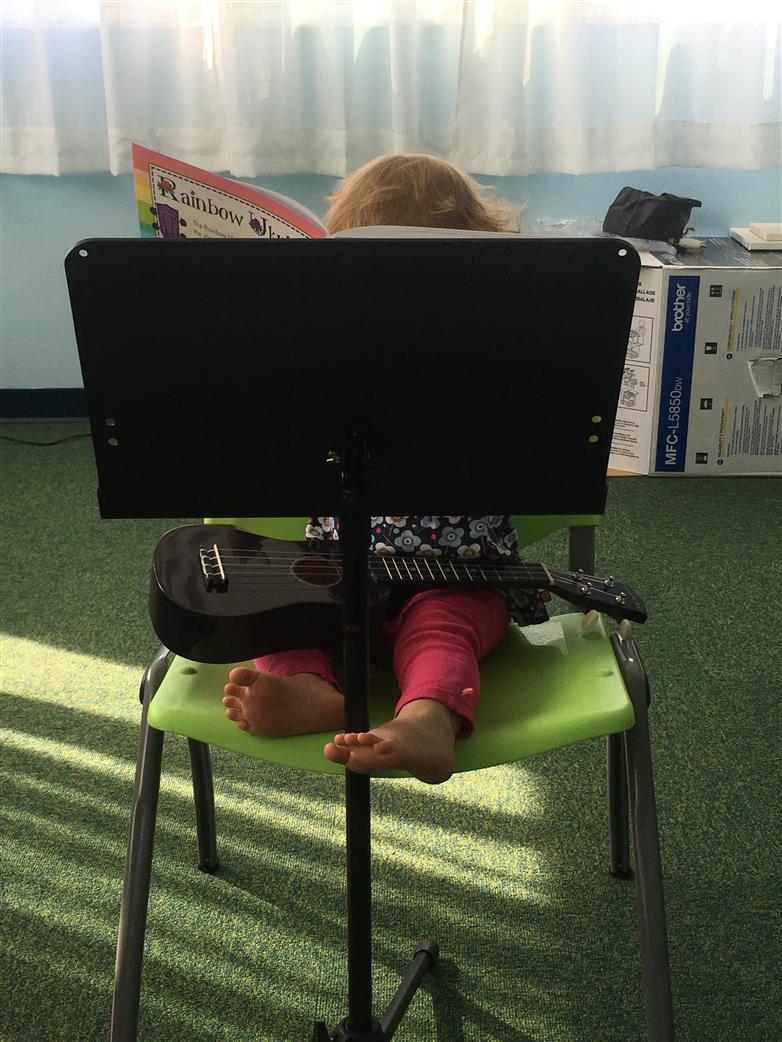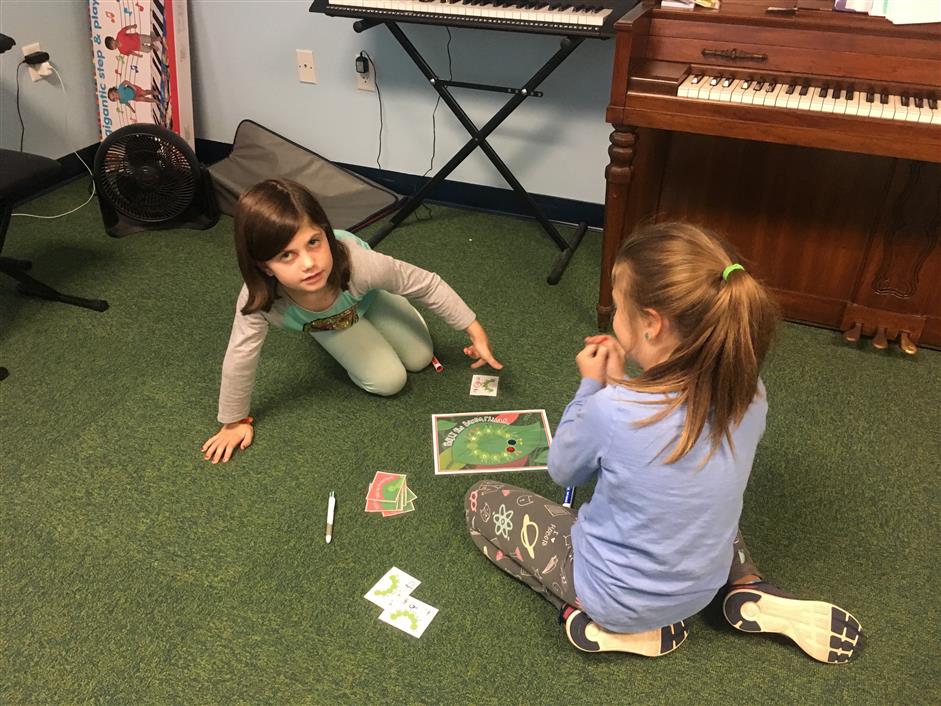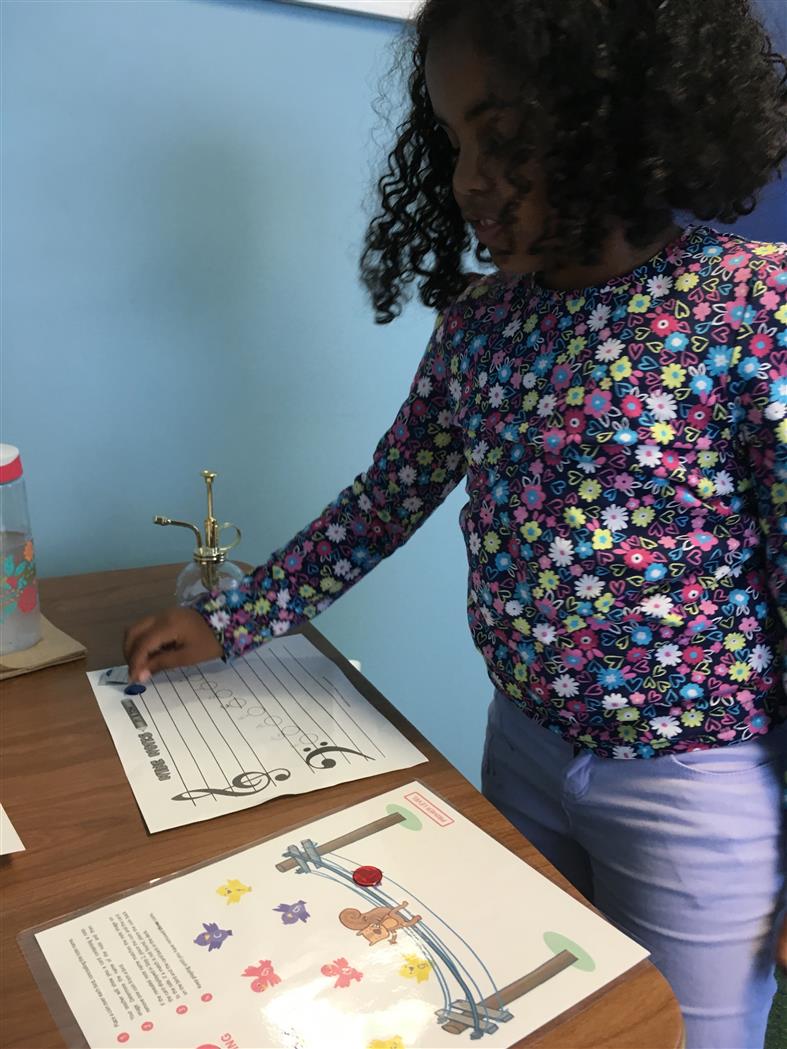 "Just thought I would tell you that Kaia did her practice for my mom (piano teacher, musically talented) tonight and my mom said that she thought "her teacher was doing an excellent job" 😊. She was impressed with what she has learned so far. So thanks!" - R.S.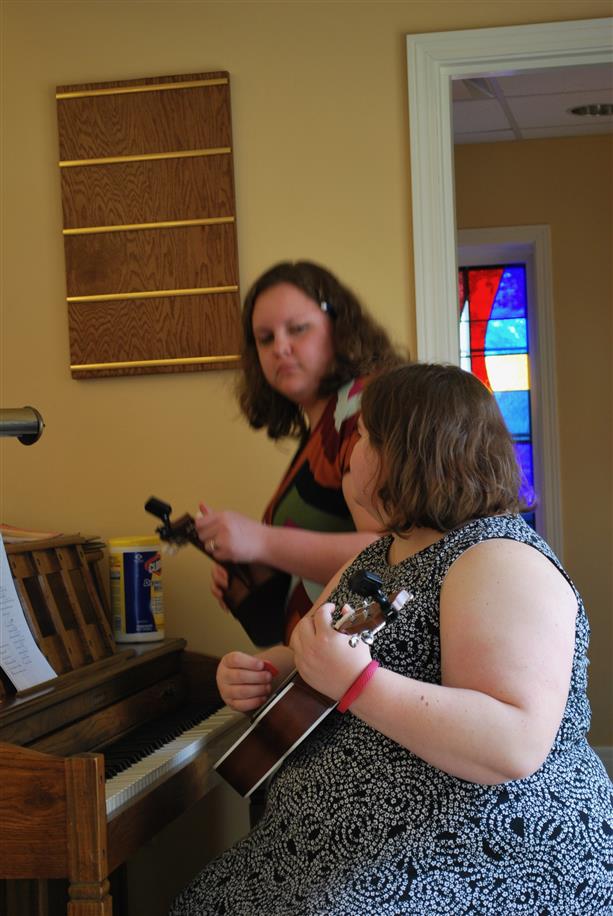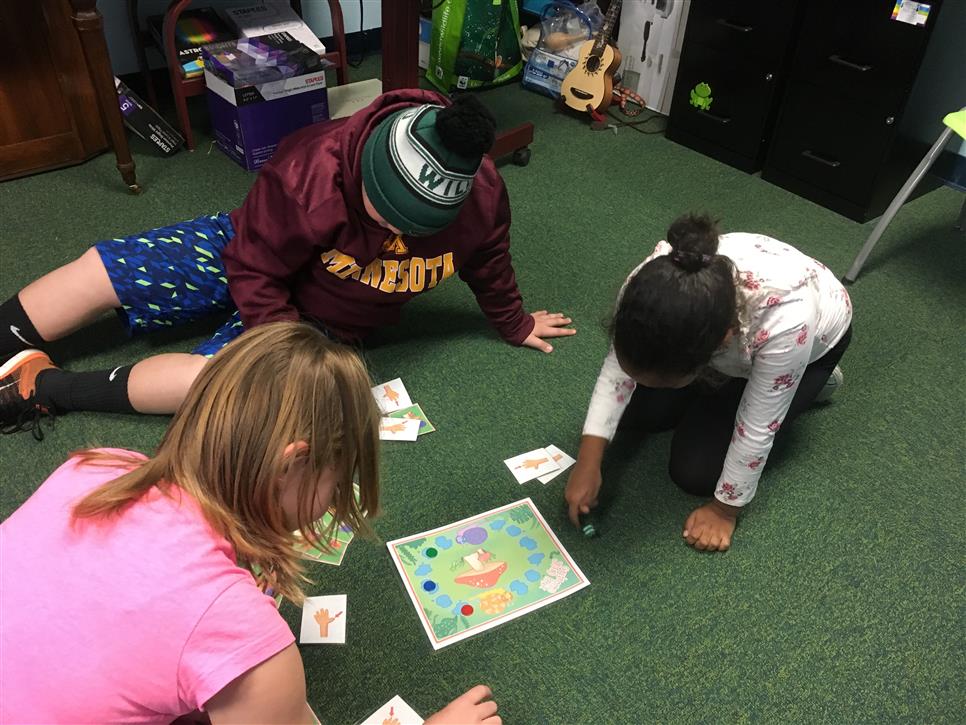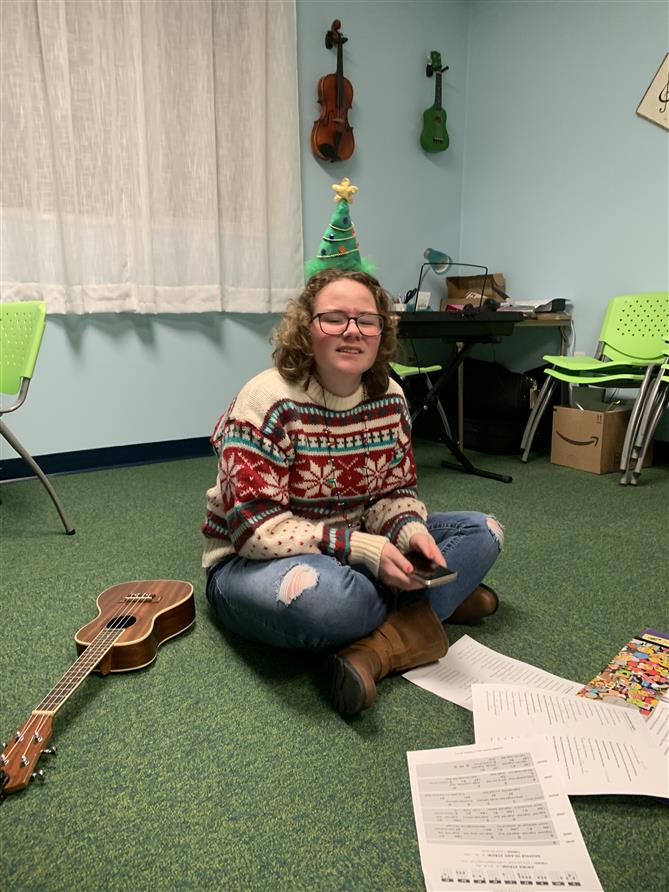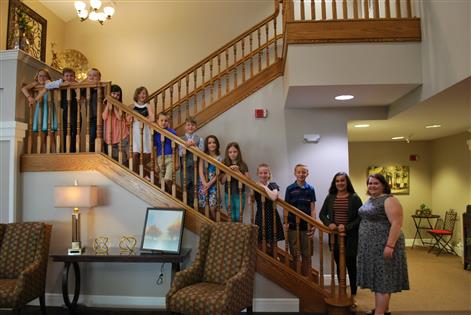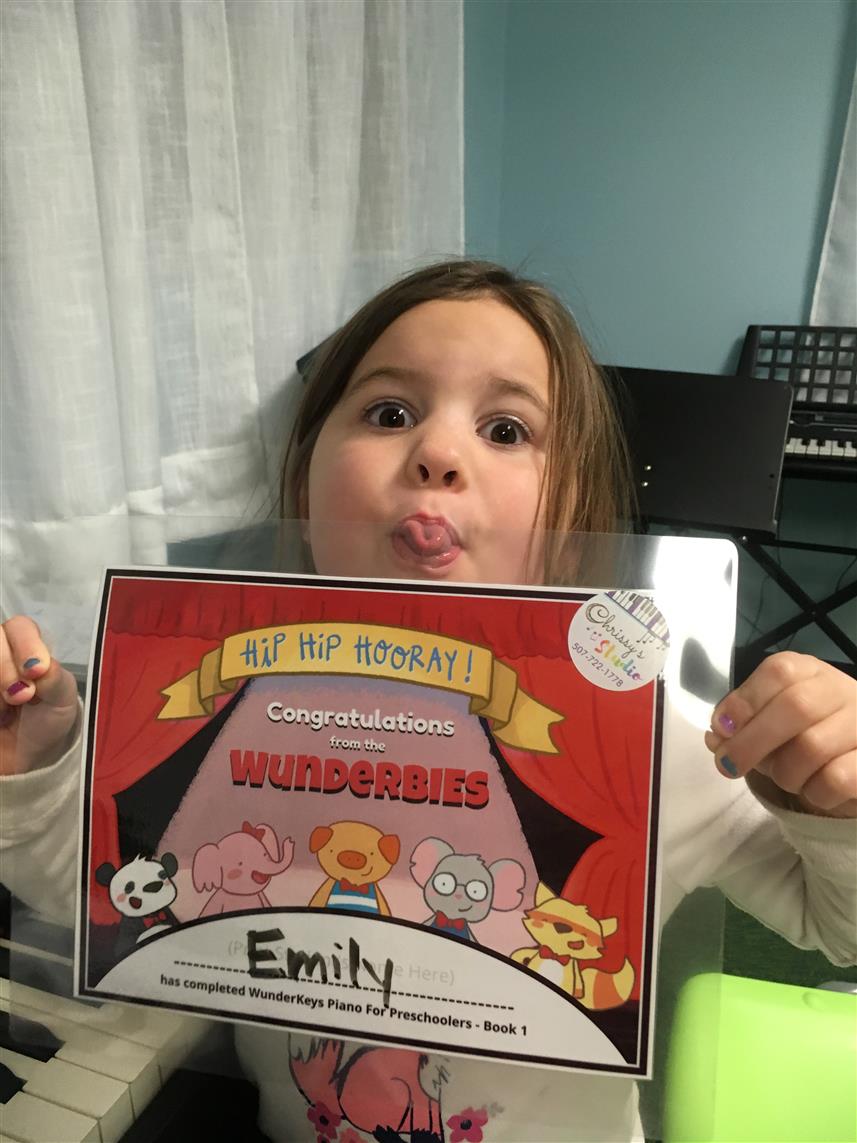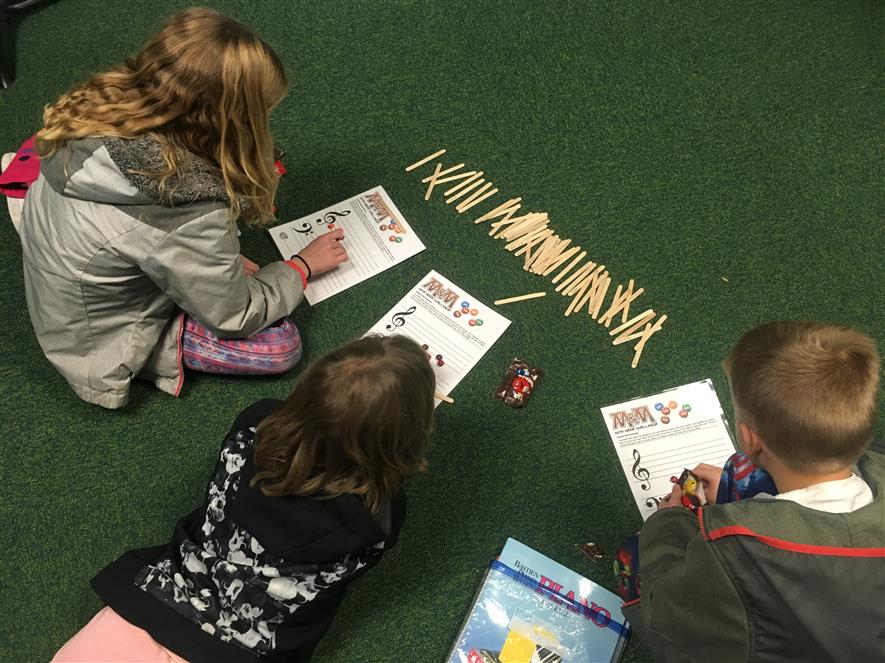 Questions? Contact Us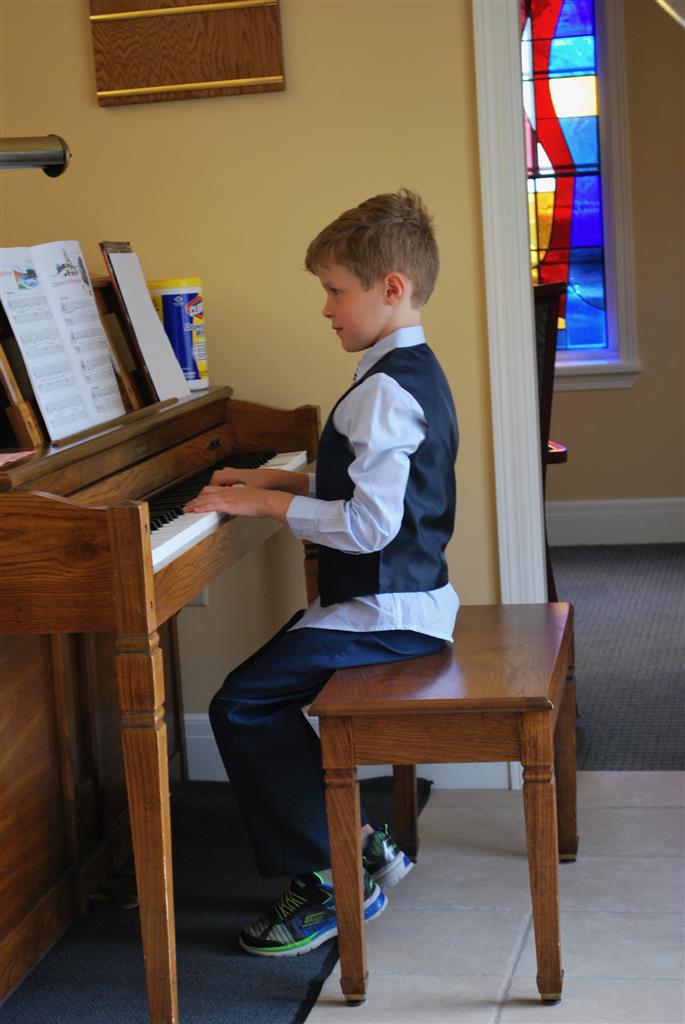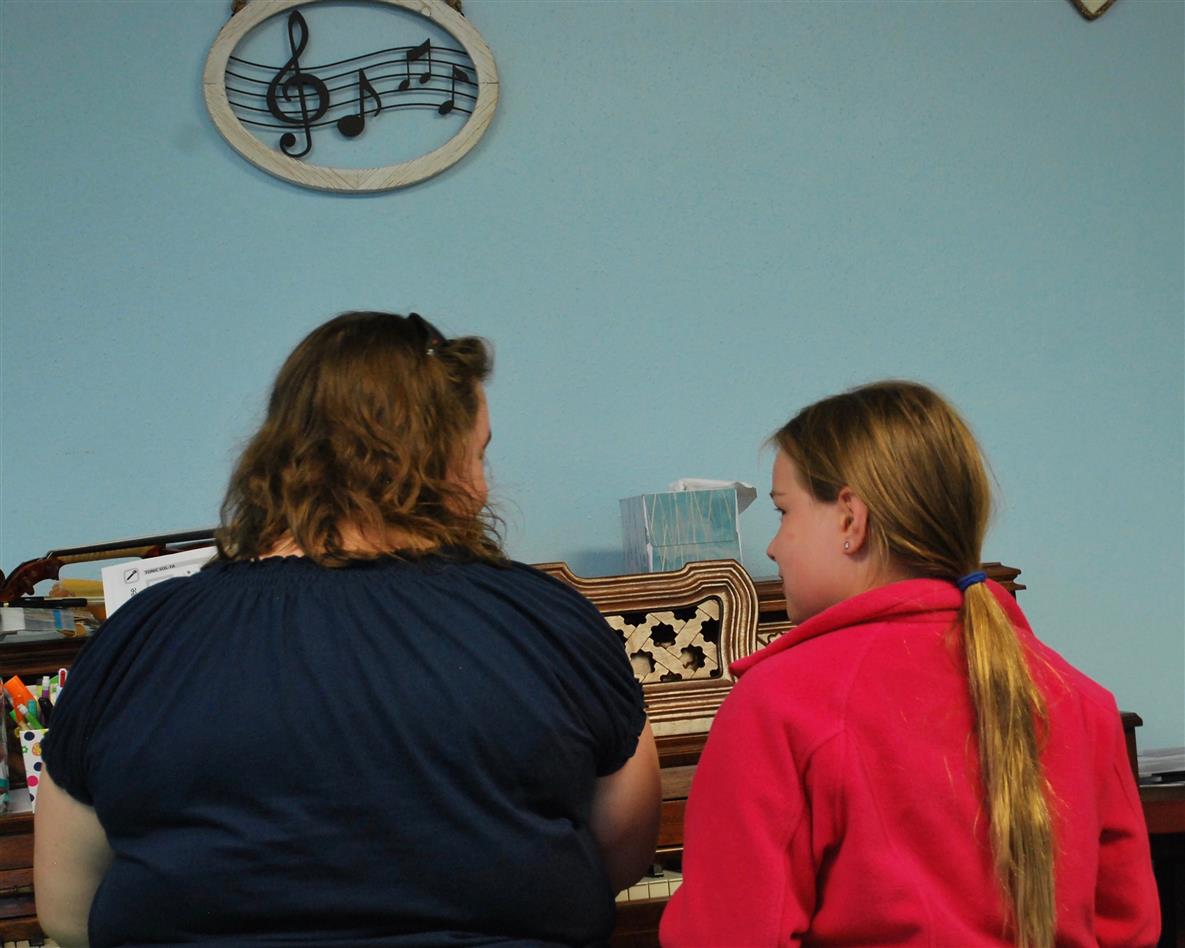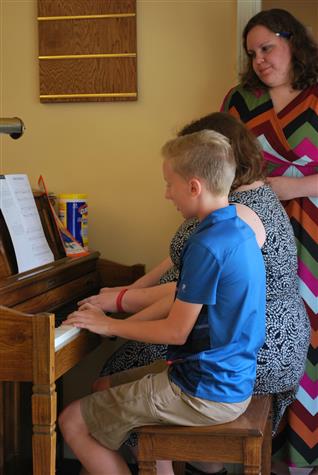 ---
Opening in the Pinnacle West Building
Want to know more about the history of the studio and Chrissy, visit this page.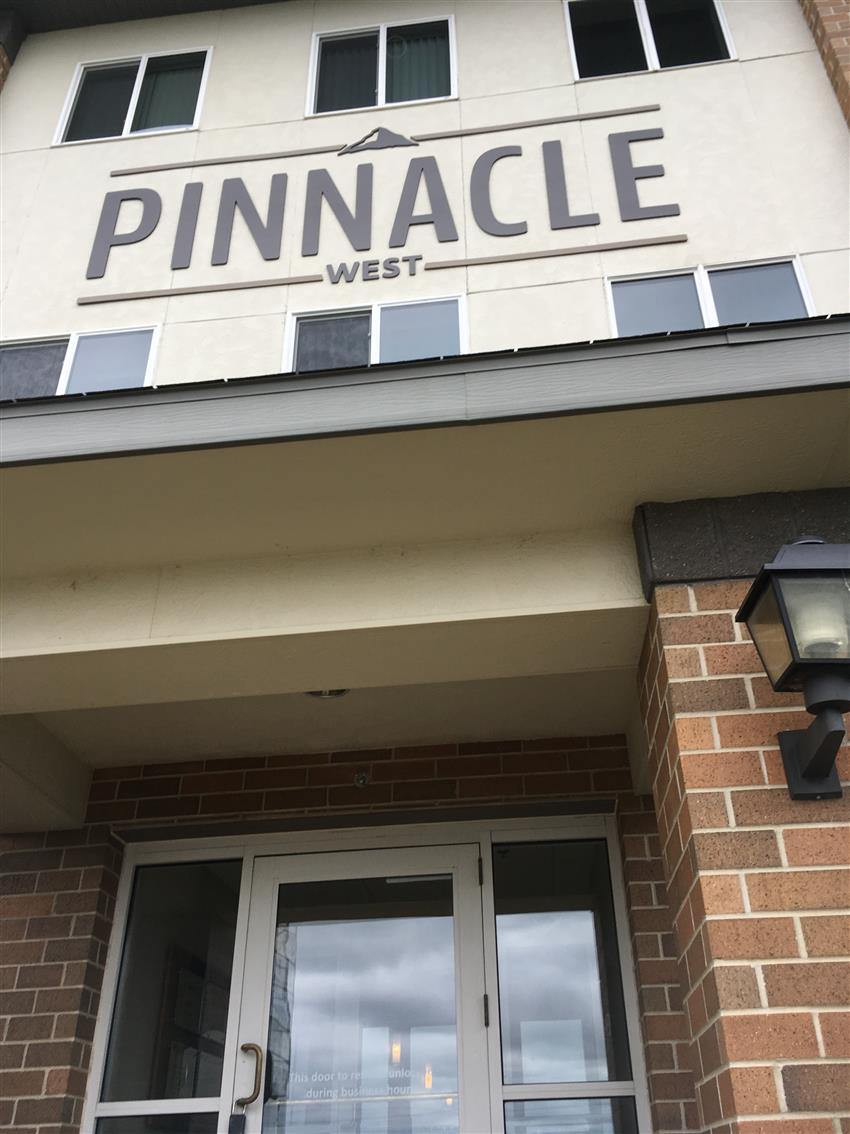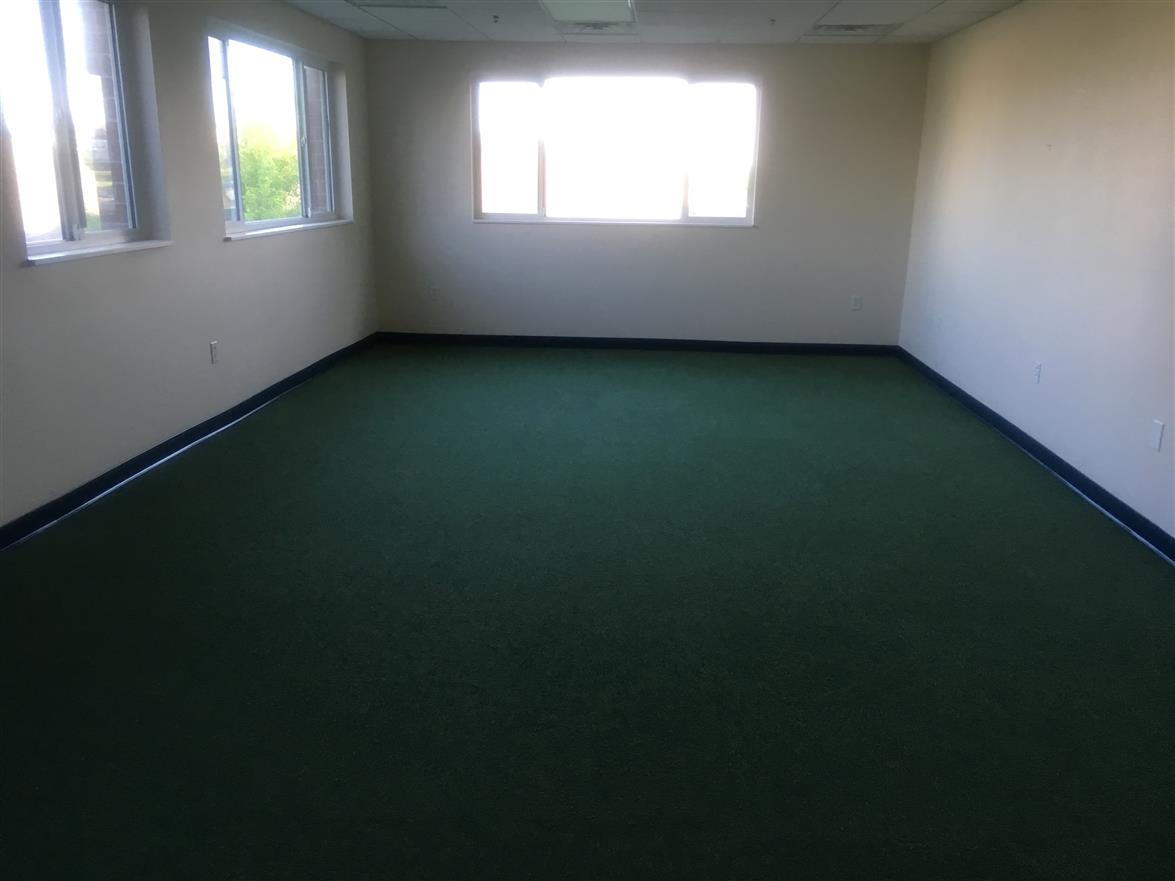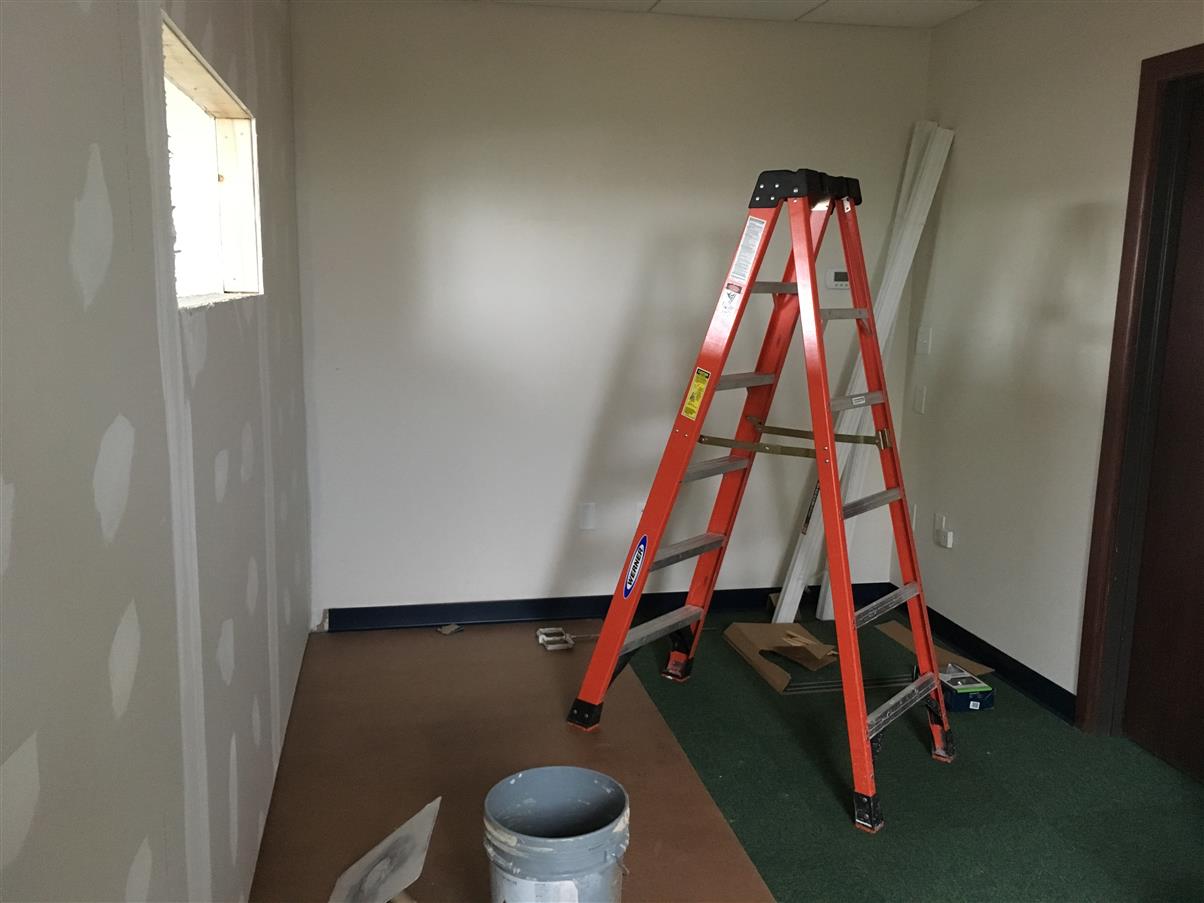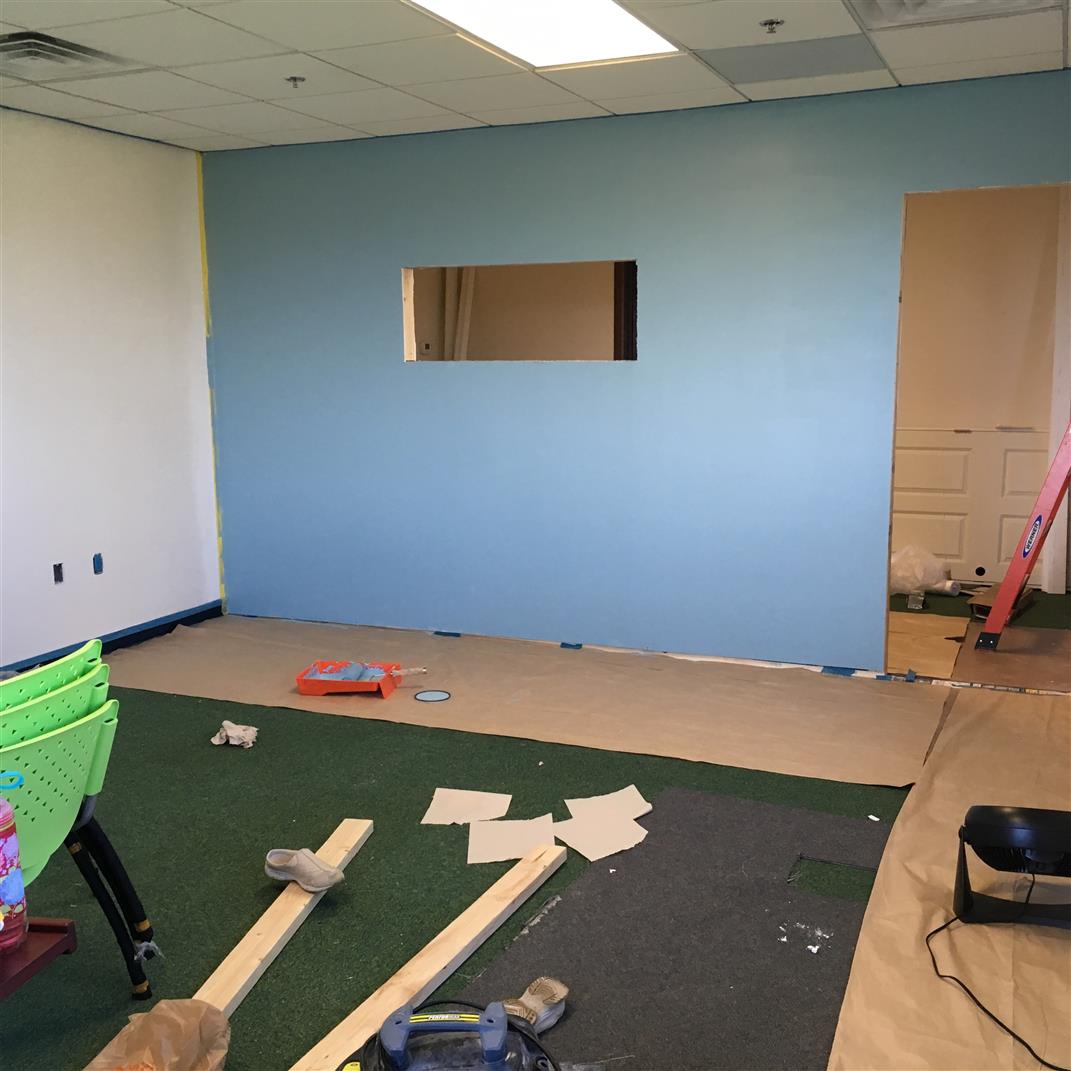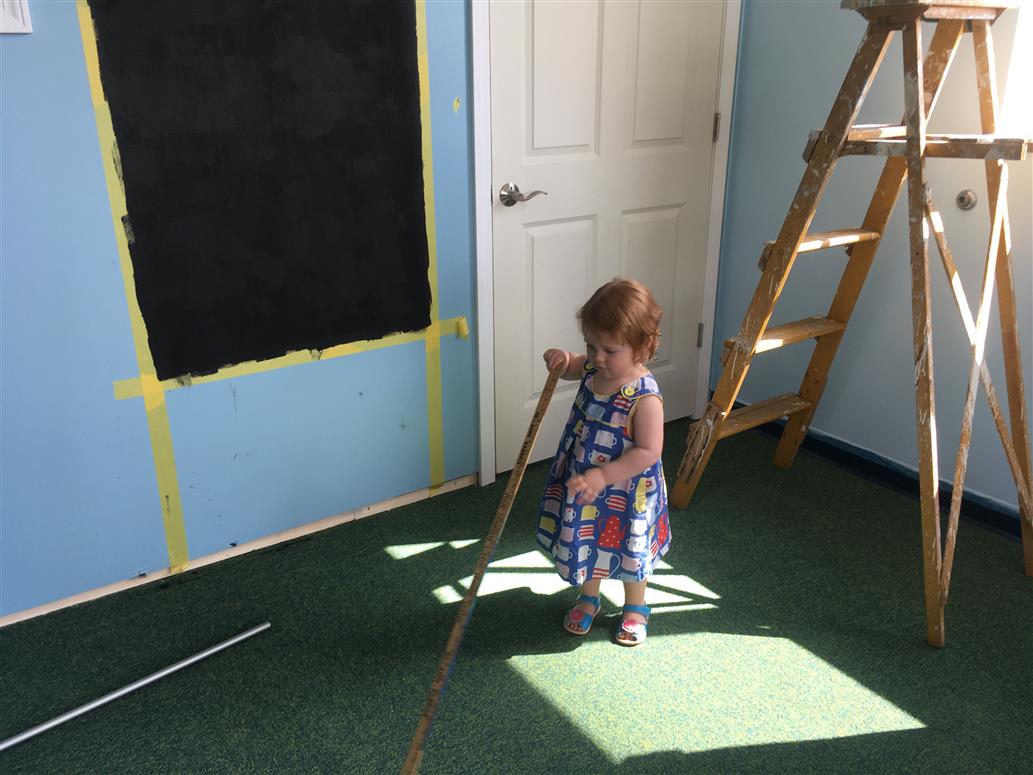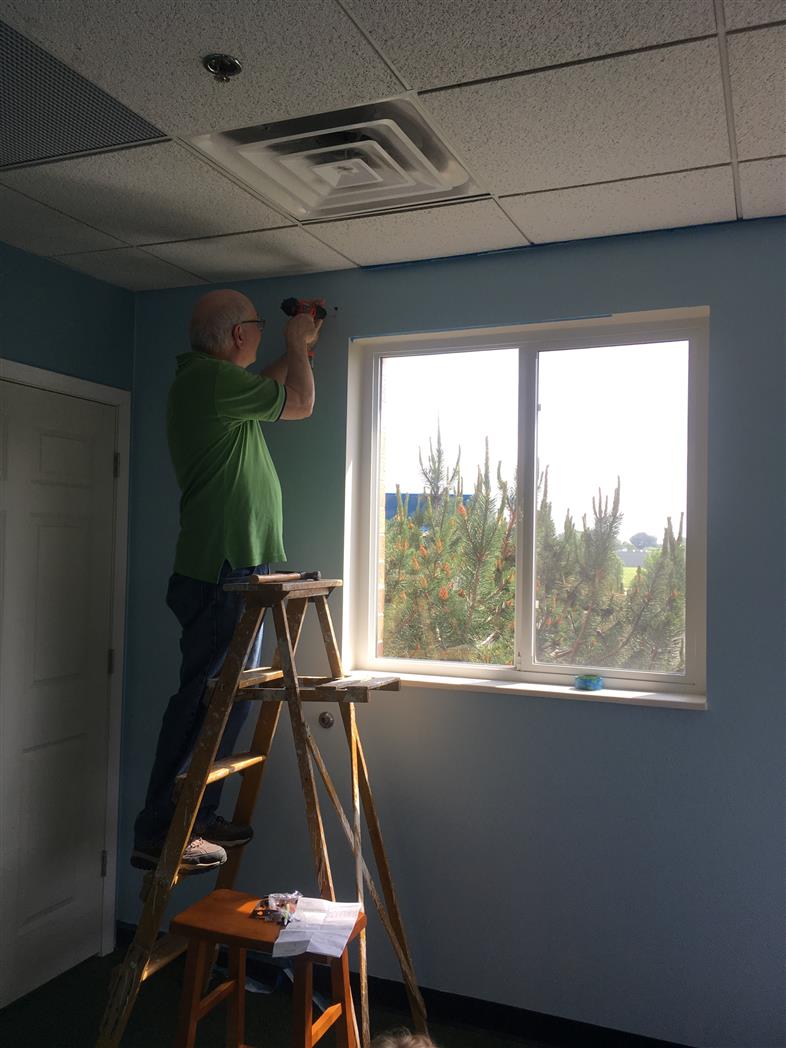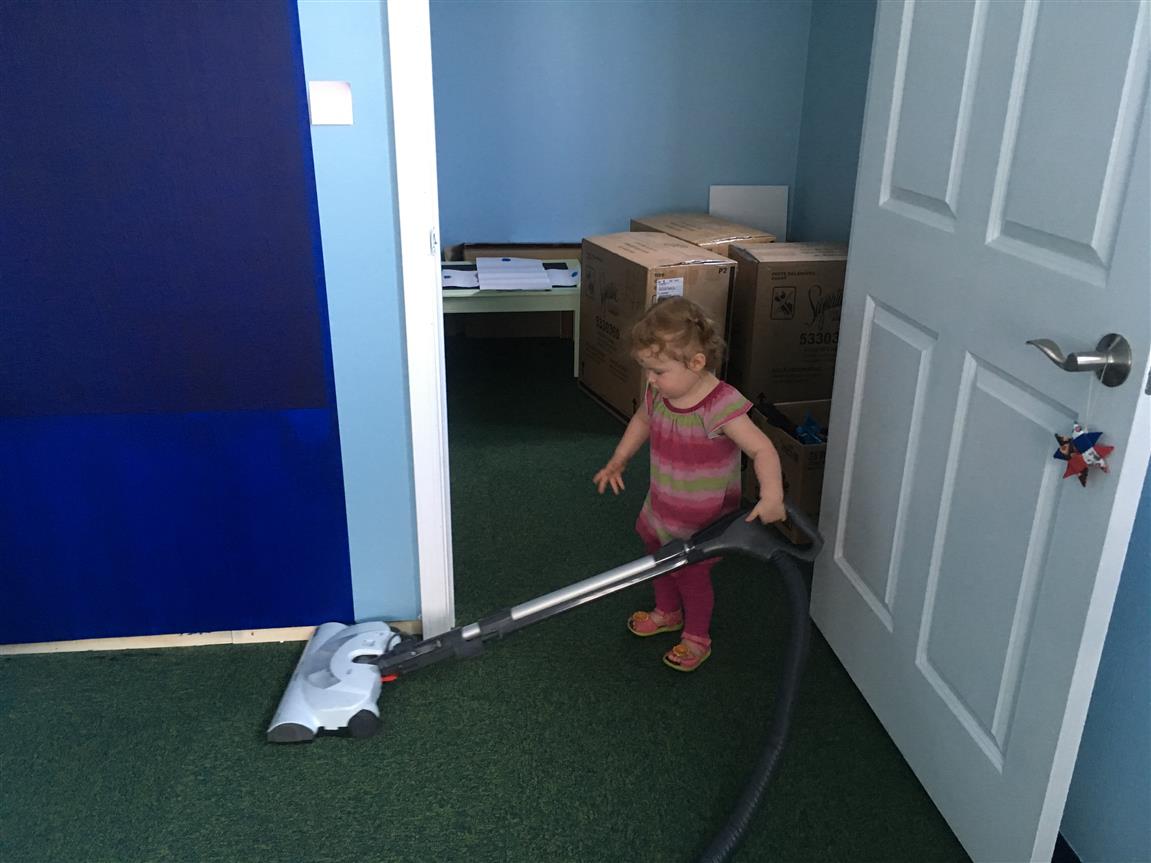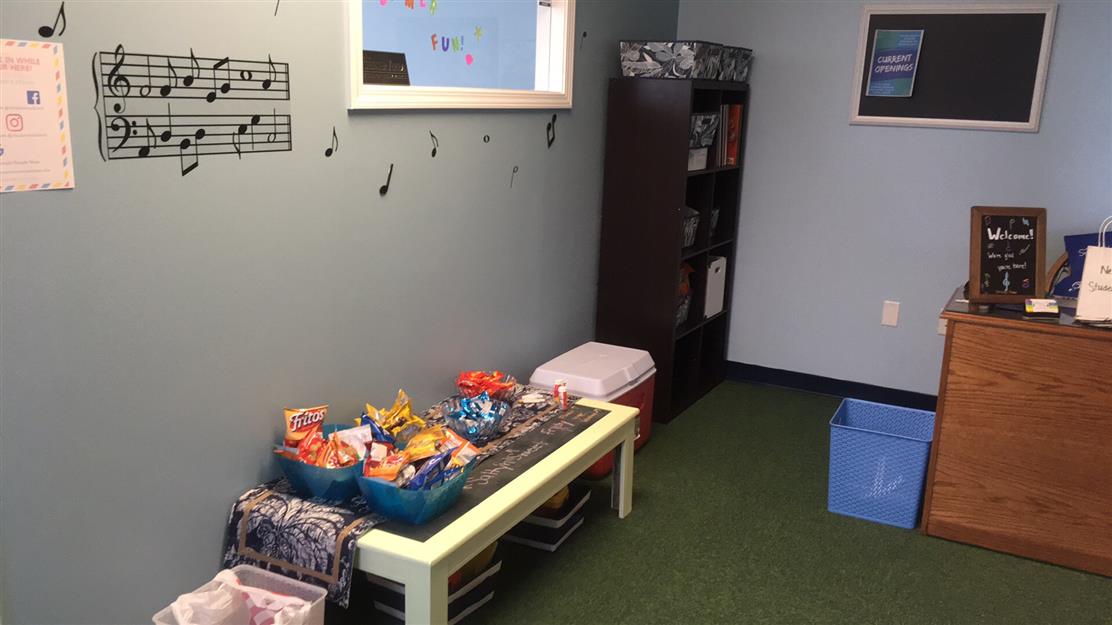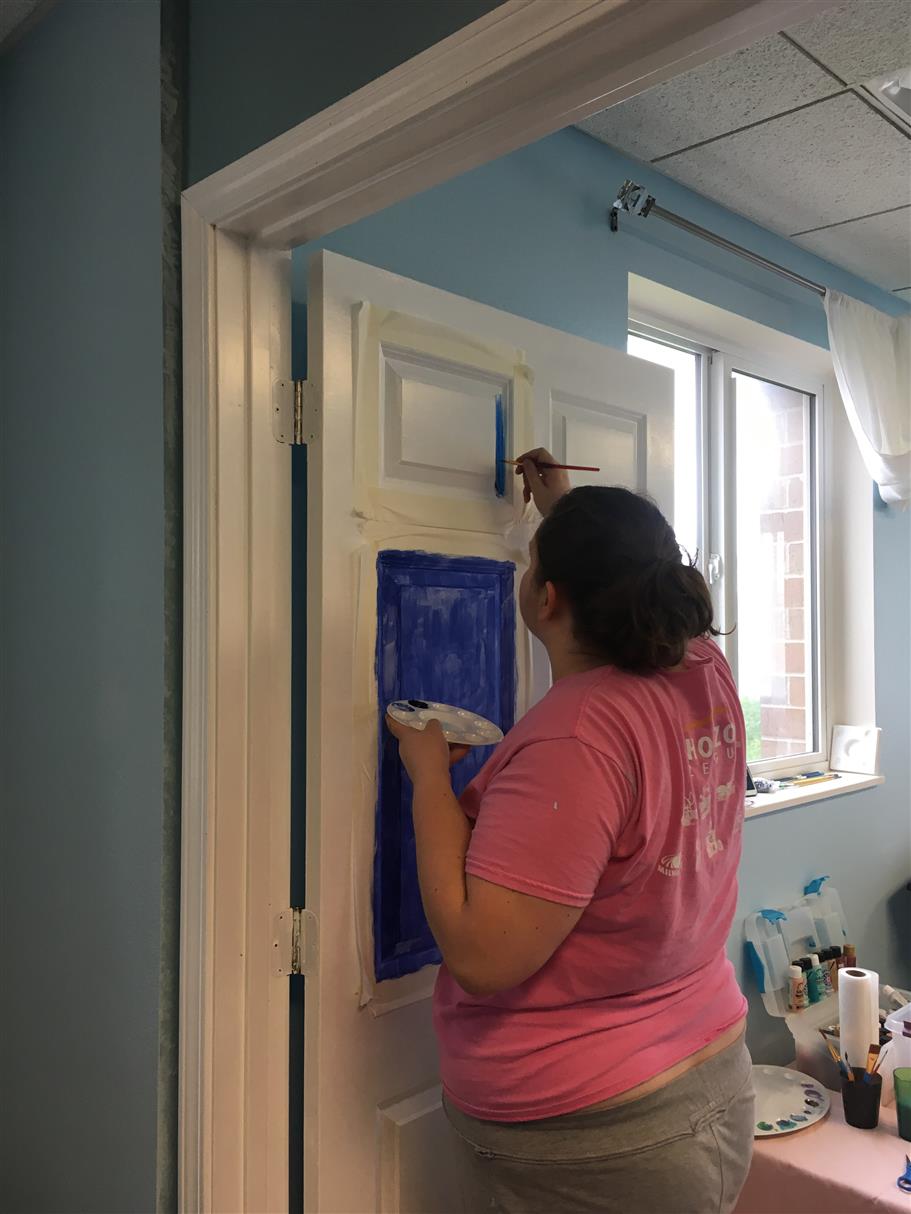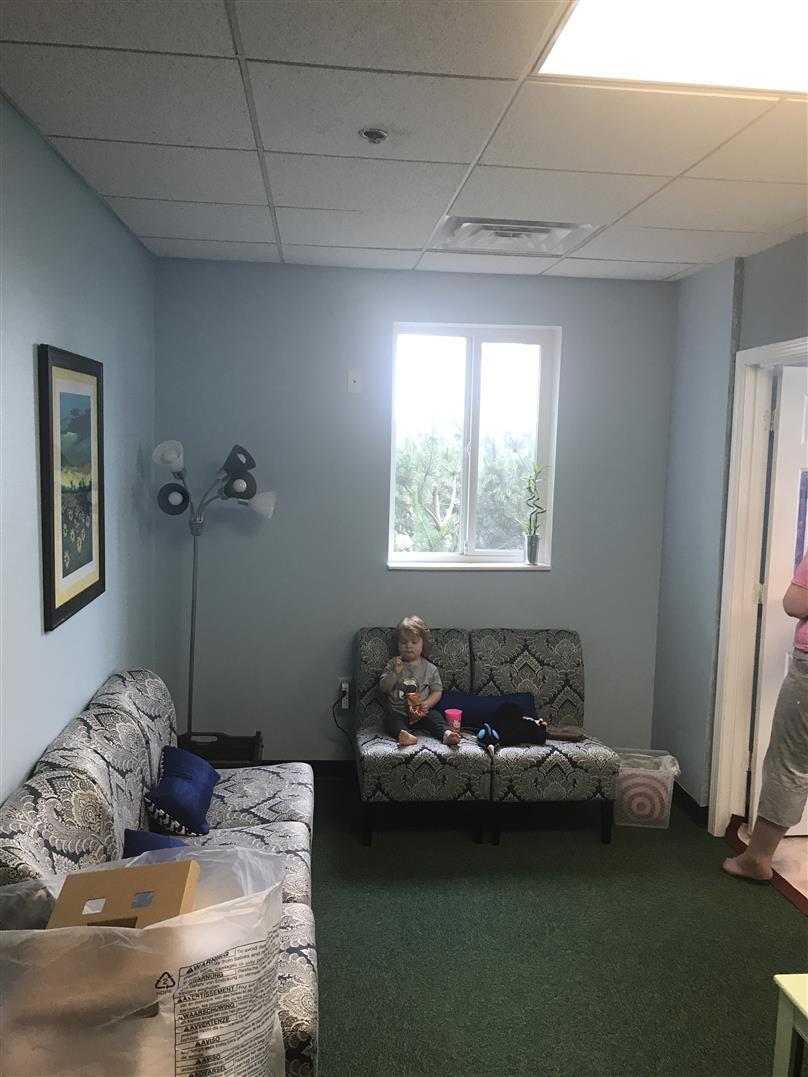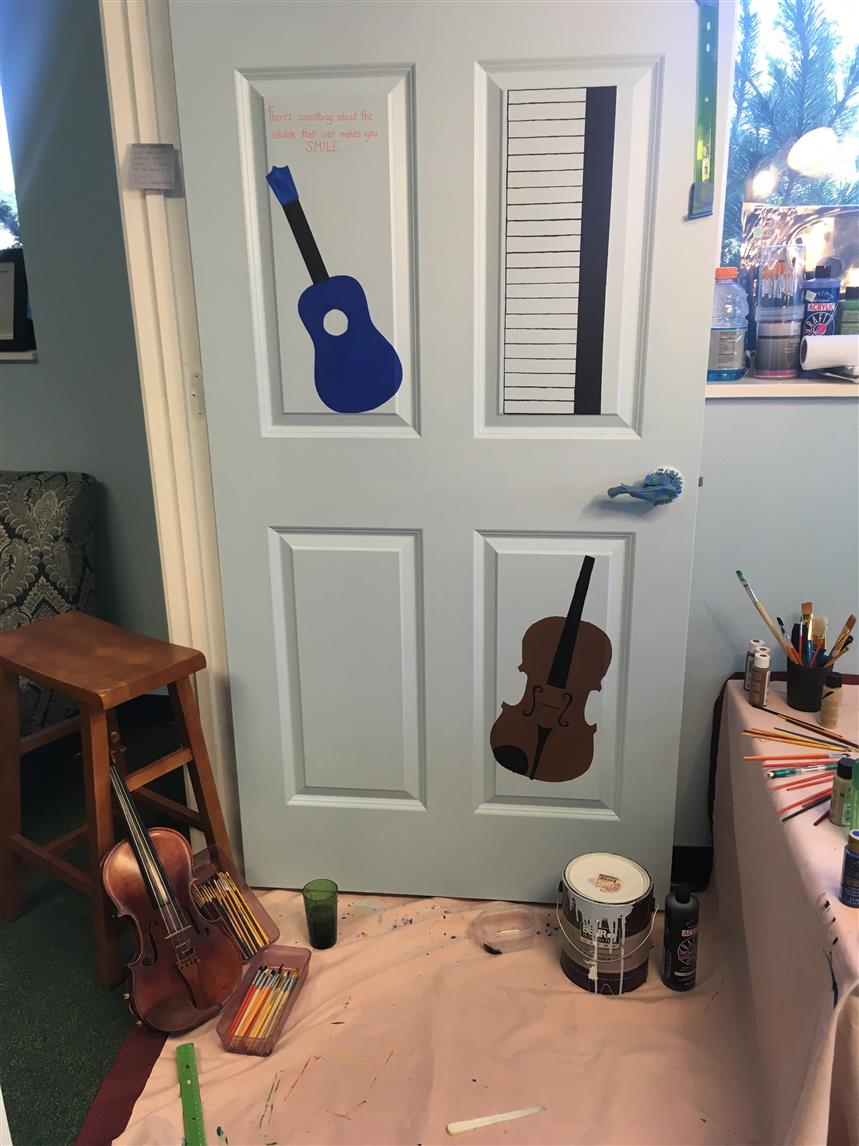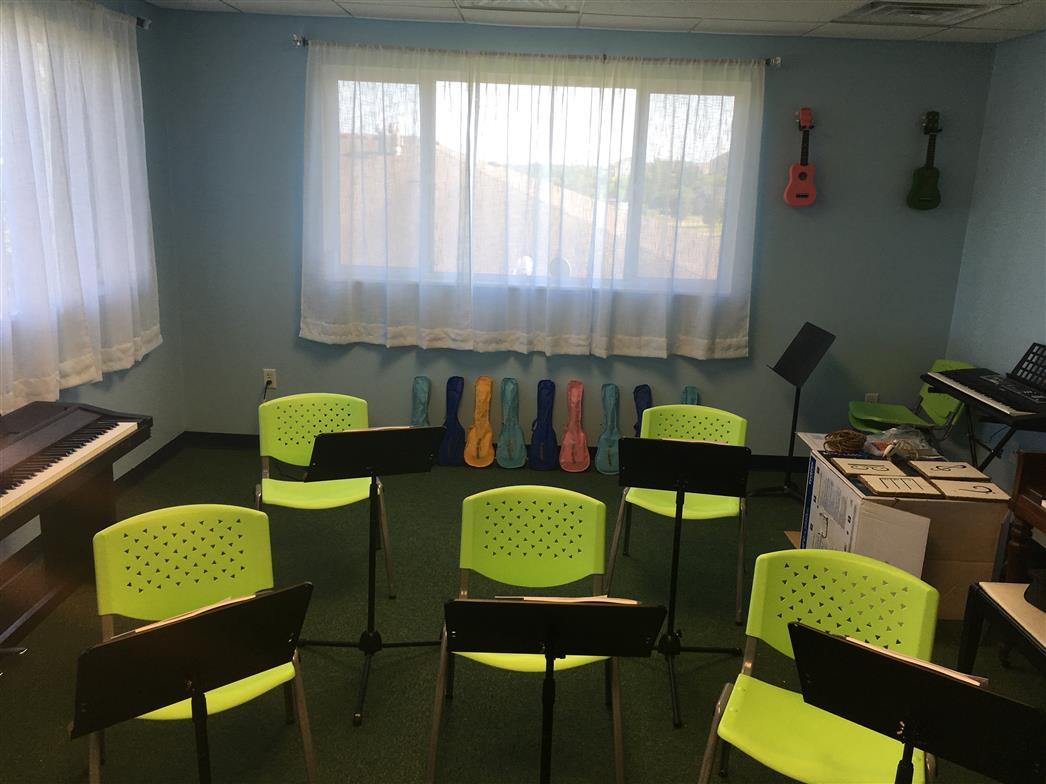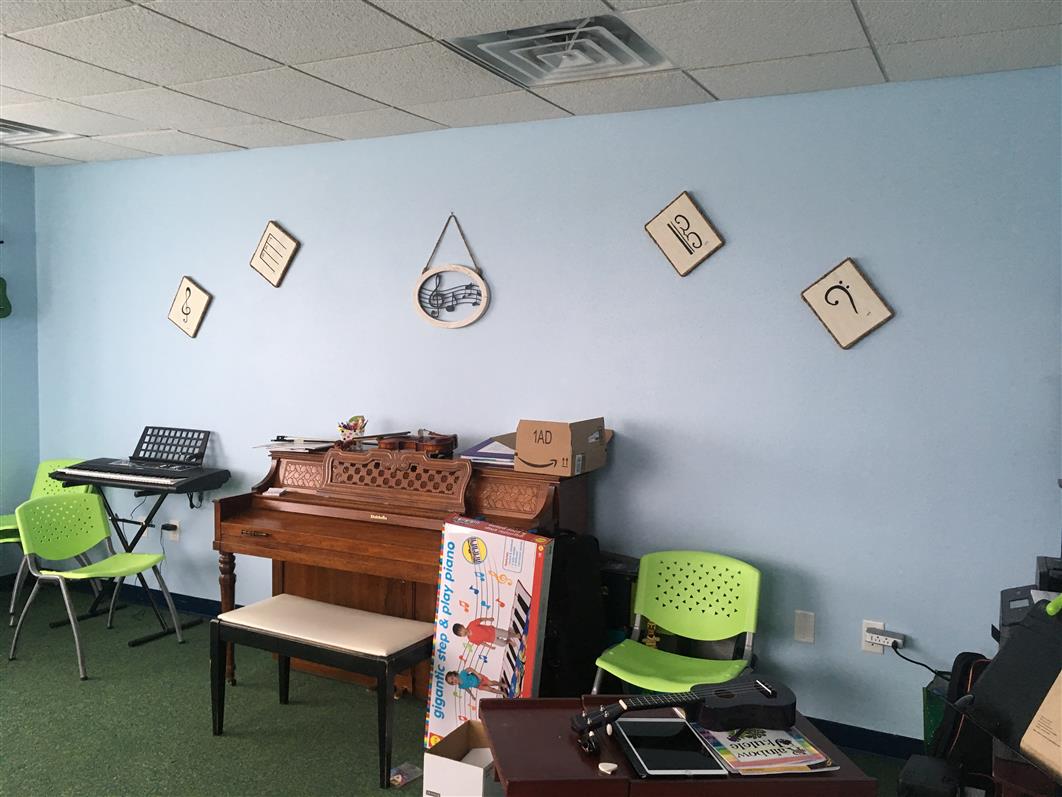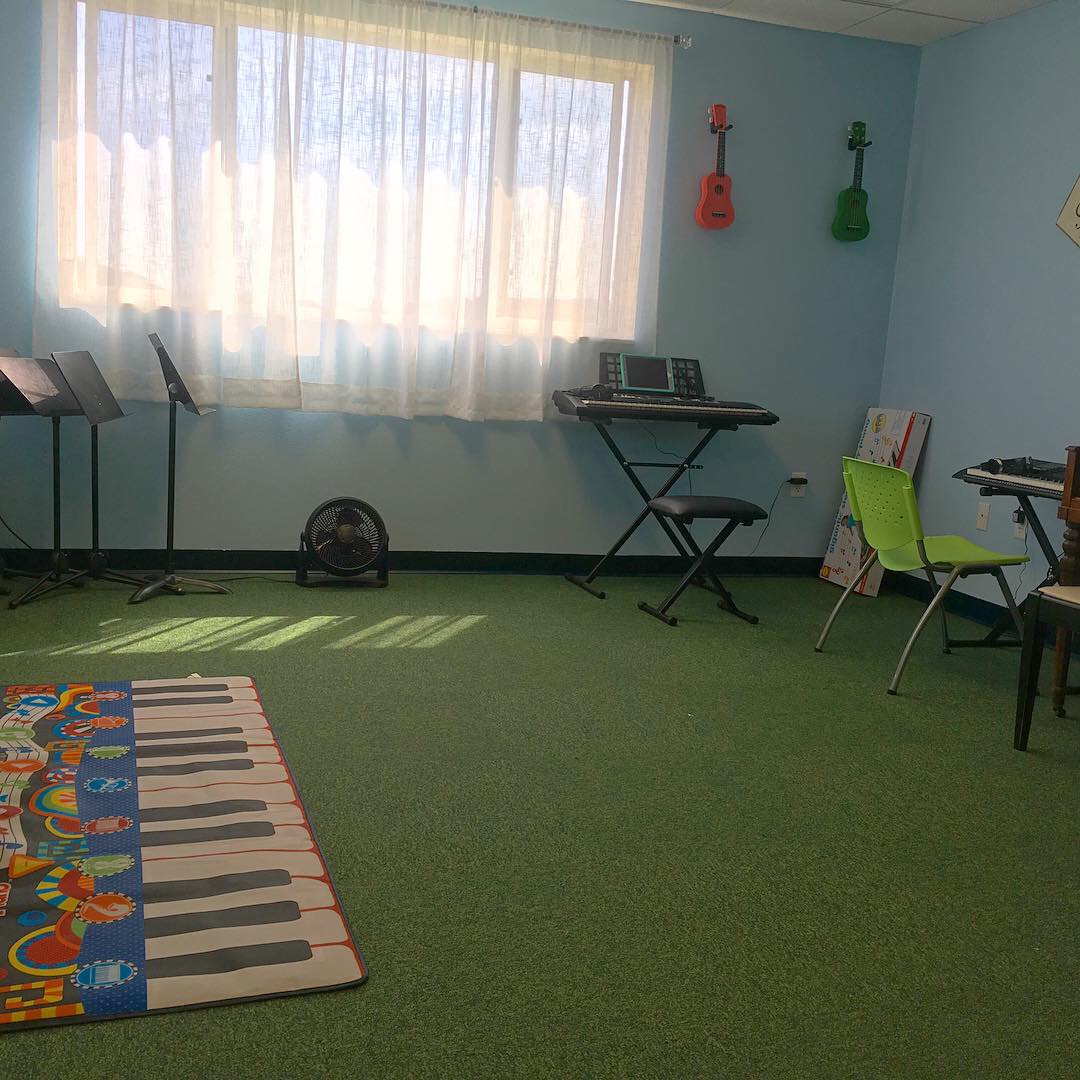 Questions? Contact Us
-Sign Up Here-