A new (2018) addition to the student experience at Chrissy's Studio, ukulele classes are a fun, social introduction and continuation of your musical journey. We will learn strumming and chords alongside some musical know-how, so we can play today's popular songs!
Our next session is 12 weeks (starting the week of September 8th, no class MEA or Thanksgiving weeks), $310
SIGN UP for the Ukulele Mailing List
Ready to register?
Questions? -Contact Us-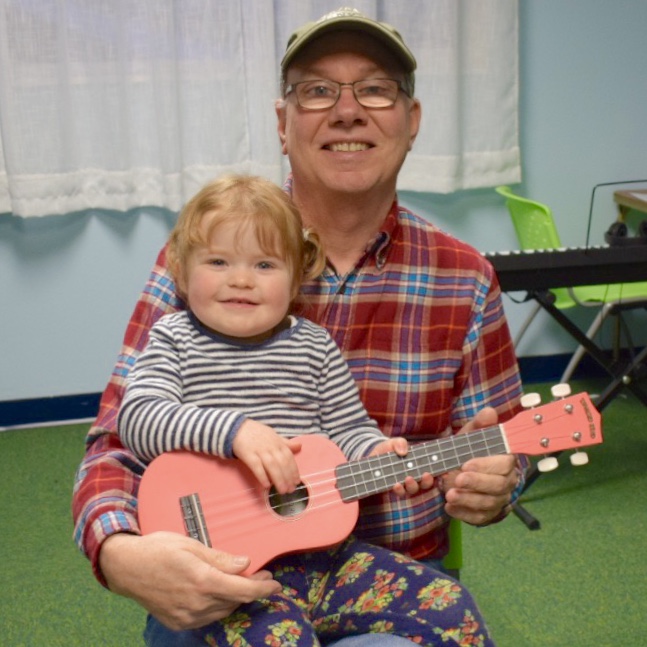 Pre-K/K Ukulele Classes:
Three to four preschoolers/kindergartners and their adult will gather weekly for 45min to learn four chords, some strumming, and singing to some of our favorite nursery rhymes and kids' songs.
Kids & Juniors Ukulele Classes (1st-4th, 4th-6th grade):
In their first term of hour-long classes, students will learn 4-6 chords (more if we can!), a couple basic strumming patterns, and the melody & words to some of their favorite songs. Over the summer (2018), students learned several traditional songs in preparation for How Far I'll Go from Moana and Let It Go from Frozen along with some other requests. After summer session, Sophia (13) said she "loves your class-wants to learn more"!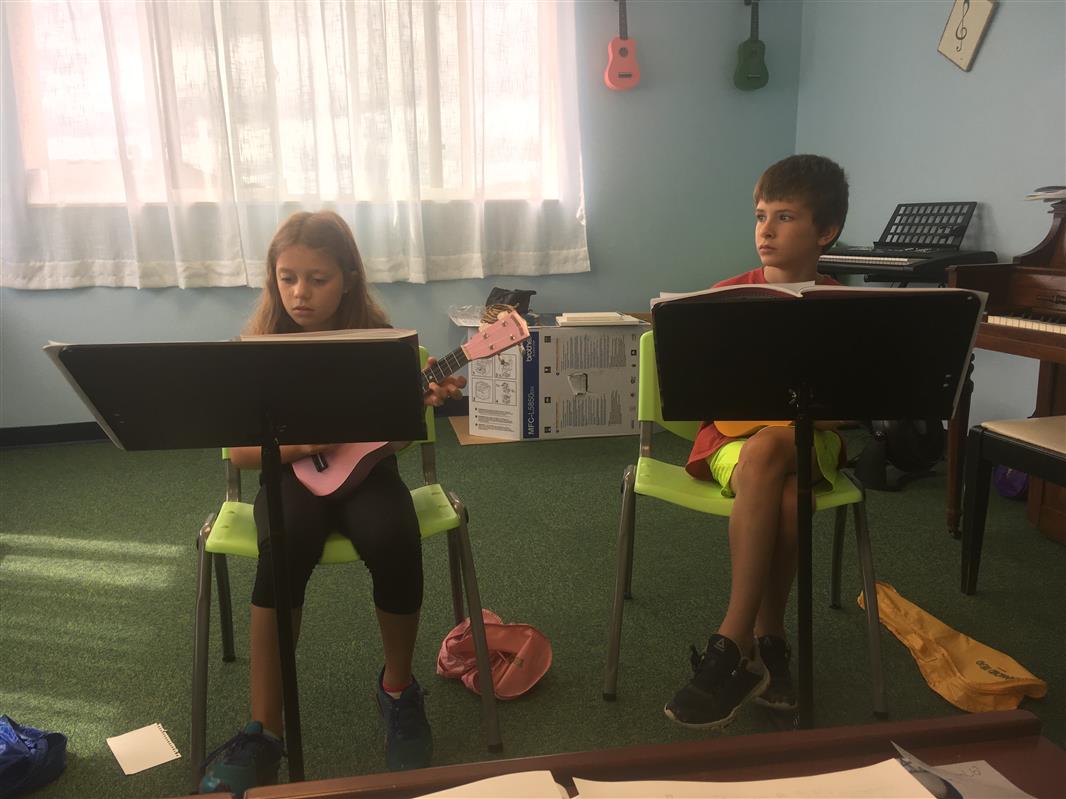 In Fall 2018, we learned some pop songs such as "One Call Away" and "Never Enough" from The Greatest Showman.
Returning students get to help pick the theme for the next session! - Students need to have completed a beginning ukulele class first (or demonstrate those skills). Spring 2019 we worked on Movie, TV, & Showtunes!
Teen & Adult Ukulele Classes (7th-12th grade; 18+):
Busy teen and adult schedules can handle for learning and practicing a new instrument - we tested it!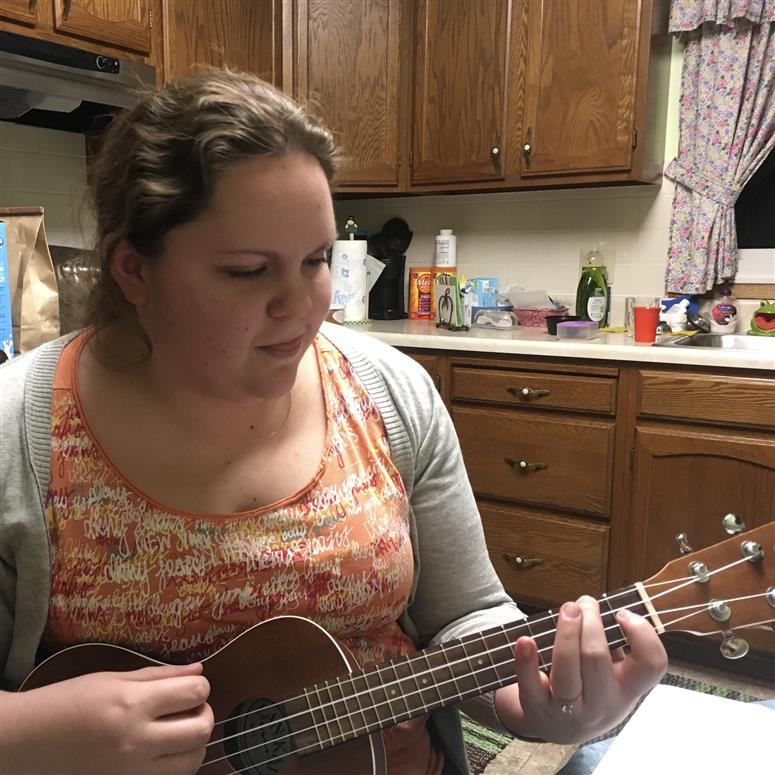 Already play an instrument? Chrissy developed a special lesson series just for the active musician—learn up to 12 chords and several strumming patterns, so you can play old and new favorites, learn some songs for friends, the kids or grandkids, and break out the tunes while camping!
New to music or haven't played in years? Novice adult musicians will learn 6-8 chords, strumming patterns, and be able to play some faves and stuff for the grand/kids. We use the same curriculum as the active musicians, but at a slower pace so we can learn/review the musical nuts and bolts we need.
Teen & Adult classes are sometimes combined due to scheduling or similar interests and goals for class.
This summer, we have Sip & Strum at Little Thistle!
Registration for Fall 2019 closes for new students on September 1 and returning students on September 5; a $75 deposit is due at sign-up, contact us for more pricing information.
Start shopping for your ukulele on our recommended supplies page!
Questions? -Contact Us-
We are located at 2746 Superior Drive NW, Rochester, MN in Suite 101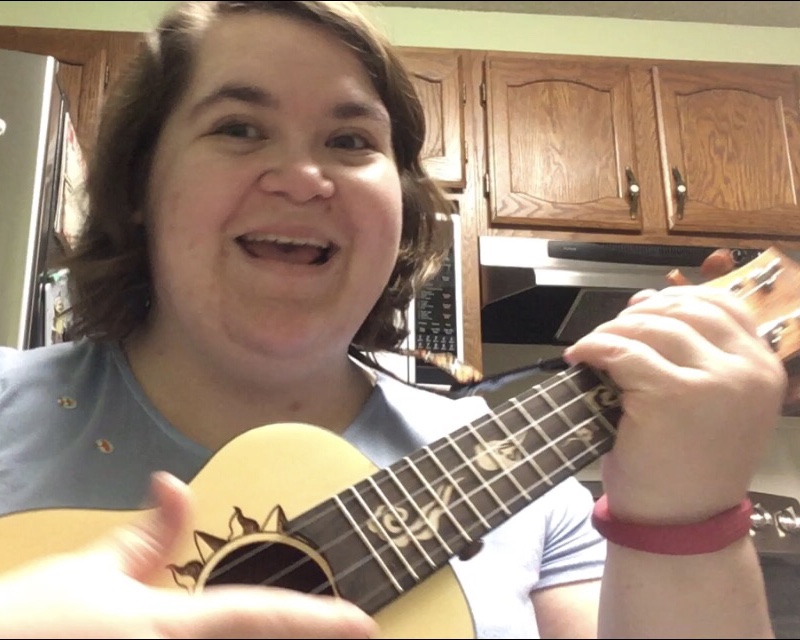 Want to know more about the history of the studio and Chrissy, visit this page.
Rochester MN ukulele violin viola voice piano lessons classes music