piano, voice, violin/viola, accompanying, theory/aural skills, & composition lessons; ukulele classes
Here are some of the latest from Chrissy's Studio! For more frequent updates, visit our Facebook Page.
Halloween Party 10/26 @6pm
Sunday, October 14, 2018 by Chrissy Misso | Uncategorized
Hello Students!
Just a remainder: you are invited to the studio Halloween Party! You can wear your costume and come eat pizza, play some music games, and watch a Halloween movie! 🎃 🎥 The event cost is $10 per student...maybe Mom & Dad can go out while you stay & play!
Current Students: **TO REGISTER, please have Mom or Dad log on to the studio calendar, scroll down to 10/26, click on the party, and hit "register"!**
New Students: please contact us to get signed up!
6-7p Eat pizza and play games

7-9p Watch movie

Some movie options: Coco (2017), Scooby Doo (2002, live action), Scooby Doo 2 (2004, live action), Little Monsters (1989), Alvin & the Chipmunks Meet the Wolfman (2000), Spooky Stories (2009, 7 shorts)
Thanks,
♮Chrissy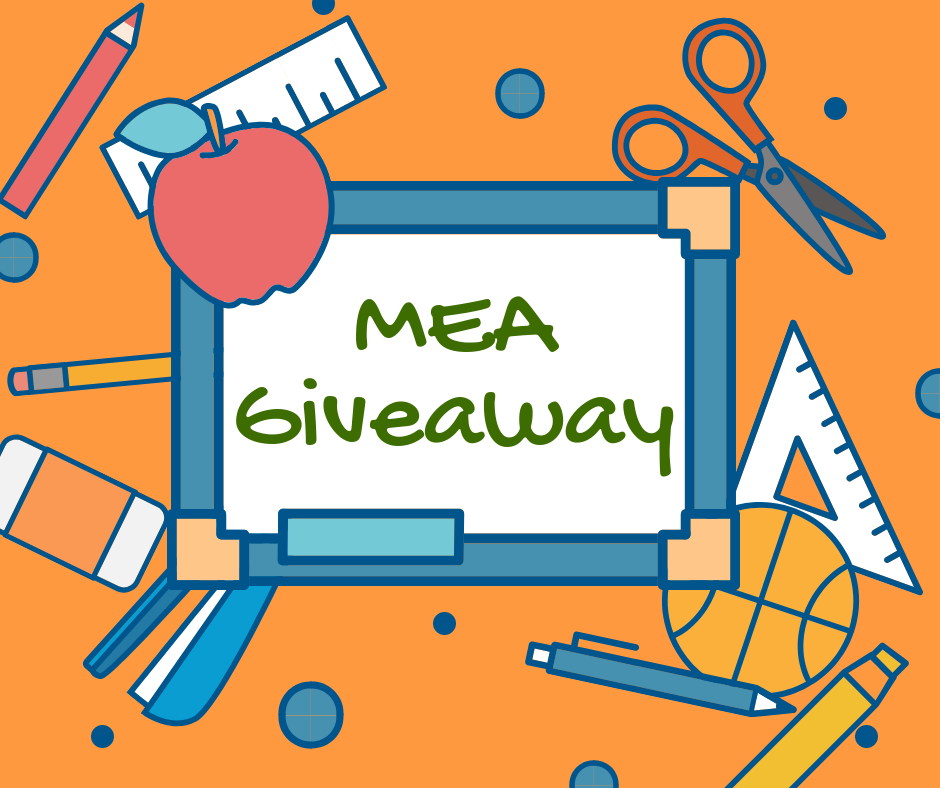 P.S. Since we have a studio home now, we hope to do studio fun nights a couple times a year! Let me know if you have ideas!!
P.P.S. Watch the Studio Facebook page for an MEA Giveaway! Like and Follow the studio on FB and IG with @chrissysstudiorst
Group & Station Lessons are...
Friday, October 5, 2018 by Chrissy Misso | Games
...A BLAST!! 💥
As part of the studio move, we switched things up on the piano and voice side of things...voice has a group option for younger students that didn't exist before and piano got station and group lessons! We're hoping to find something exciting to add to violin & viola sometime too.
Several piano students have said they like station lessons better than one-on-one — more time to focus on new music, more Piano Maestro time, they can see what others are doing, occasionally work together and learn new things, and play GAMES! 🎹🎲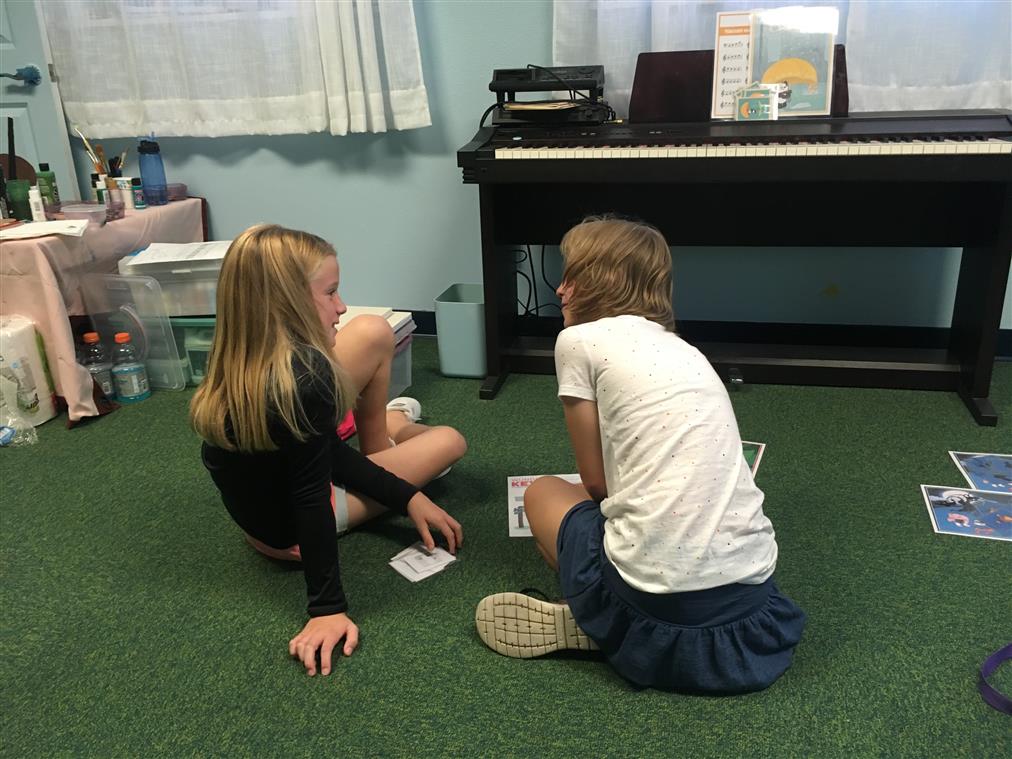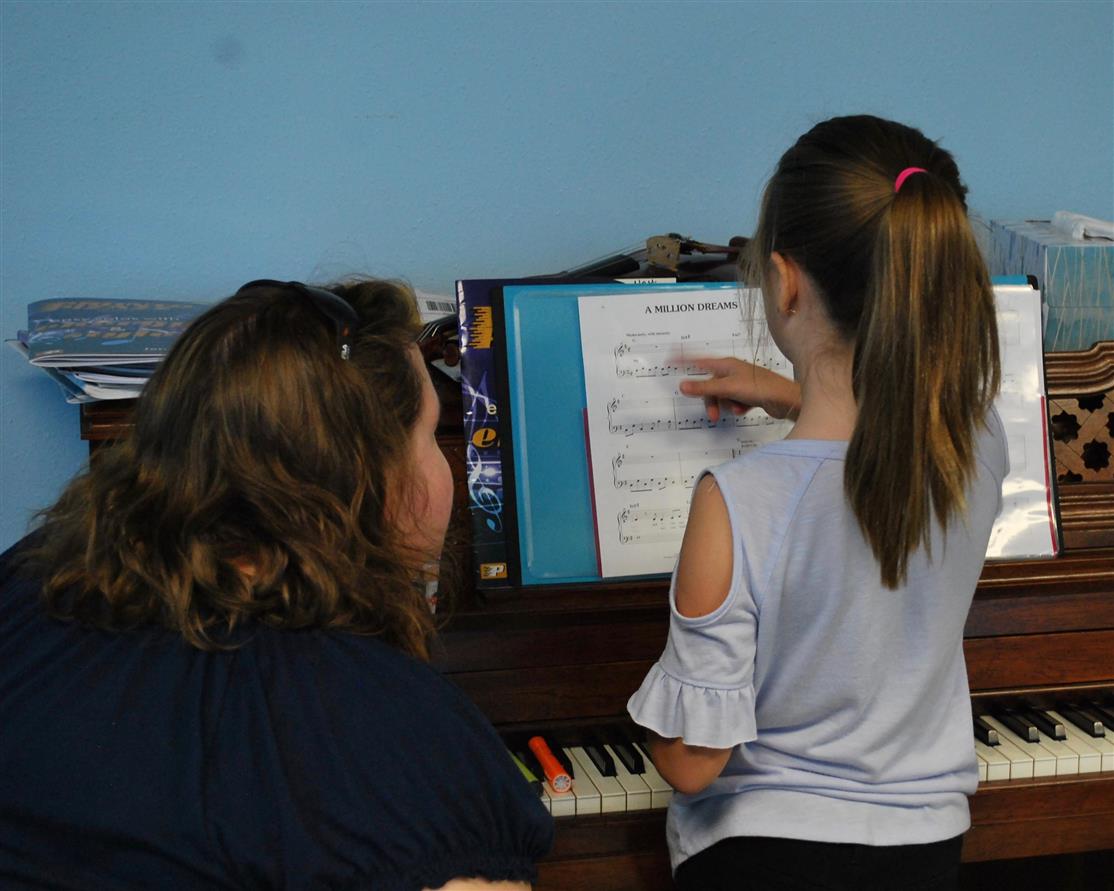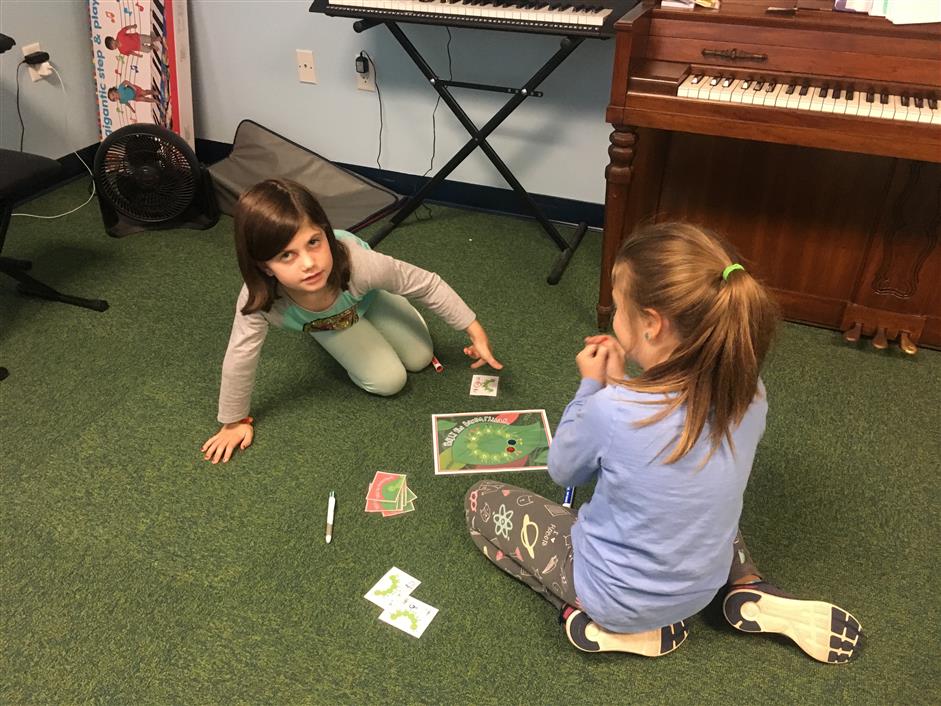 Beginning Piano Class is also going well; Sophie, Gavin, & Leen are having a good time with each other, including some friendly competition, and learned 6 songs already! They are proving that piano can be a social activity!