Piano is usually the instrument people think about taking as a kid...but we don't do those boring lessons with the super-strict teachers that many people remember! We aim to have fun and have changed to focusing more on playing first and learning the finer details along the way!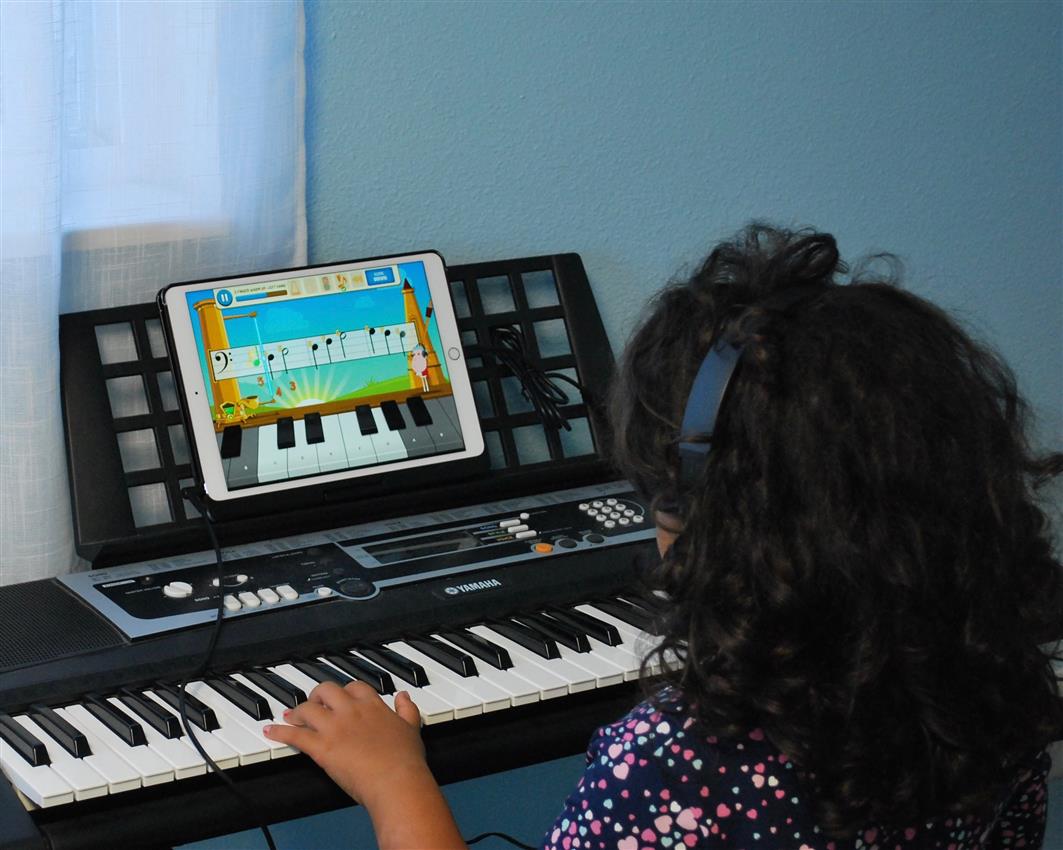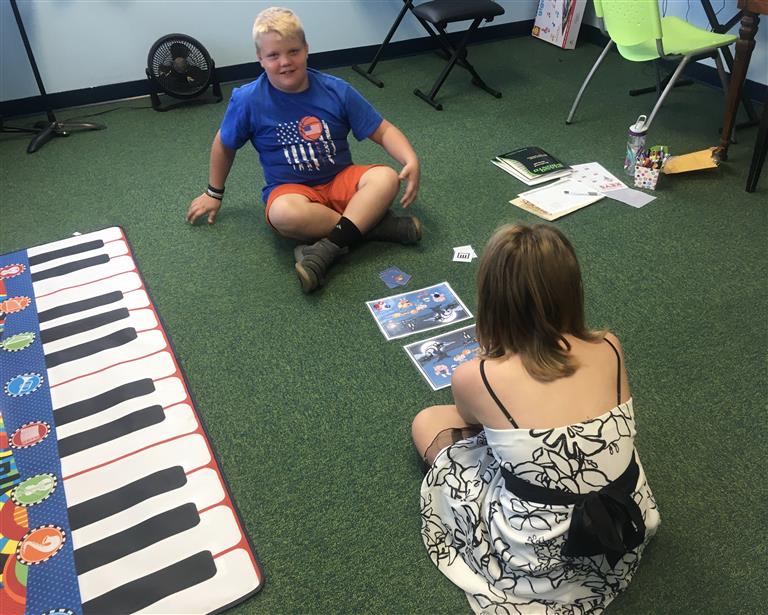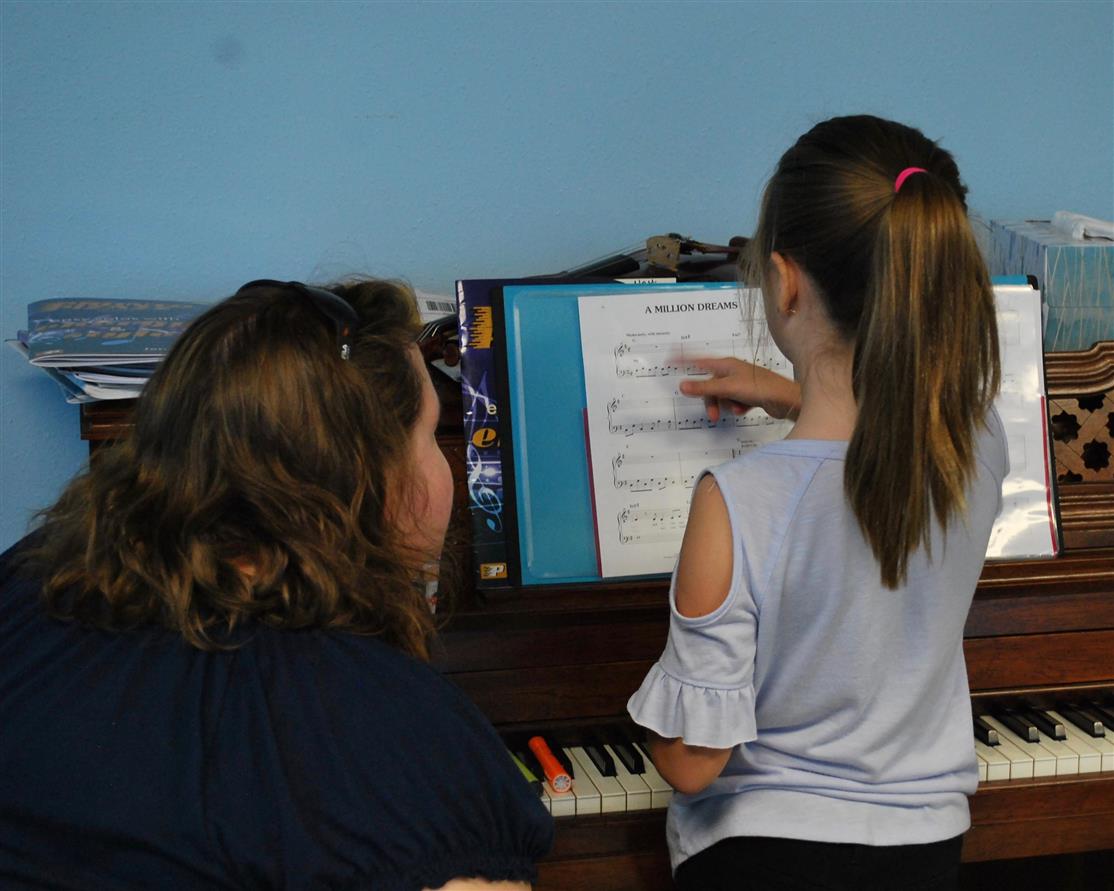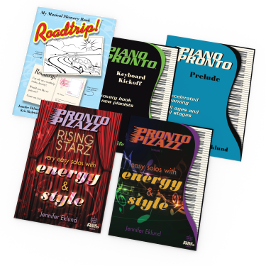 Children (1st grade and up) can experience music before learning all the nuts and bolts, and group and station lessons can help foster this!
Students get an HOUR of piano every week!

Students get the team feel of being in a group setting with the benefits of private lessons. Most weeks look like this:

20min One-on-One lesson with Chrissy

20min Piano Maestro Guided Practice

20min Theory and Ear Training work

All beginning students will start in a group class, learning together for the first 4-6 weeks, and, then, evolve into station lessons.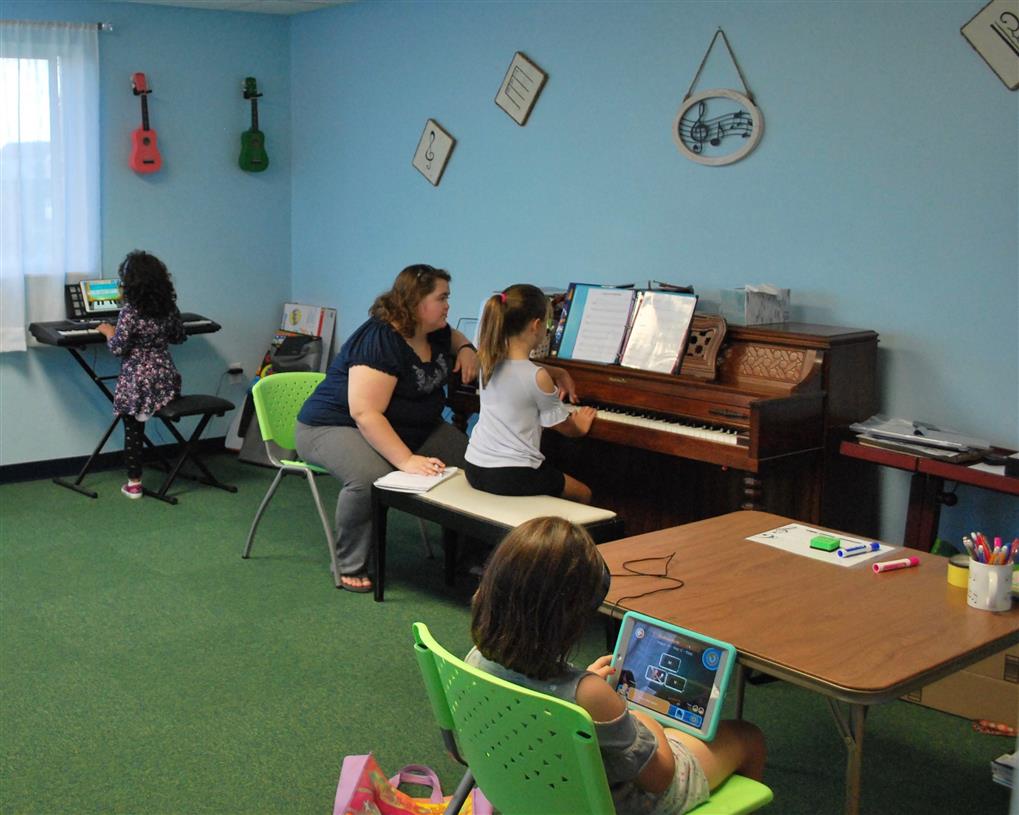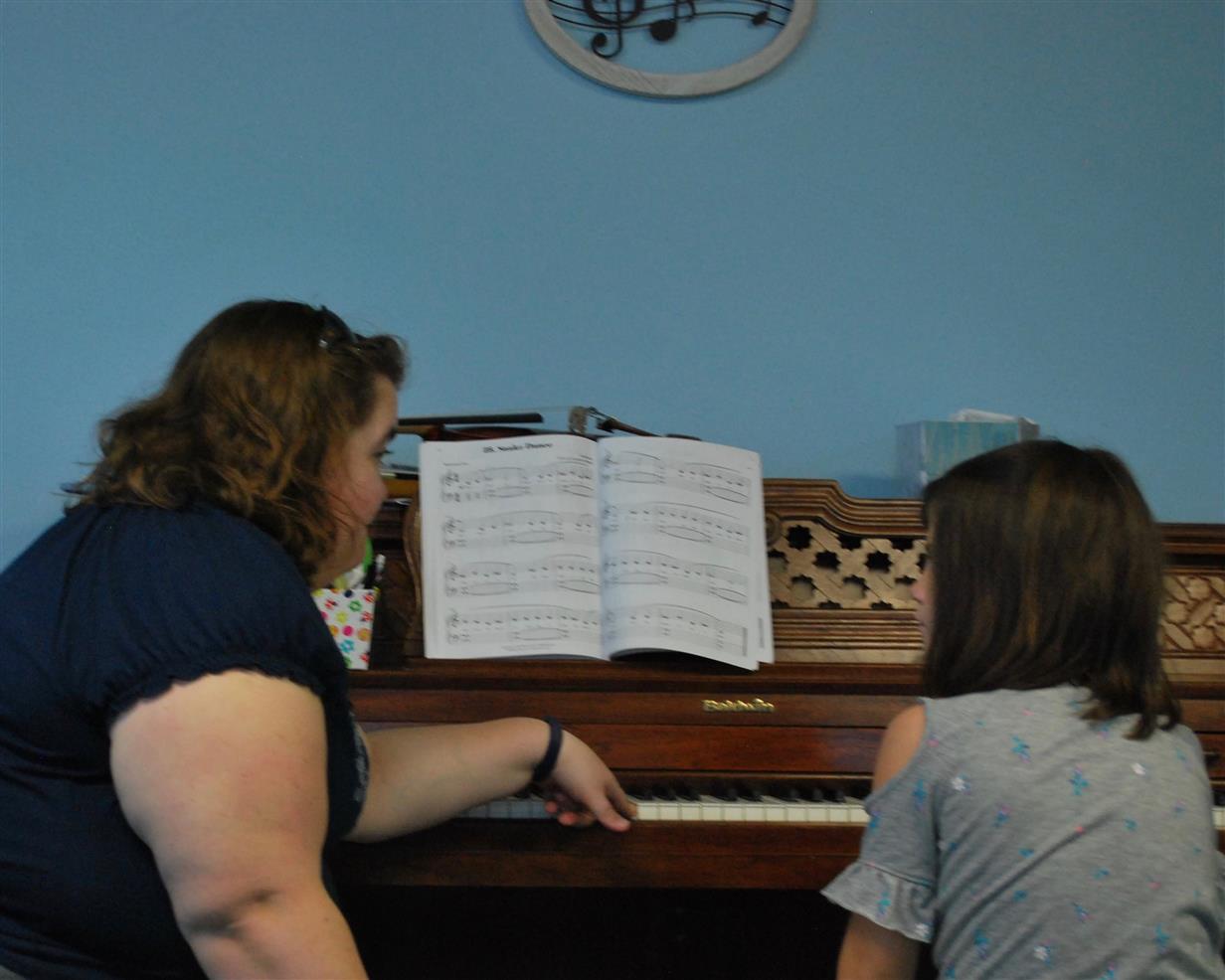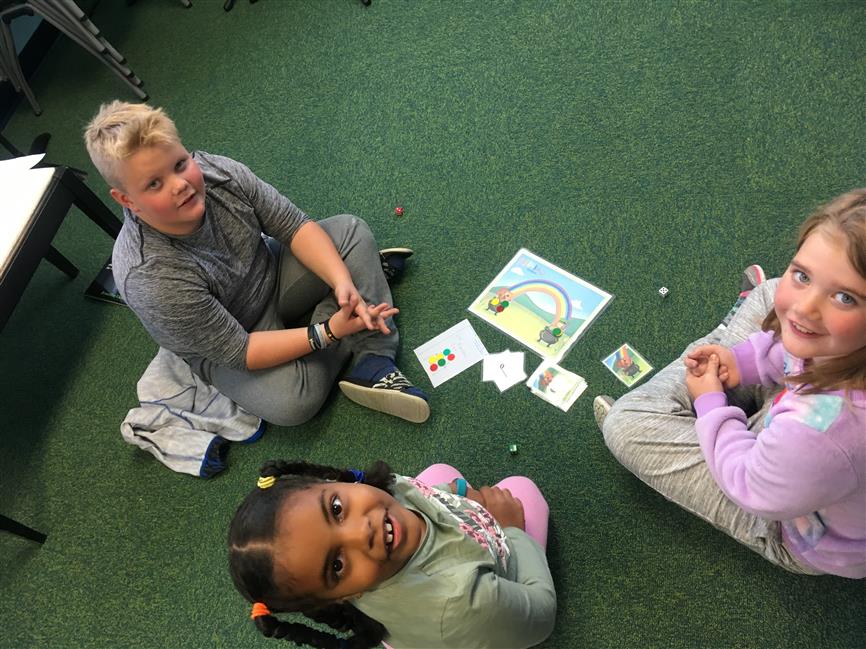 Questions? Contact Us
Preschoolers and Kindergarterners start with individual or buddy lessons using WunderKeys!
Students learn:

After they complete the WunderKeys Preschool series, which typically takes 8-12 months, they go can right into station lessons!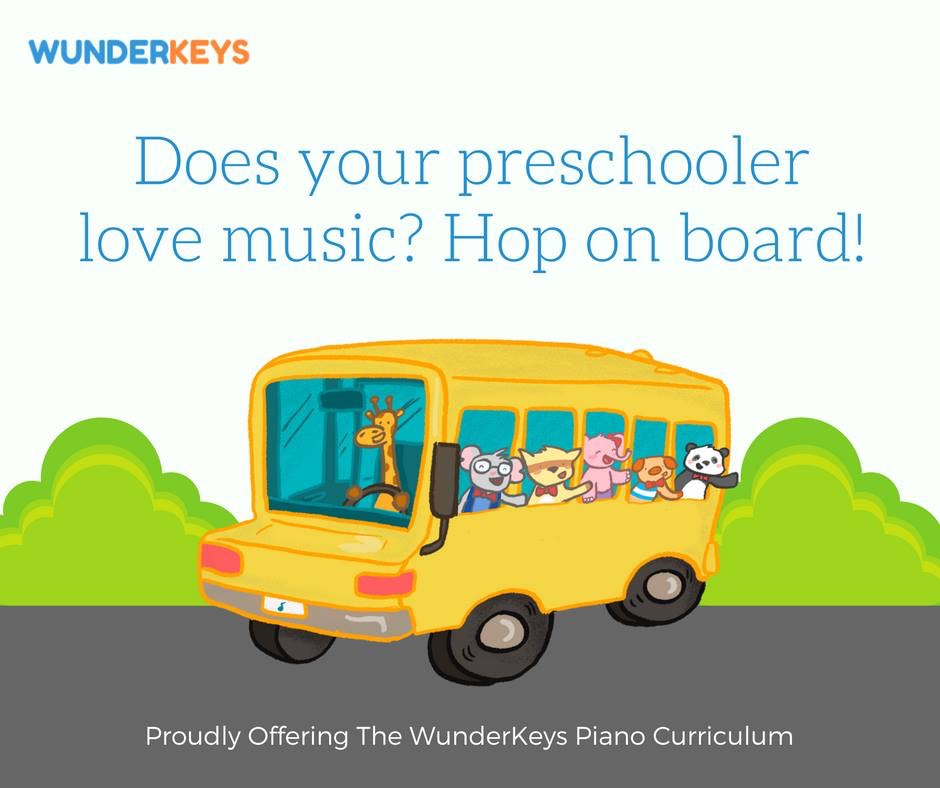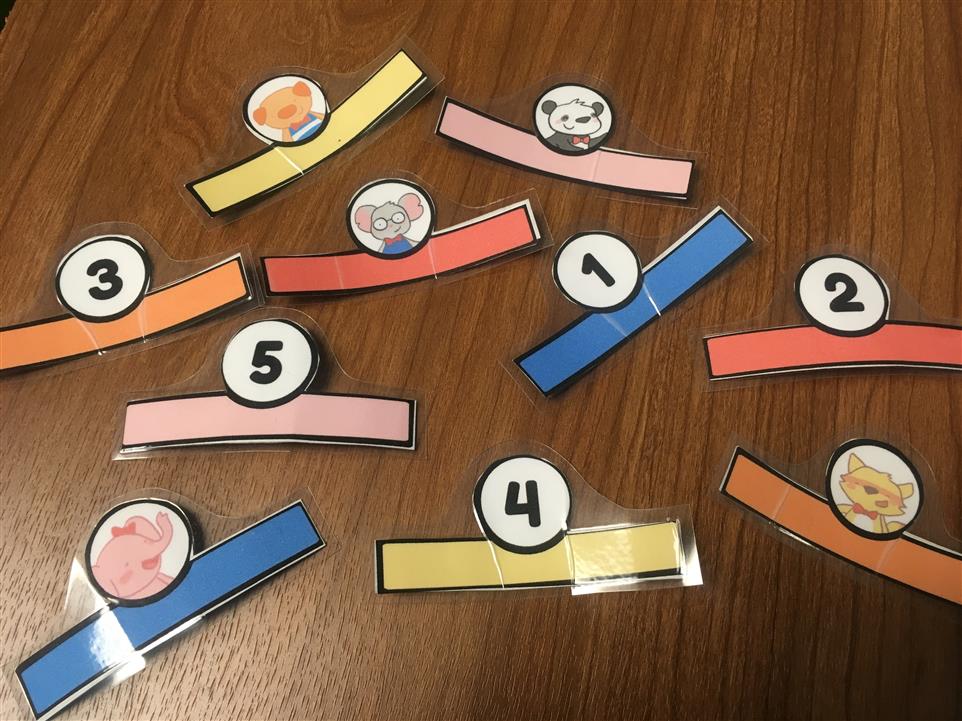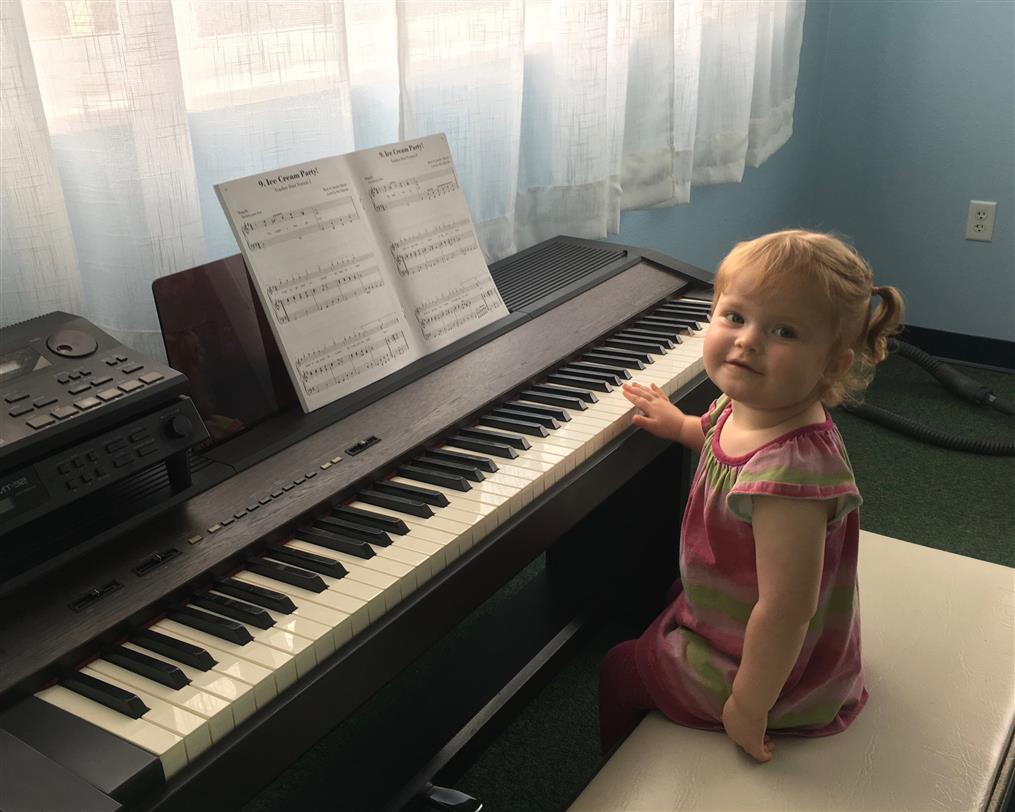 Questions? Contact Us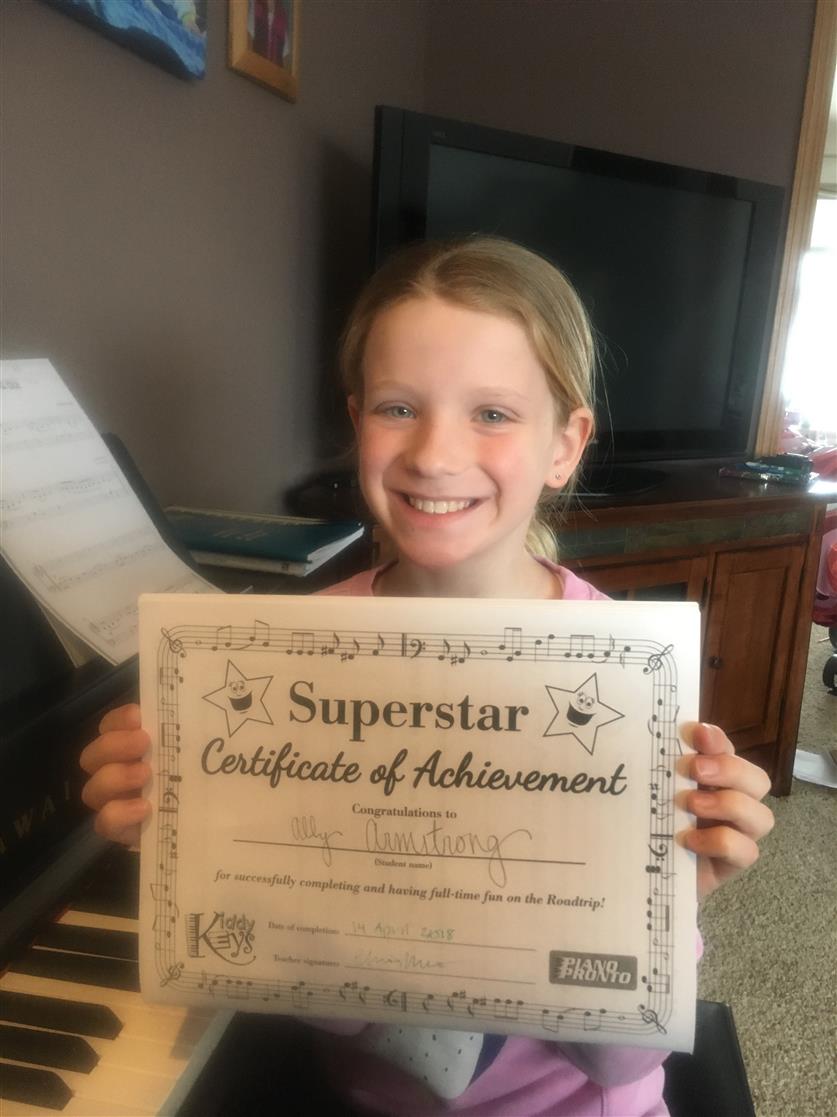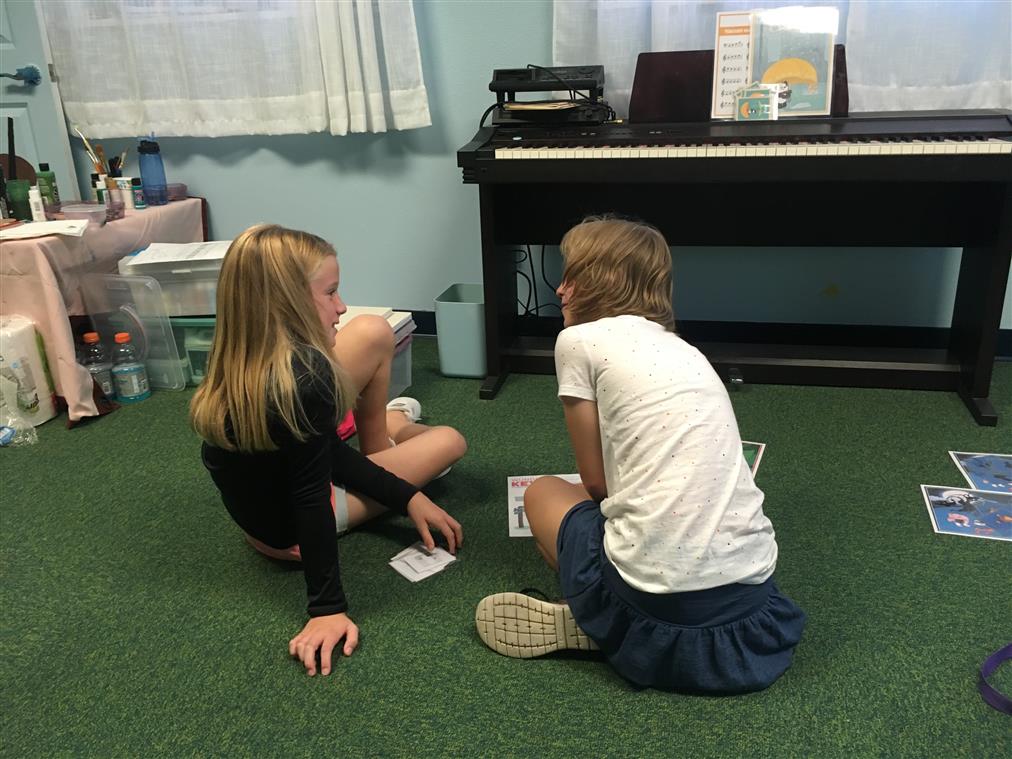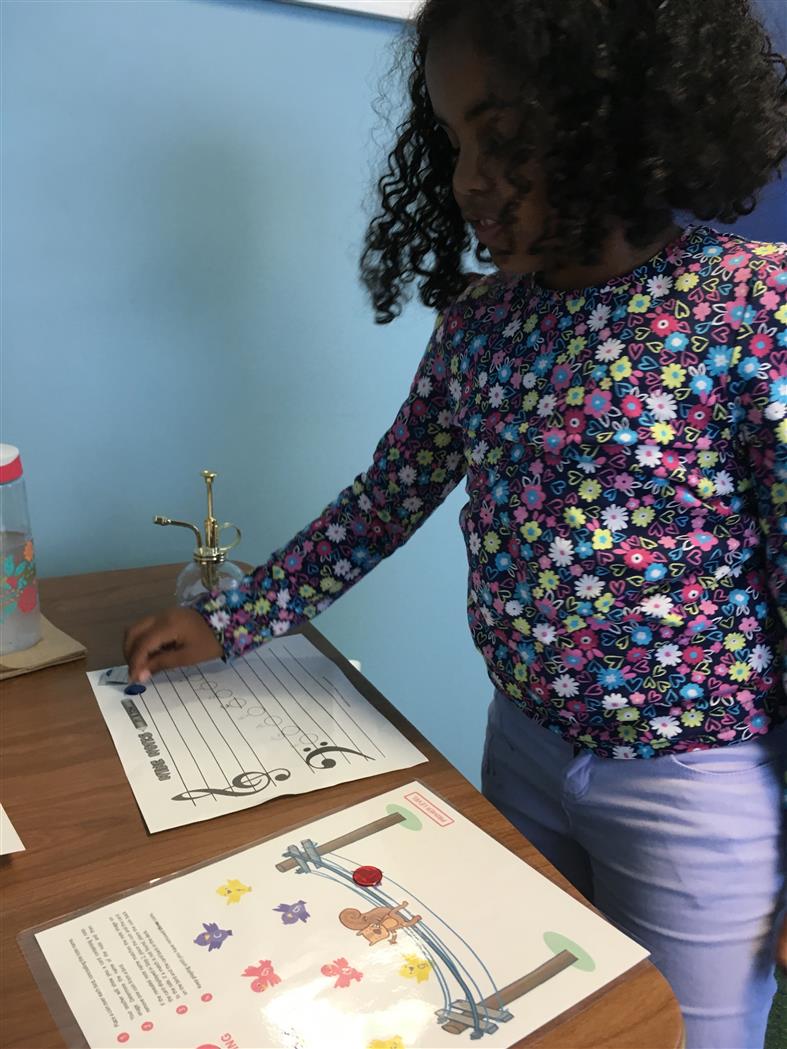 Want to see some more studio pictures? Click here!
"Thanks again, Chrissy, for another great recital!" - S.H. Bryson and Logan came back for smiley photos after the super-concentrating faces during the recital. "We love you, Miss Chrissy!" - the Twins (picture collage courtesy of S.H.)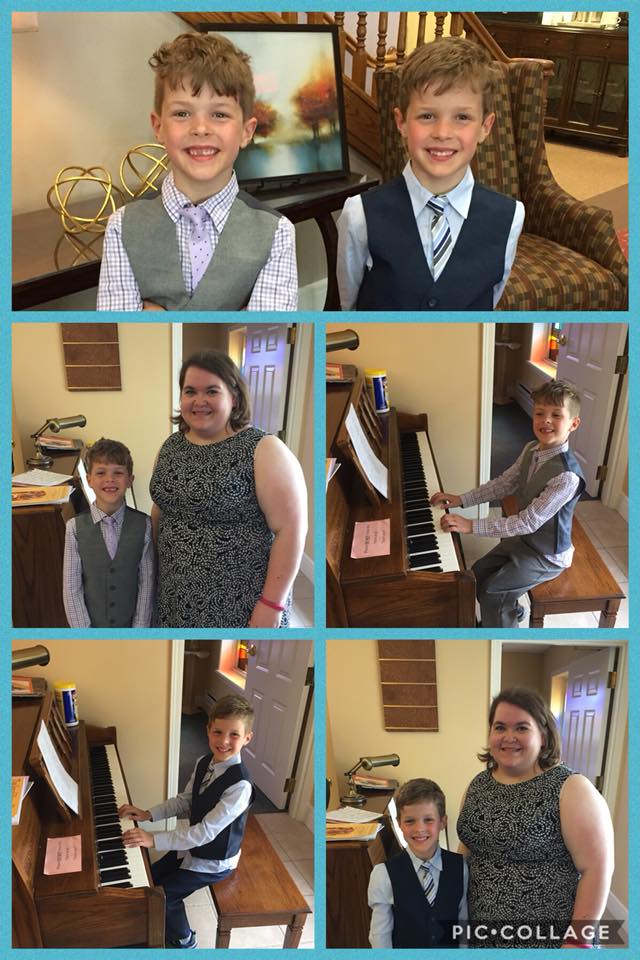 Rochester MN piano violin viola voice ukulele classes lessons
Questions? Contact Us
Want to know more about the history of the studio and Chrissy, visit this page.