piano, voice, violin/viola, accompanying, theory/aural skills, & composition lessons; ukulele classes
Here are some of the latest from Chrissy's Studio! For more frequent updates, visit our Facebook Page.
🤔 Can you help? 🎹
Thursday, August 29, 2019 by Chrissy Misso | Preschool
Hi ,
I have a sweet almost 3yo boy looking for a piano lesson buddy on Saturdays at 9:30 starting 9/7 or 9/14.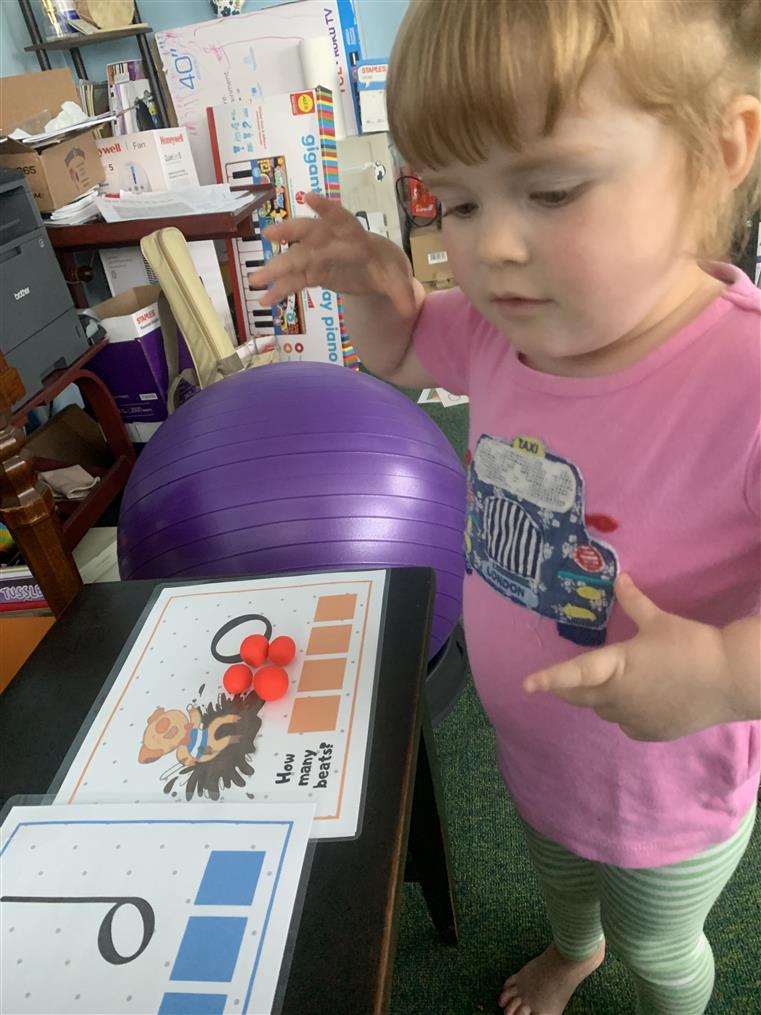 In preschool piano lessons, we play games, learn rhythm and tempo, work on counting skills, left and right, dexterity, and sometimes even get out some play-doh! 🎲 🎶 🥳
If you know anyone with a similarly aged child that would like to start 🎹 WunderKeys Preschool lessons 🎹, would you please let them know we have a spot for them!
Thanks!
~Chrissy
P.S. There are also ukulele openings! 🎸 Currently there are established class for 4th-12th graders and Sip & Strum for adults (date TBA).
P.P.S. If your family is currently enrolled, there's a referral discount for you when someone lists you as their source when they register by 9/1! 💰 😉