Have a budding Idina Menzel?
Looking to move up in Bella Voce or Honors Choir?
Voice lessons will help your child learn to use their natural instrument wisely as well as the music know-how the choirs in Southeastern Minnesota want! Students 7-11 will have buddy or group sessions using singing to learn musicianship, proper breathing and posture, and some very basic keyboard skills. At 11 (or after 6th grade), students can move to partner (learn harmony, singing in parts) or individual (focus on solo) private lessons; we can focus on developing their voice and learning the styles of music they want.
Questions? Contact Us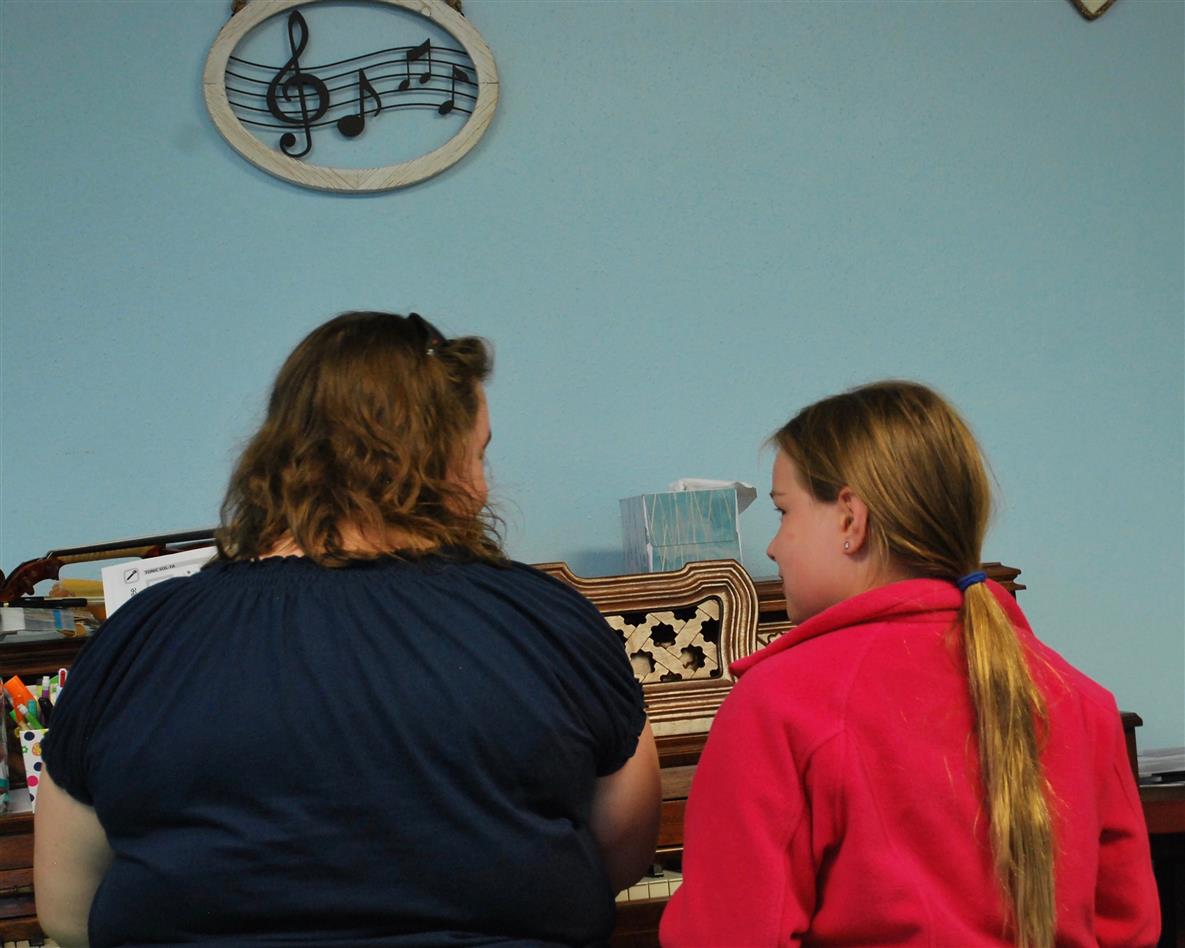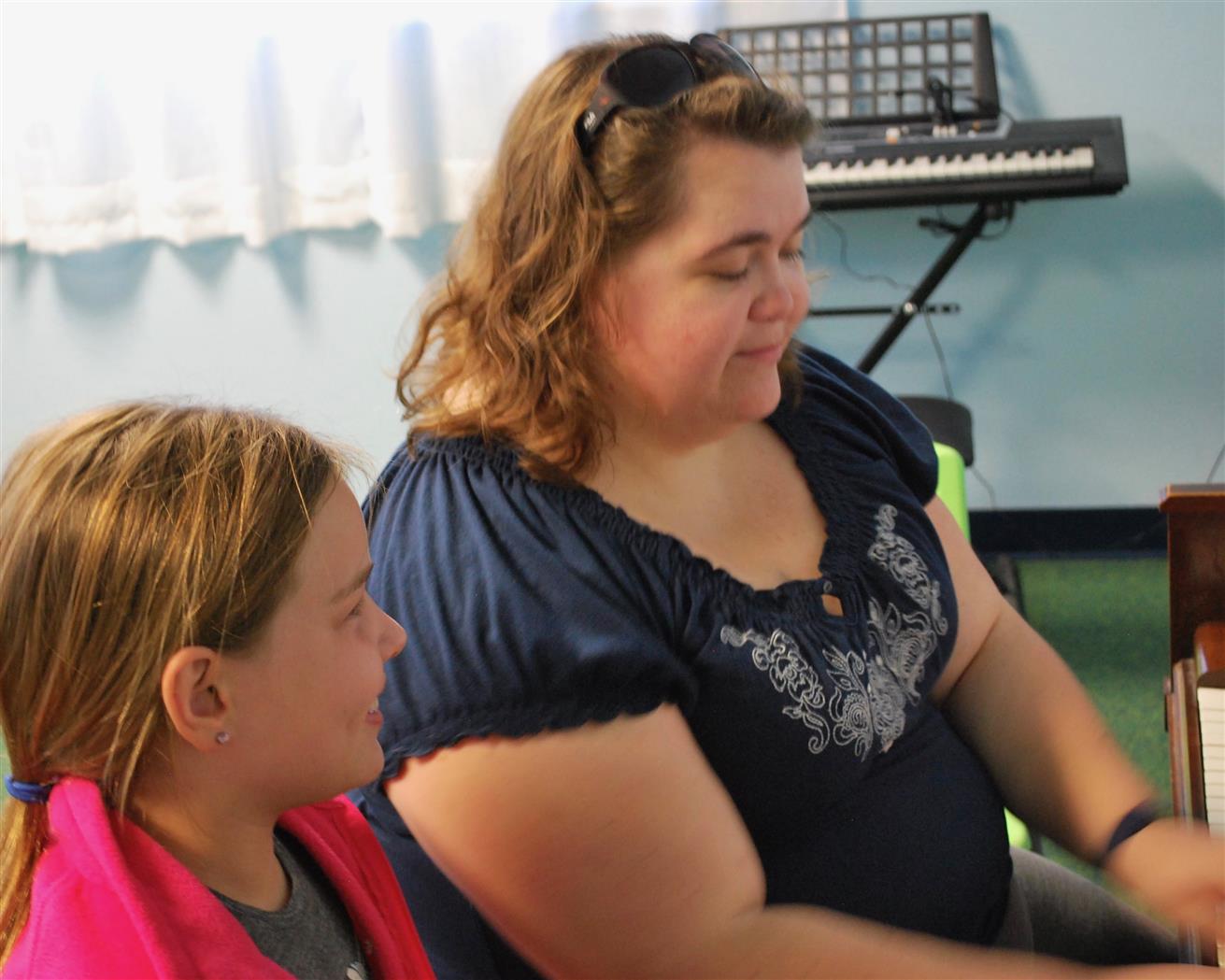 Want to know more about the history of the studio and Chrissy, visit this page.