Have a budding Idina Menzel?
Looking to move up in Bella Voce or Honors Choir?
Questions? -Contact Us-
Voice lessons will help your child learn to use their natural instrument wisely! Students will also learn the musical know-how that those SEMN youth choirs are looking for!
Group Voice: Students 7-11 will have buddy or group sessions. We will:
use singing to learn musicianship,

develop proper breathing and posture,

and pick up some very basic keyboard skills.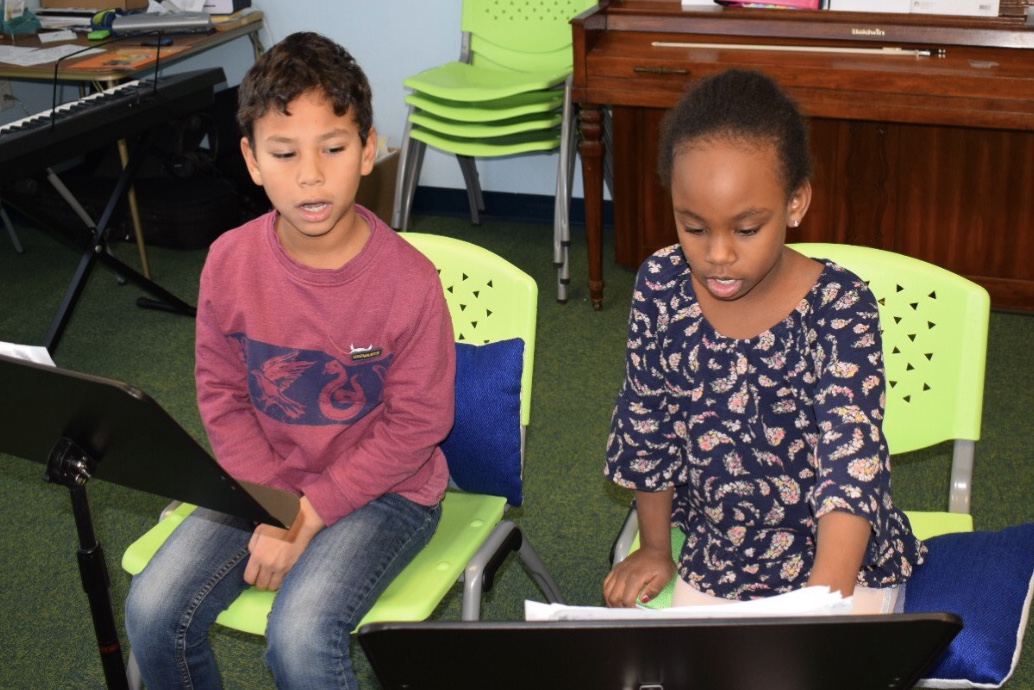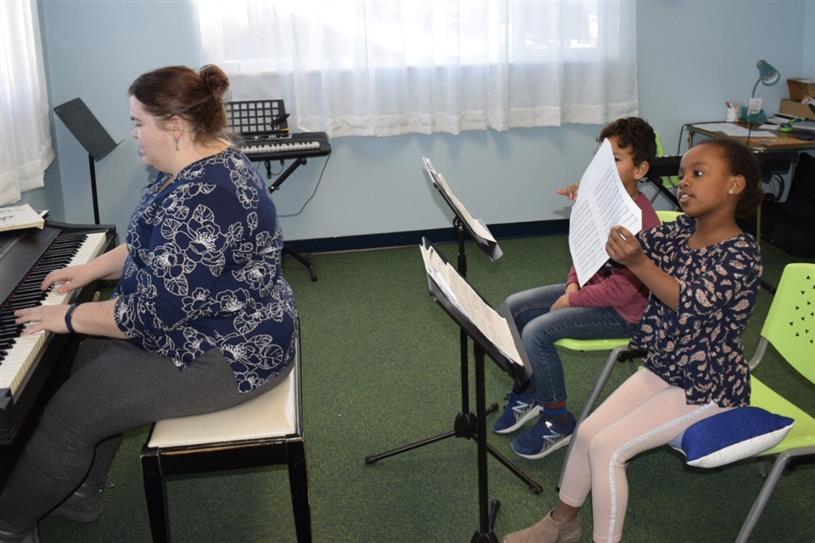 Private Voice Lesson: Students age 11 (or starting in 6th grade) or in Honors or Bella Voce choirs, can move to more focused lessons.

Partner Lessons

Learn techniques for harmony, singing in parts

Students choose their partner (both must register at the studio)

Individual Lessons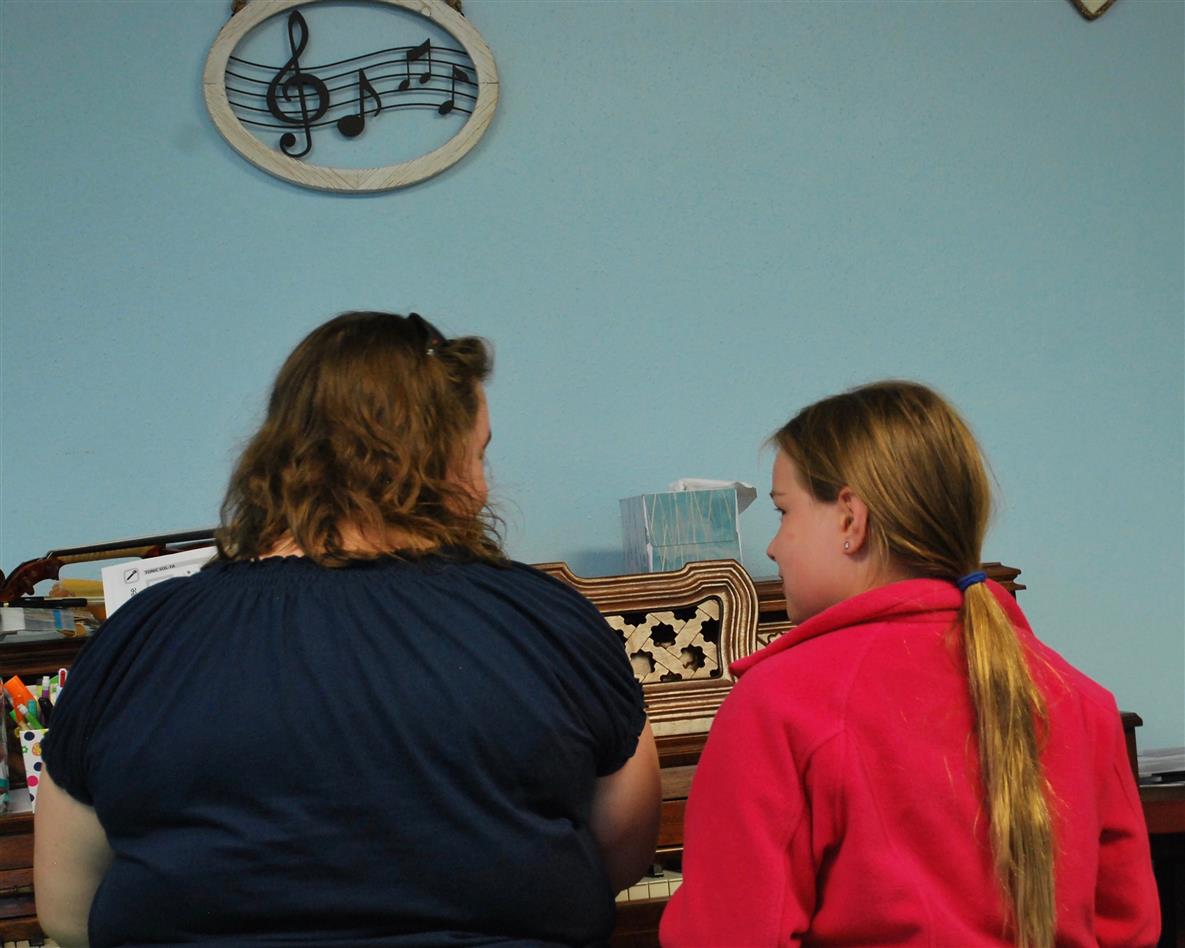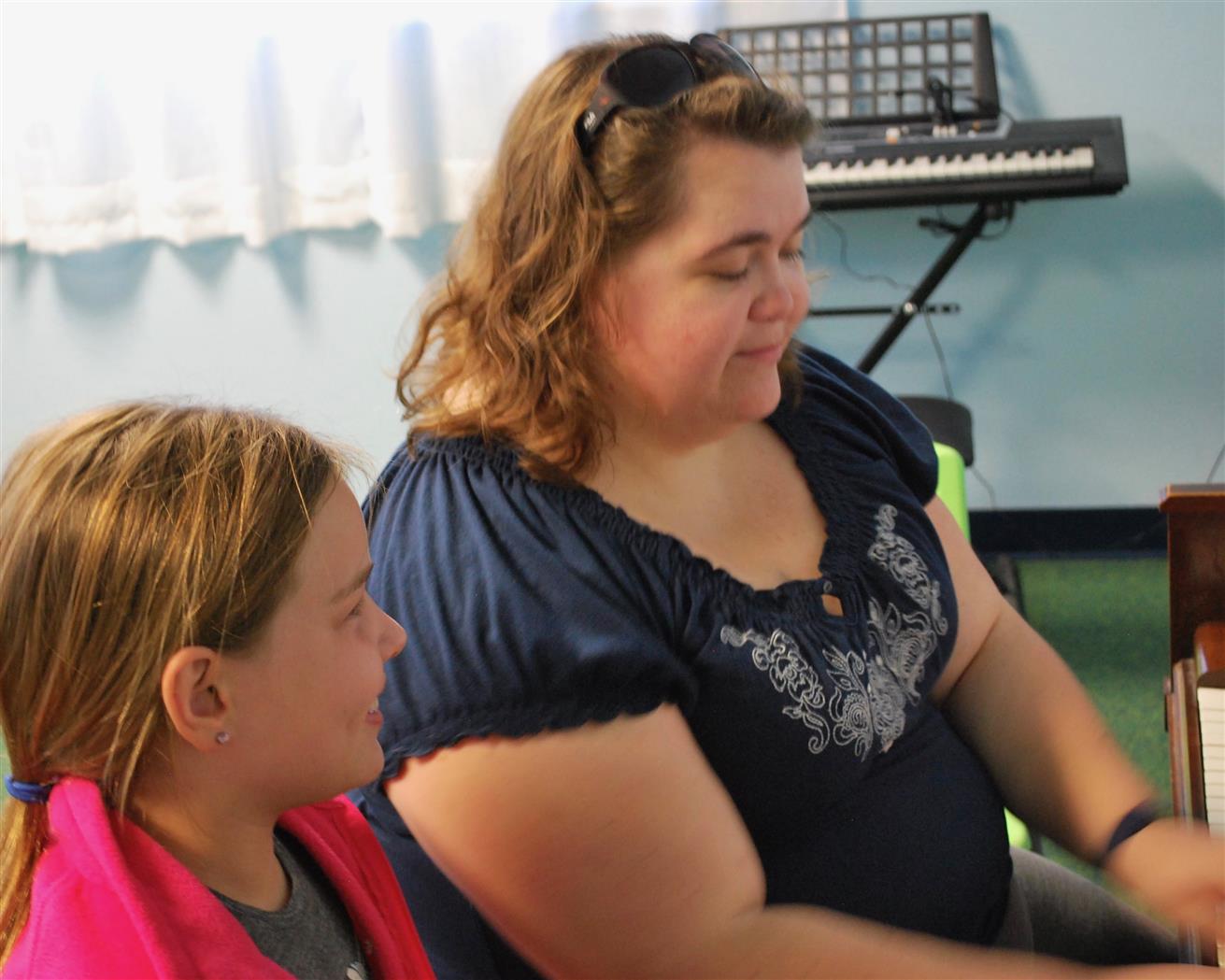 Questions? -Contact Us-
Voice classes and lessons are paid month by month (unless you sign up for one of our 6-week beginner classes), but a $75 is due at registration.
Want to know more about the history of the studio and Chrissy, visit this page.