♩
♪ ♩

♪

Welcome!

♩

♪ ♩

♪

We are building a community of music lovers.

Use music to express yourself by learning piano, violin/viola, ukulele, or voice.

We will show you how!

We welcome students as young as 4 up to adult of any skill level!

We aim to make music learning:

fun but productive

silly but serious

old-school but with technology, and

beneficial to everyone's adventures outside of music.




We have 2 spots left for Fall Piano Class (starts 9/9)!

Questions? Contact Us




If you would like to communicate via text, please text @joincsrst to 81010.

We opened a new location this year and are now located at 2746 Superior Drive NW, Rochester, MN in Suite 101! Our new location helps us serve you better, and gives you more opportunities to grow in your musical development!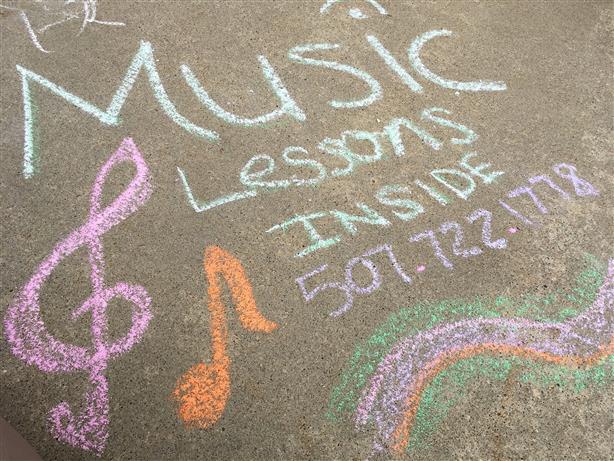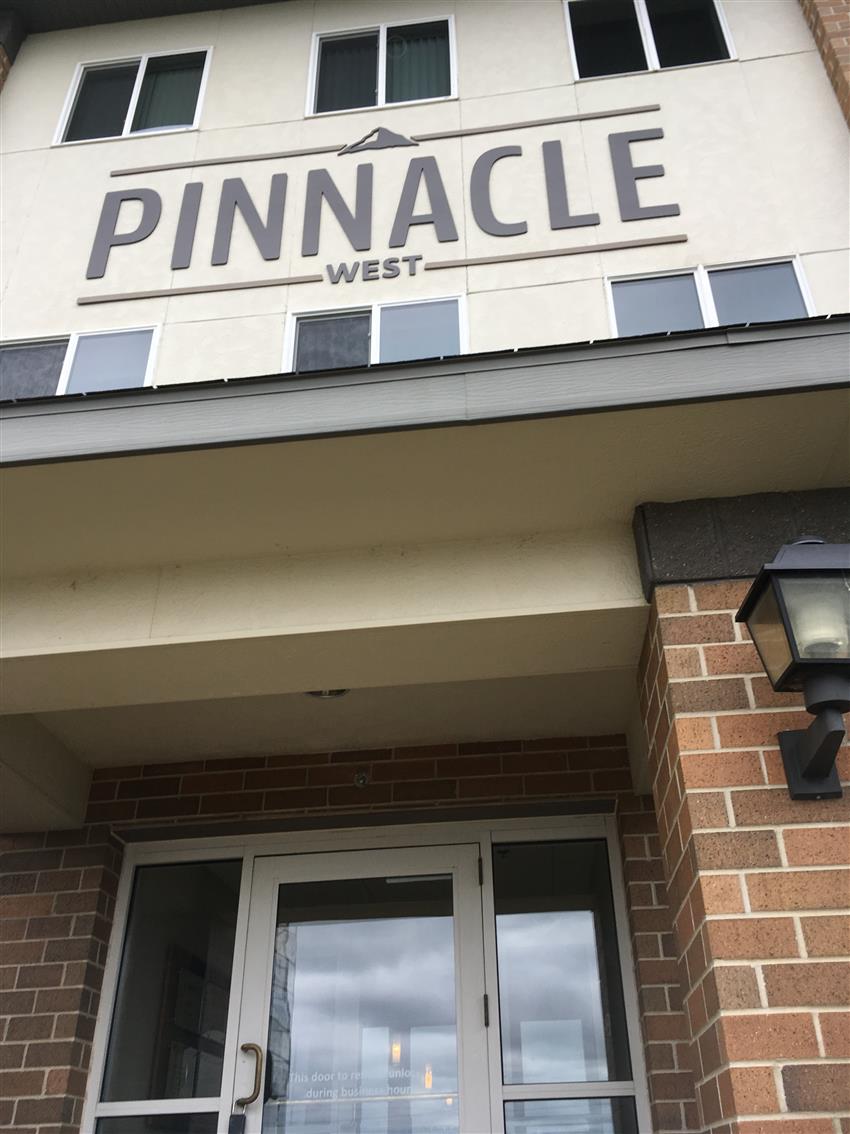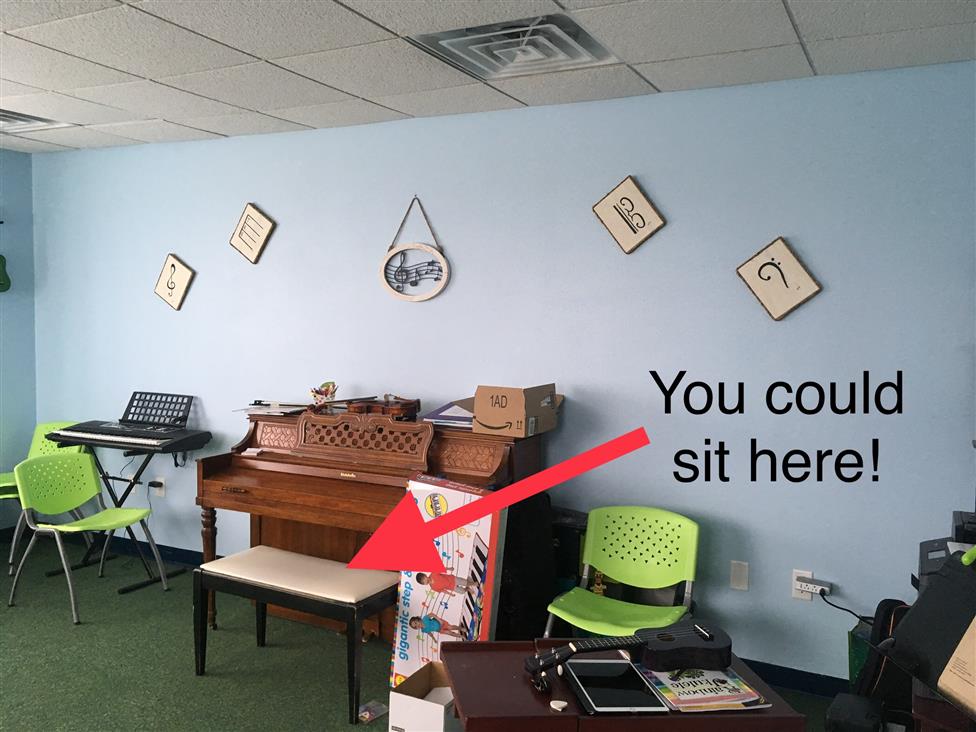 You can also learn more on our Facebook Page!
Piano, Violin, Viola, Voice, Ukulele | Music Lessons in Rochester , MN
We have fun news and updates about Chrissy, students, and studio events!
♪ ♩ ♯ ♪ ♩ ♮ ♩ ♭ ♪♩♮ ♩ ♭ ♯ ♪ ♩ ♪