We are building a community of smarter
♩ ♪ ♩ ♪ students and music lovers. ♩ ♪ ♩ ♪
Use music to express yourself by learning piano, violin or viola, ukulele, or voice—or maybe ALL of them! We will show you how!
** During this time, properly fitting masks are REQUIRED to attend in-studio classes. **
We welcome students as young as 4 up to adult of any skill level!
We aim to make music learning:
fun but productive
silly but serious
old-school but with technology, and
beneficial to everyone's adventures outside of music.
Already picked your instrument?
We are located at 2746 Superior Drive NW, Rochester, MN in Suite 101!
Piano lessons, ukulele lessons, violin lessons, viola lessons, and voice lessons are a blast in our fun, welcoming space! Parents can run errands on the way to or from lessons or while they wait for class to get out—Costco, HyVee, Kwik Trip, banks, and more are all nearby!
Want to see more photos from our studio's evolvement? Click here!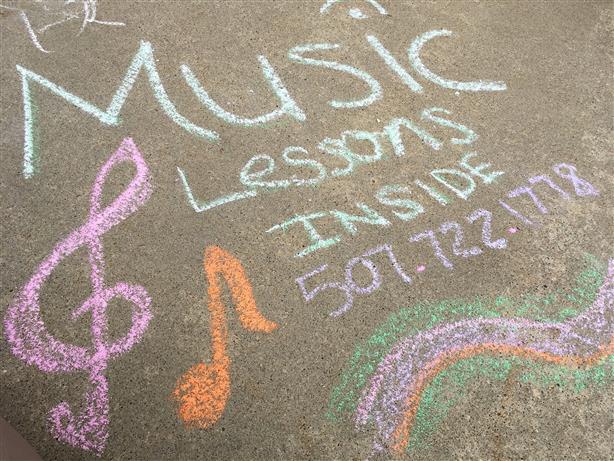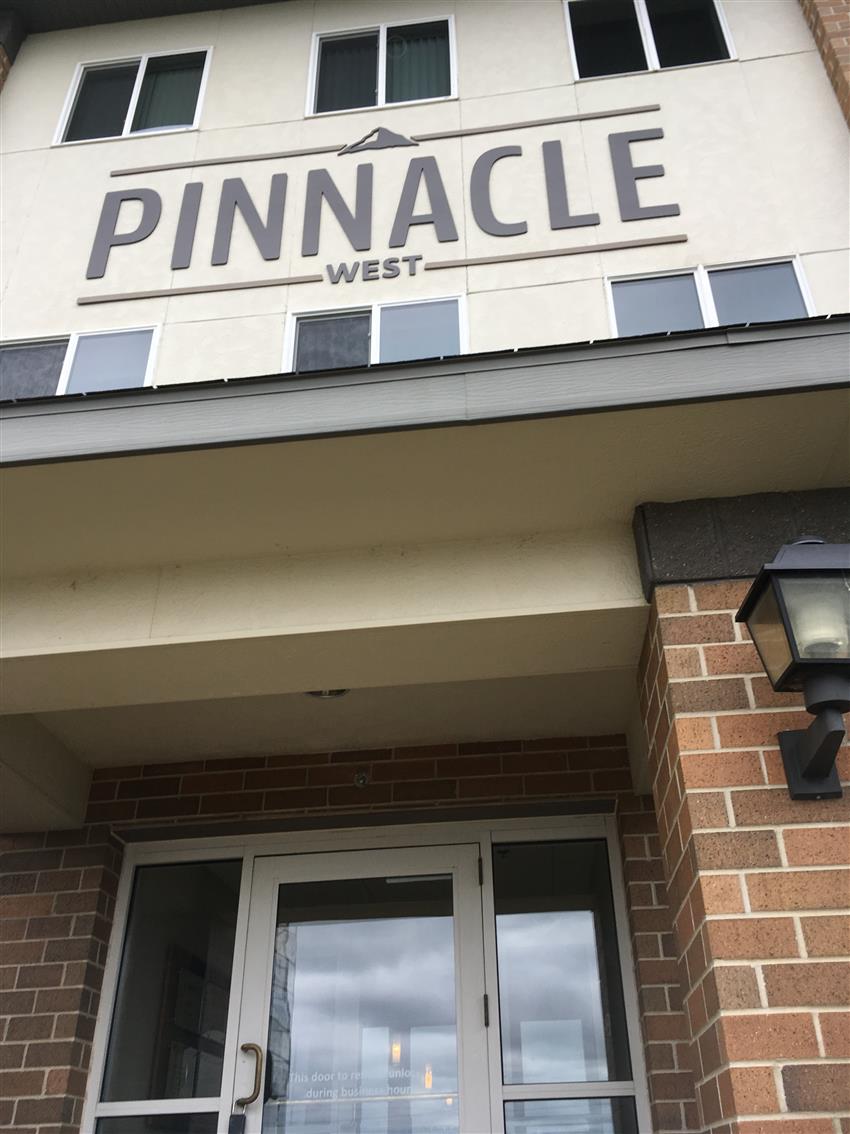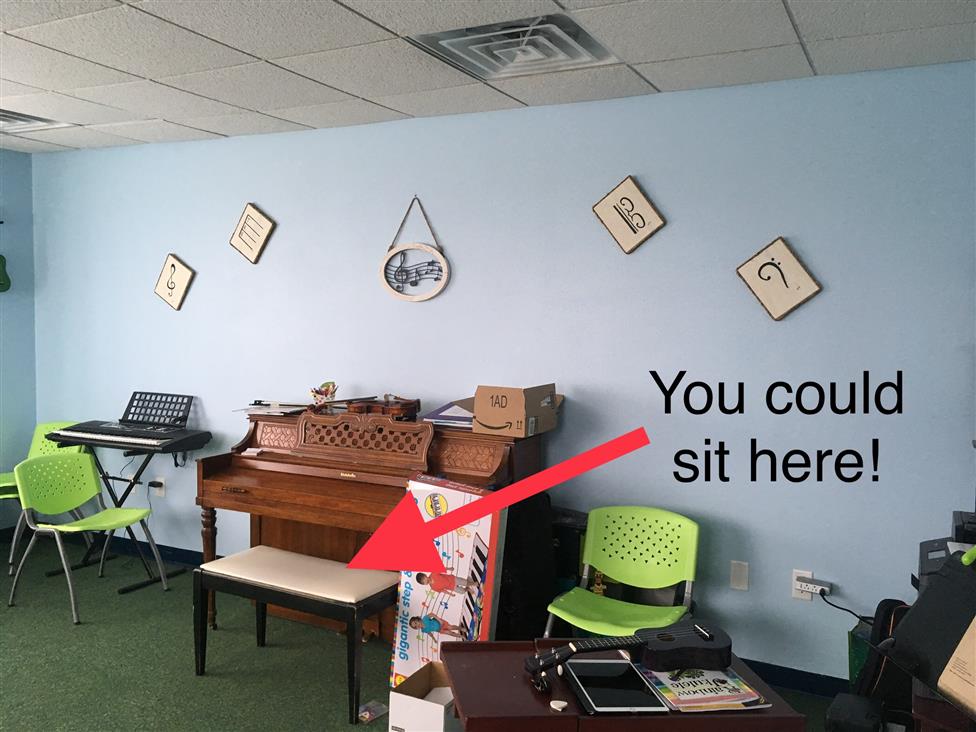 Questions? Contact Us
You can also learn more on our Facebook Page!
Want to know more about the history of the studio and Chrissy, visit this page.
Piano, Violin, Viola, Voice, Ukulele | Music Lessons in Rochester , MN