Thank you for joining us for our
Holiday Intro Classes!!
Classes are open to anyone age 7 and up!!
No skills needed; we'll teach you everything you need to know!
We need a minimum of 4 students for class to be a go, so invite your friends!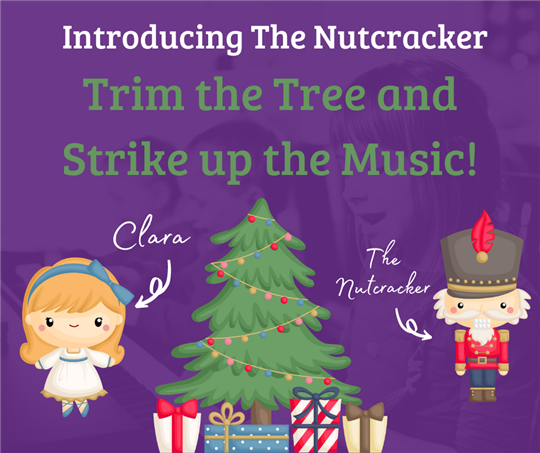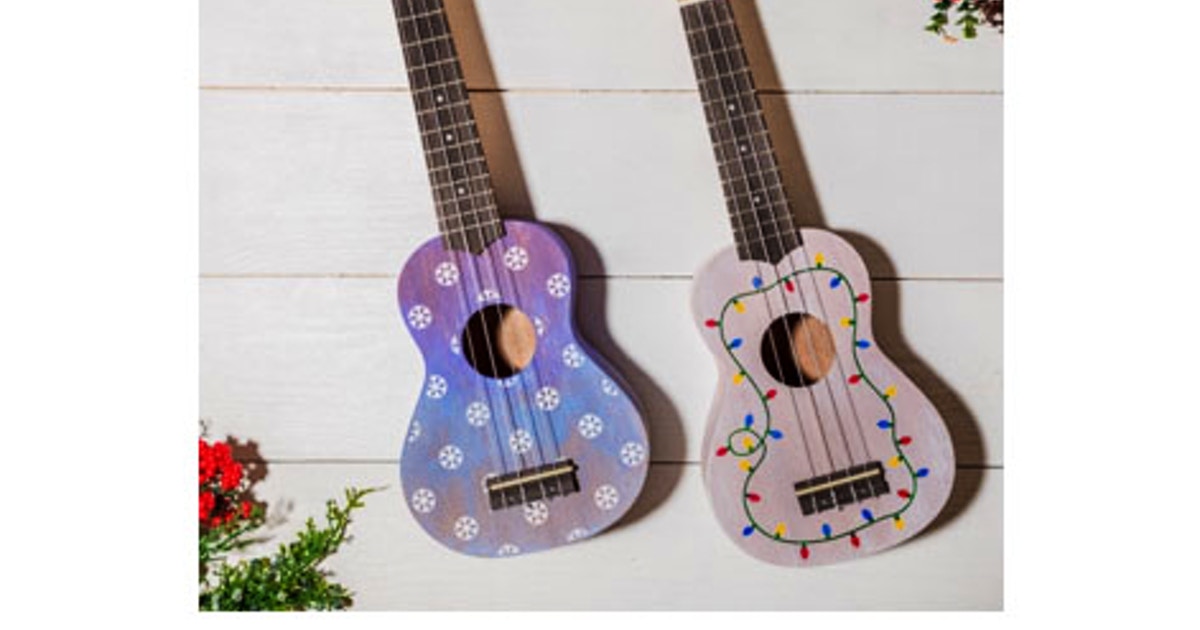 Piano classes are Wednesdays, December 9, 16, & 23, 7-8pm CT, $50
Ukulele Classes are Sundays, December 13 & 20, 7-8pm CT, $35
Please enter your information below!
Credit cards will be charged once class minimums have been met.
Students are responsible for providing their own instruments and printing off class materials.